You can also take help from traditional marketing mediums for promoting your small business like print media or television marketing. But, the presence of both the customers and competitors online has proved that you also need to be present online in order to attract a larger audience. In order to make your presence felt online; digital media marketing is the greatest tool.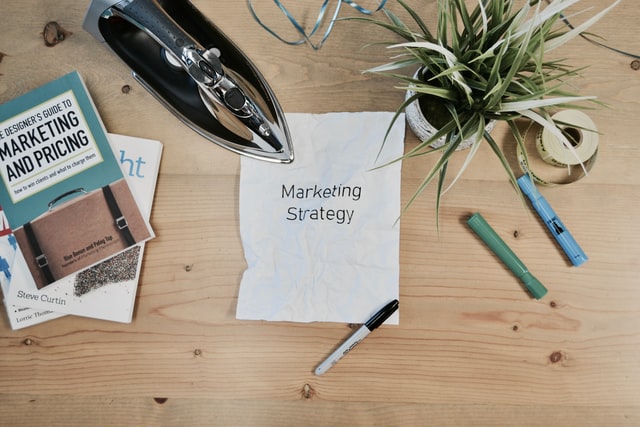 It can help you gain more global access to audiences while cutting back costs on your physical office space and equipment requirements. However, if you are still not sold on why it is extremely important to invest in digital marketing, here are the top 5 reasons to help you make a informed decision.
It Helps To Increase Your Customer Outreach
As already explained above, with digital marketing your target is more widespread. When most of the people are online, why target the local audience only? You can engage your customers by offering them the brands they prefer. You can also win them by listening to their complaints and feedback and responding to them in a manner that helps in building strong future relationships. Nurturing a global clientele means, you are not limited by the buying preferences of any one market. You can find your product has a bigger demand in other countries as compared to the local market. Therefore, without digital media marketing you might not have grown your business to the scale that it can now grow.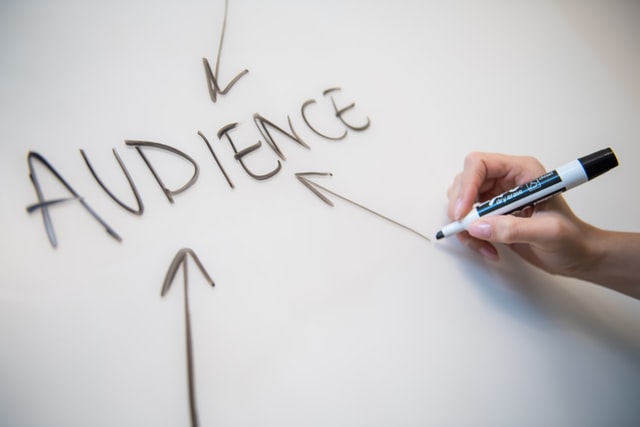 Digital Media marketing to establish your brand identity
When customers see your name, logo and slogans across different social media platforms, they come to recognize you and with professional graphics. This is a solid way to turn focus on your brand identity. People are attracted to your brand and recognize it ahead of your competitions. These people turn into leads and then conversions. Thus digital media marketing helps to create a consistent brand for your business.
Improves Your Search Ranking
The best way to sell your product online is to be visible on the internet. Those who rank top appears in the Google search results on top. Online media marketing helps you improve your website by making it more visible to the target audience. You can include keywords that are more likely to be searched by your target audiences and get new leads to be directed towards your business.
A Vigorous Targeted Digital Media Marketing
Online Marketing advertises your products to only those customers who have ever shown an interest in your niche. As the focus has been narrowed down, you can only focus on the people who are in any way willing to buy your products. You also save hundreds of dollars this way. You will find more audiences coming your way that are more likely to stop and take notice of your product. This increases the chances of a sale. You will not have to spend any of your advertising budget on people who are not your niche market or maybe not in a hurry to start purchasing the product soon.
Better Return On Investment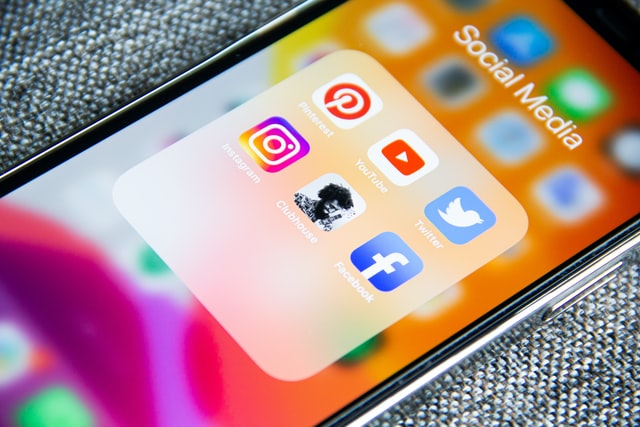 While it was not the case with television and print media that you could see if your invested money is getting you anything in return or not. With Google Analytics, you can see how effective your online marketing strategy has been. You can change strategy if you are not getting the desired results. Plus they are so affordable that even small businesses can afford them. Google also provides complete training on this aspect so you do not have to second-guess your strategy. Use the analytics to drive your advertising strategy on online media and cut back on the risk of blind promotions. You can also choose to invest more or less depending on the viability of each campaign. This way you have better control over your digital media marketing compared to traditional media.
Targeted marketing at affordable prices that establishes your identity, increase your customer reach is all you can expect from a marketing strategy. In addition, online marketing offers you all that. Further, you can start the campaign at a smaller budget and grow it as your business grows. This has potentially much lesser risks than any other media promotion options. Now that you know how beneficial it is for your small business, do not wait anymore.