While you chalk out plans to get more followers and likes, Facebook just wants people to spend some time on their platform. There is Instagram, Twitter, Snapchat, Pinterest, Telegram and so many more applications that take up a person's time. It thus becomes the biggest challenge to keep people engaged to one of these applications like Facebook.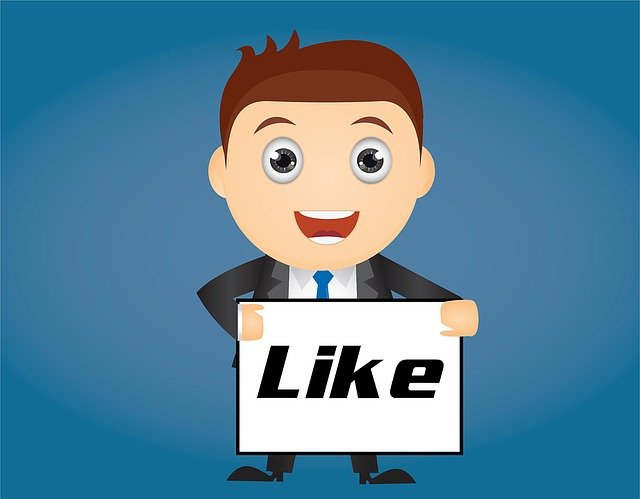 This is the time when you and Facebook need to work side by side to make both your objectives stick. You need to understand the Facebook Platform and how you can work around it and make more your target audience stay and interact on Facebook. In return, Facebook will rank your page higher if you keep posting relevant content. You get more exposure; Facebook gets more of your followers' time. It's a win-win!
The algorithm of the Facebook Platform
In simple words, it means controlling which posts, in what order and presentation will be shown to the users. Not every page is engaging, and not every page is useful for all types of users. Some people like cookery videos, while others enjoy funny videos or memes.
If you have a business page, you need to display it to your targeted users' page to engage them and turn them into leads. But it is up to Facebook whether your page will be displayed. Content and the way to present content are very important here.
Earlier Facebook used to use EdgeRank for ranking the pages. Now machine learning algorithm has replaced it. This algorithm uses around 100000 factors to determine what articles and pages should be displayed in News Feed of the users. So, you need to work hard on your Facebook campaigns.
The more the page engagement, the higher Facebook ranks you which mean greater visibility of your page for your followers.
To be successful with your Facebook Marketing campaign, you need to find the platform hacks that increase traffic engagement on each of your posts.
How to Get More Facebook Likes and Followers
There are several ways to engage people with your Facebook posts. The importance of likes, comments and share is quite evident. You need to understand the behavior patterns of your targeted group of users to offer them what they want from their social media stopovers.
Posting Calendar for more Facebook likes and followers
The world being as busy as it gets, it is often the competition of seconds in which you can attempt to catch your viewers' attention and keep it. You need to post your content at particular time slots throughout the day when more and more people will be able to see them. Consistency is the key here. You can plan ahead for may be weekly, monthly, or half-yearly frequencies, showing how often you will post.
Apart from this, it helps if you let your followers to know when they can expect new content from you. When your posts are scheduled, your team can keep things ready for the post i.e. creative, content, videos, or images. You can use tools like Buffer or Hootsuite to help you plan your Facebook posting calendar and schedule your updates.
Network and connections in real time
Start a conversation on other pages and profiles to make real connections. These will be much more likely to give back reasonable feedback and likes or shares to your profile or posts. You can also depend on increasing your network much more organically with this move.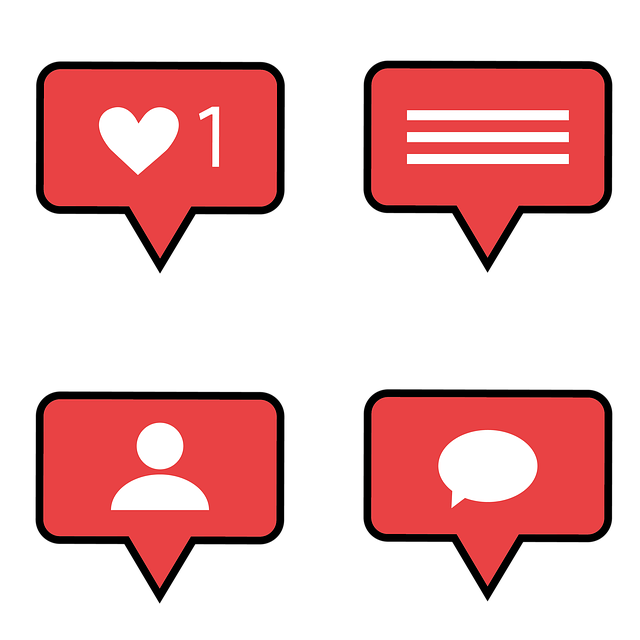 Do not post direct links if you can avoid it
When you have a post on your page or profile, particularly a post that has a clickable link, it automatically turns the post in to a key towards taking your followers away from your profile to wherever the click leads them. The focus should be on making your followers stay, comment and engage right there on your post. So how should you get them to check out the comments while giving them a way to check out the link as well? Yes, you guessed it right, simply post the link in the comment section. You can also use an anchor link within your post to give them the chance to first read your words and then decide whether they should click on the anchor link to check out the direct link as well.
Wise Use of Hashtags - More Facebook likes and followers
There is a difference between using hashtags and using hashtags wisely. Be it Instagram or Facebook, you need to be creative not just with your content but about your hashtags too. First thing, some tools help you find relevant keywords for your business. Use them to create effective hashtags every time. Using the same hashtags may make you look like a spam account increasing the risk of a decrease in followers.
Secondly, while you need to use hashtags yet don't flood your posts with them. Using 2, 3, or maximum 5 hashtags is enough. Make sure that you use the same hashtags for both Instagram and Facebook posts to create a double whammy of social media trend for your posts. Hashtags are a great way to guide users towards their desired content. Using them wisely is of utmost importance.
Facebook Watch Parties for group viewing
Facebook Platform actually wholly prefers this particular tactic. If you have tried it before, great, if not, simply follow through with your first watch party after reading this article. All you need to do is host a live or recorded video watch session that multiple of your friends and groups watch at the same time. The followers can like, comment or discuss about the video while they are watching the video. In fact, short movies or TV series episodes make for excellent watch party subjects. You can also use your favorite influencer's video to further discuss on the topic that they have created the video on, to add more content to their core topic.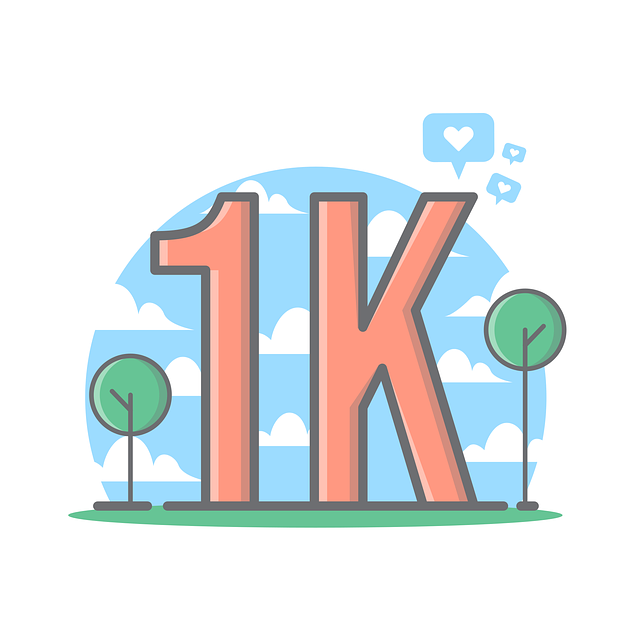 These parties get a ton of effortless engagement and you do not have to worry about what you need to speak about in terms of organizing a live session. So, if you are not that good in thinking of content on the spot, you can always depend on a watch party to engage with your followers on the Facebook platform.
Facebook Live
Do you know Facebook Live Videos have 222% more reach than pre-recorded videos? Yes. It is true. There is a reason why people go live with Snapchat, Instagram, and now even Facebook. Even if you believe that Facebook Live is not for businesses, there are several reasons that can prove you wrong.
The best thing is that you do not need to spend bucks on a high-quality video while you can go live and offer your followers transparency in terms of your unique content. It is cost-effective and offers what followers desire- honest interaction.
You can also launch your new products via Facebook Live. Creating a buzz around the launch can make people excited about them. It is a very personal approach to your followers that helps you establish a solid connection with your users. The benefits of using Facebook Live are numerous and you need to count on them.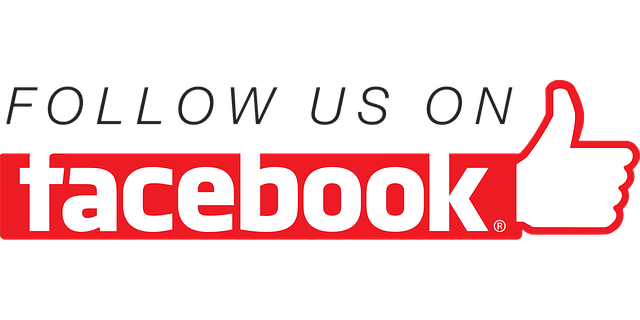 Conclusion
Regardless of when you have joined Facebook, the principle remains the same - the more followers you have the more are the chance of your business growth. Also, if your business itself is to work with social media management and influencer marketing, you need to get a leg up on Facebook much more than anyone else. So, get ready and try any of these above points to get your Facebook followers and likes quota breaking limits within a short time.