How important do you think is social and environmental well-being in today's world? Is it not important that we all work together for a common cause, to make the world around us a better place? What if you made a profit, and at the same time boost the environmental impact? Firstly, at an enterprise level, your social media marketing plans need to be accelerated according to the current trends. More importantly, social media accelerators are literally the most augmented solutions for social enterprise marketing. If you are still confused about how these trends can help your business. Then you need to the following: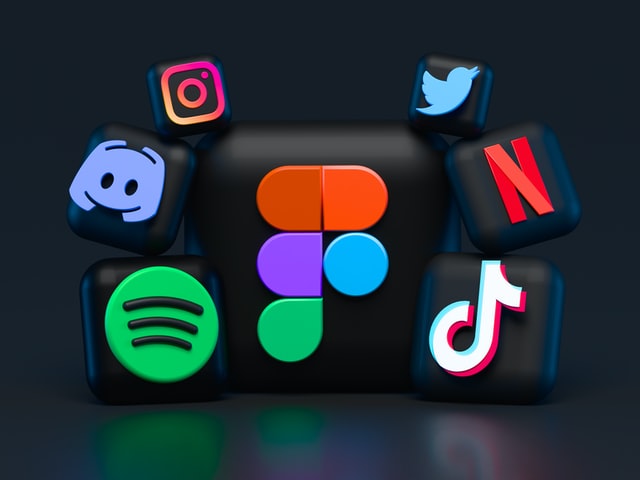 Social Enterprising For Social Media Marketing Plans
When you are using a market-driven approach to address basic unmet needs, it in return improves the financial, social and environmental well-being of the world. Also if it is helping to make a monetary profit, it is called social enterprising.
Social enterprising can be done in both profit and non-profit methods.
How is it different?
It is different in many terms from a nonprofit organization.
Social and Environmental objectives are of utmost importance.
Making profits is not the primary goal.
Grants and charity are not the only sources of funding.
Consumers are sold goods or services. From which, a recurring income is generated to sustain the venture. Profits are reinvested to grow the business.
Most employees who work in this organization come from communities that are at risk, with excellent wages.
Their products or services are all-innovative and always aim for social benefit.
They contribute a part of their profits to non-profit organizations.
How do you become a social enterpriser?
It is very easy to become one. For example, if you own a business of clothes you can come up with strategies to do some good. For every sale suppose, you could donate a pair of socks or a handkerchief to a non-profit organization.
If you were a baker, for every tenth sale, you could feed a needy. If you were in a teaching service, as part of punishment you could make a child plant a tree. That would generate profit and help an environmental and social cause. More customers would want to participate in your social enterprising.
Social Enterprisers Reference For Your Social Media Marketing Plans
Websites: www.npr.org
Few Others:
Nisolo. Benetech, Greyston Bakery Growing Sound Goodwill Industries Soles4Souls.
What is a Small Business Accelerator?
Small Business Accelerators are programs that provide investments, financial assistance, and guidance to businesses. As a result, they can become self-sufficient and can prevent premature death of startups.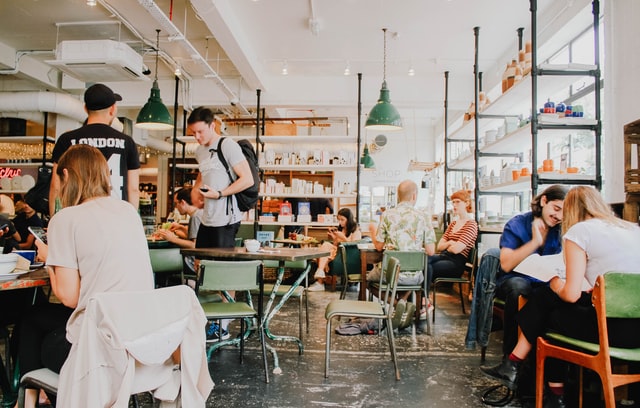 Types of Business Accelerators For Social Media Marketing Plans
There are two main types of small business accelerators.
Seed program Accelerator
They help early startups get a much-needed jumpstart. Their plans operate on fixed term and last for 2 to 4 months. They focus on new or less mature startups. They help the company build the right fundamentals and have a good sales pitch.
Second-stage program Accelerator
They help mature startups get a boost and acceleration. Since their plans operate on a fixed-term and last up to 6 months. Therefore, they mostly focus on well-grown companies that can perform well in the future.
These accelerators also provide mentorship, training and staff management.
Difference between Accelerators and Incubators for your social media marketing plans ?
There are some key differences between the two.
Incubators can be working from within the company for long years. Accelerators operate on a fixed term basis.
Incubators are generally non-profit since they can be universities or government aids. Accelerators are profitable and can ask for returns for funding.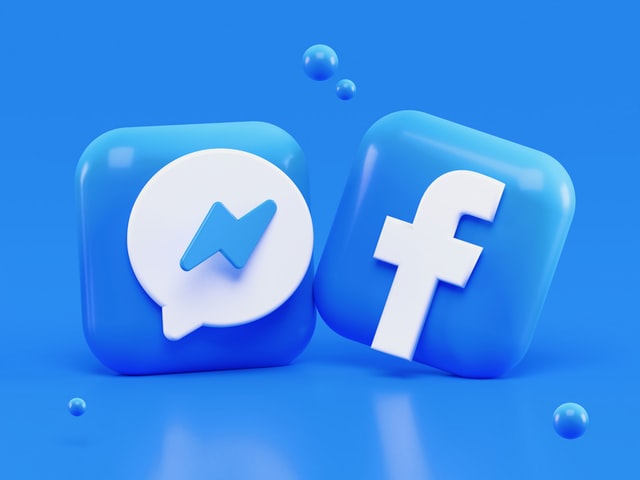 Examples of Business Accelerators For Your Social Media Marketing Plans
You must choose the right type of Business Accelerators for your business. In fact, they should be based on your company's needs.
Some famous small business accelerators are as follows.
Disney Accelerator
The Walt Disney Company selects almost 10 companies every year. Then these companies act as business accelerators in the field of media and entertainment.
They share and provide creative and stimulating expertise and funding.
The Yield Lab
It helps boost agricultural companies with technology.
It gives mentorship, strategic partnerships investments to new agricultural companies.
VentureOut
This program operates from New York. In one week's short program, it helps bring in startups from around the world and connects them to the startup communities in NYC.
LightSpeed Innovations
LightSpeed Innovations is based in Southern California. It helps startups in the aerospace industry.
If you are looking for fast track solutions to get your small business marketing off the ground, look for accelerators in your field. Start interacting with the right type of social enterprising opportunities around you to get immediate lift off for your startup.