A backlink checker tool helps you analyze the number of websites that have your link back to you. Find out how to use them and how to implement the results!
What is a Backlink?
Backlinks are the backbone of your website's SEO score. Not only they bring in more traffic, they help your site in gaining search engine reputation and top-most ranks. If you have recently started working on building backlinks, you will need an SEO backlink checker tool to analyze them.
The tool displays a list of backlinks that your website contains, helping you save time and effort for the same. Advanced tools have the capability to show the Page Authority and Domain Authority range of backlinked pages as well.
How to Create Backlinks?
You can create Backlinks by inserting a link from your domain into another site. Obviously, this is not manually possible, you will need to request other site owners to do so. There are a number of ways of requesting a backlink. It could be a guest post, an infographic or a case study that contains a backlink of your site. You could give this content to the website you're targetting to create a backlink.
How to use a Backlink Checker Tool?
In order to check backlinks of a website, you just have to launch one of the backlink tools and enter the domain name of the website you want to check. The tools will return results of all the websites linked to the entered website. You can also look into advanced metrics such as search volume and popularity of linked websites. You can create as many backlinks as you like but be wary of creating more than three for the same website.
Best Backlink Checker Tools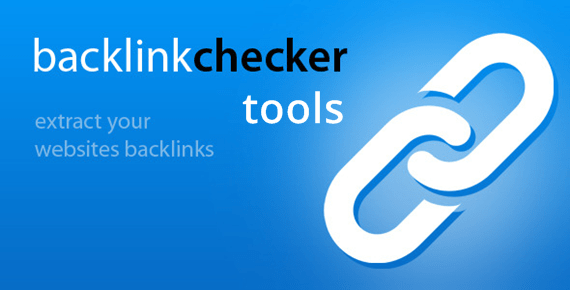 SEM Rush
You Might be Interested In :
When And Why Should You Buy Backlinks?
SEM Rush is one of the most popular tools to study backlinks. It provides a range of metrics for backlinks such as link type, domain type, follow or no-follow classification and much more. The premium plans are free whereas some limited features are free for use.
Open Link Profiler
This is one of the best free options when it comes to backlink checker tools. Open Link Profiler gives you access to thousands of backlinks at once. It also helps you download the backlink charts in CSV format for analysis. You can signup for an account for free.
The Ahrefs tool is primarily used for studying "ahref" tags or the hyperlinks inside a webpage. This tool helps you uncover all the backlinks and related hyperlinked text for the best results. It also helps you deal with negative SEO and remove links from sites that affect your performance.
Buzz Sumo
BuzzSumo is primarily known for its content discovery features but now it has added support for backlinks. It uses an additional tool that helps you discover backlinks with supported metrics. You can also use the free version to try out the tool and then advance to the pro version.
Get ahead of the competition by strengthening your SEO game with these powerful backlink tools and tips!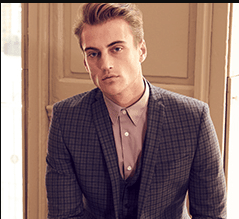 James writes SEO/SMO articles for businesses that want to see their Google search rankings surge His articles have appeared in a number of Websites. He contributes articles about SEO/SMO techniques regularly.