You may have started your promotional campaign through the social media marketing platforms. You have to do lots of things to make your presence stronger. However, the most important thing for you is the management of all your social media accounts. To deal with all your social media profiles, you have to apply the best social media management tools and techniques. We have now made a list of social media monitoring tools that help you to reach your marketing target.
Best social media management tools to go for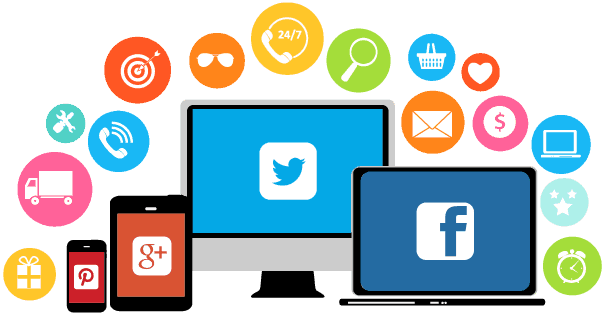 It is considered as one of the social media management tools. It helps you in managing your social profiles, groups and pages. Lots of business owners and marketers have found this tool useful to them. The tool collects the regular notifications and message from each of your social media profiles. That is why, you can manage everything from one platform. eClincher also helps you in scheduling your tweets, pins and posts. In a standard format, you will be able to look at those schedules.
From its name, you may easily realize that it is intended to manage your Twitter account. As one of the reliable social media management tools, it assists you with the better engagement of the audience. You may use adjustable columns, showing your messages, trends and lists. This social media manager enables you in organizing the messages that you like to tweet later. Also, it is easy to deal with different Twitter accounts with this tool.
This is another tool that you can use as a first-time user of social media management tools. The tool is available in free and premium version. You may set reminders for tweeting at a particular date. In the free version, you have the following options.
Managing three social media profiles.
Scheduling thirty posts.
Generating more leads by arranging contests.
Also, you will get the analytic tool on this platform. And it is useful to track followers. There is nothing messy on this platform.
Draw more visitors to your social media pages. From just one inbox, you can do it. You can have a look at all the notifications, conversations and messages. Find out all your followers and sort the interactions. You have also the option of posting any reply. With the help of this tool, you can start social media campaign and reschedule all the contents of the development of campaigns cyclically. There is also an integrated photo editor for adding filters.
Lots of business owners use this tool to have a control over various social media profiles. Scheduling the bulk posts, collaboration with corporate team and management of clients- everything becomes easy with this platform. The free version users can deal with three profiles. They have the option of managing ten posts every day. However, you can look for the paid version to get more features.
Thus, we have reviewed the best social media monitoring tools online. To continue marketing through a social platform, you can rely on these tools. You can save your time by managing all the things from one interface of social media tools.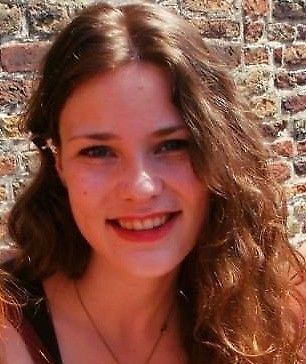 Alicia loves to dig into social media platforms, explore what's possible and share her knowledge with readers. She also has deep interest in anything related to promoting businesses on social media, writing better and being happy!