Marketing is the best way to make your business reach more and more number of people. Yes! Even for professionals outside of the digital industry, marketing is the ideal way you can advertise your skills and make a business out of it. No matter the size of your company, whether you are a solo entrepreneur or a large firm, marketing has now become the best way you can nurture a business. Digital marketing is heavily dependent on social media profiles. So, it is not shocking at all that drawing up a social media strategy proposal can actually have a huge impact on your career. However, how does it actually work for you? Read on to find out.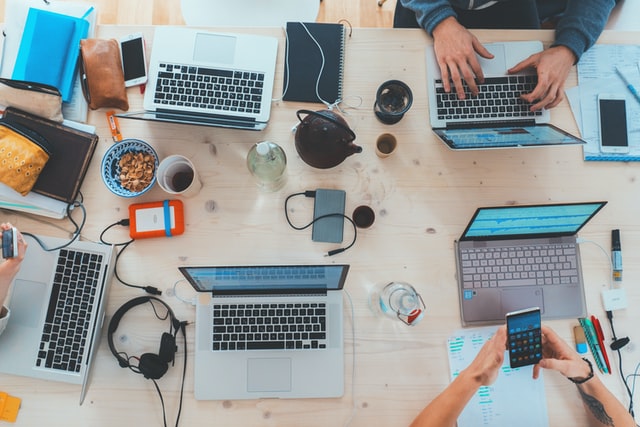 What is a social media strategy proposal?
When you start your social media campaign, you need to open multiple profiles on multiple platforms. You have to keep track of your actions every day as you upload content and communicate with your target audiences. You also have to keep track of the advertisement campaigns that you launch on the different social media profiles. Your social media strategy will include a full action plan on these steps that you need to take for each of your profiles for maximum social media marketing exposure.
How to Begin Social Media Marketing?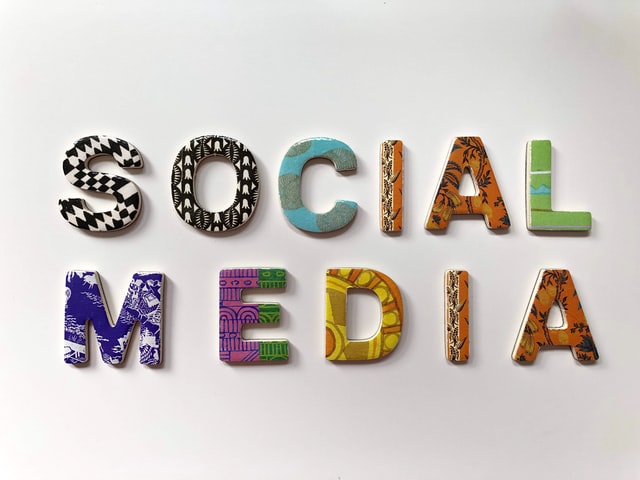 As explained before, to start marketing for anything, you must first develop a marketing strategy. Analyze your strengths and weaknesses, focus on your strengths and improve the weak points. Once you figure out your strength, use it as the highlight of your social media marketing strategy. Design your content around these strengths. This will attract clients towards you.
Grabbing opportunities through your social media strategy
Opportunities and threats are also another vital part of marketing. A well-rounded social media strategy will take competitor analysis in to account when creating a foolproof plan. You must look where your particular brand will have a great opportunity and quickly grab it. Simultaneously, figure out what threats you may have in certain areas from your competitors. Use your strengths to minimize these threats.
Outreach plan through social media strategy
The next step is to grow your reach. You must attract the target audience so that they are aware of you and your work. Various channels that are commonly used for corporate marketing include email marketing, social media marketing, and content marketing, or marketing through your own website. Among these, the best way to grow your reach is through social media marketing to reach your desired audience.
Reasons Why You Must Consider Marketing Through Social Media
Social media allows you to reach your target audience with just a few clicks. Therefore, it is considered the best tool for marketing, especially when you have a niche. Moreover, you will find all your prospective clients on social media platforms like Instagram, Twitter, and Facebook. However, the clients are on these platforms not to socialize, but to hire skilled people who can take up the responsibility that they offer.
To attract clients on social media, you must create an excellent portfolio of your work and list out all the experience that you have. For business, this means highlighting your consistent business growth and including the positive experiences of your past customers. Marketing your business USP and skills on these social media platforms will certainly give a boost in your career attracting many prospective clients.
Add Value With Social Media Strategy Proposal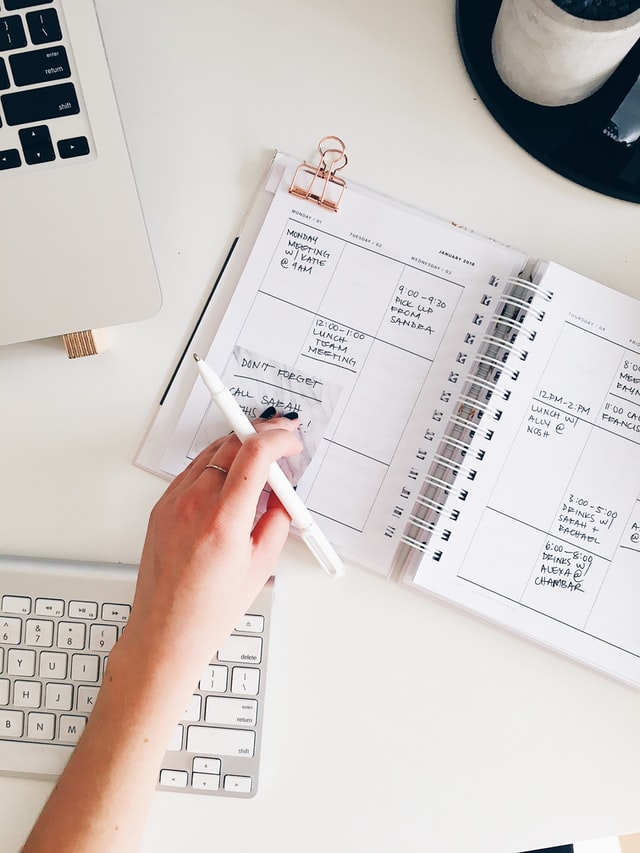 Additionally, social media adds value to marketing more than any other method. Why is it so? The answer is simple.
Social Media raises awareness about the service you provide, in your case, it is your personal skills or your business, therefore, people who search for this specific service will find your page through your marketing
It enhances your image in front of your clients. Whenever a client sees your marketing and shows interest, they may get redirected to your official page. This will give them an insight of your work and whether you are the suitable person for the work they offer
Hence, social media is an easy way to connect with your clients. It is also effective to market your skills to them as a business. Preparing a social media strategy proposal can help you streamline the entire list of steps you need to take to make this a consistent tool in your arsenal.