Most of us use Facebook for communication, while the corporate owners like to use it for promotional purpose. However, the Facebook team has created a rule that their users should not use their personal account for the representation of their business. Now, if we consider Facebook Page, we can find that it is very helpful to the business owners to look at various metrics (such as the most engaging posts and the demographics of the page visitors). Accessibility to these Pages also enables others to get information or edit anything. So, here are a few easy steps that will help you to convert Facebook account to page.
Have a backup of all the personal updates, messages, images and all other data with the use of a backup tool, offered by Facebook.
Then, rename the profile and modify the address (to retain the privacy or for corporate needs)
Select group and page admins, related to pages that have been managed previously
Then, start the major process for migrating the Facebook profile
These are simple steps that you should consider to convert a profile to page to get several advantages. However, remember that while you've done any conversion mistake, there will be a reversal of the process. In this case, you may not be able to convert ID into the page.
Other details important to convert Facebook account to page
Many Facebook users think that this conversion may cause the loss of friends. However, Facebook enables your friends to stay with you as fans. This platform also presents another option for downloading the content, which has the shared or posted. The data can be of various categories, and Facebook gathers it for sending you a link through email. It switches the username and profile picture to the newly created page. Now, for downloading content, there are few steps-
Choose Settings from arrow symbol at the top
From General menu, you have to select the option- Download Copy.
Then choose another button- Start My Archive and accomplish the process
What will you see after the conversion?
Your own name can turn out the name of the fresh Page
Profile photo will get transformed as the picture of the page. Other images cannot move to your page
The fresh page will not give information on the interests of your business followers
No presence of any group where you have been a member
You cannot see personal text, sent to your older Facebook profile.
While you have created a separate Page previously and converted the present profile, you may merge those two Pages. As an admin for these Pages, you can do it. However, the addresses and names should not be different.
So, we have given the best solution to the common query- How to convert my personal account to a Facebook page? There is no need for creating business-related page separately. Now, convert Facebook account to page and avoid the risk of losing fans of your business.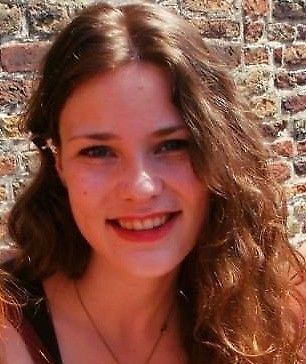 Alicia loves to dig into social media platforms, explore what's possible and share her knowledge with readers. She also has deep interest in anything related to promoting businesses on social media, writing better and being happy!