Did you know that CPA marketing is actually better than other monetization practices? This article shows why and how to do it!
CPA or Cost Per Action marketing is a technique that pays you when the user performs an intended action on your website. The action benefits the business promoter in some way and you're paid a cut for it. The action could be anything from filling a form, clicking on an affiliate link or signing up for a subscription trial.
If you have a website that you intend to use for making money online, CPA is one of the popular ways to do so. Don't worry if you're an absolute beginner in CPA; we'll explain all the basics and important how-to steps for the same. Hang tight and read on!
How Does CPA Marketing Work?
This marketing rewards the marketers by incentives for gathering user actions. To understand this in a better way, let's look at the steps below.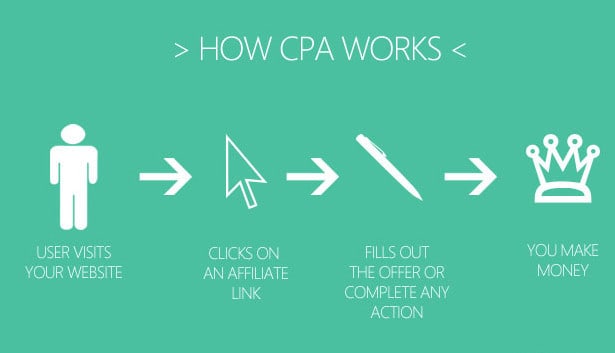 A user finds your website on the internet and opens the web page.
The user engages with your content and decides to perform the action you provide.
The user goes through the action and completes it.
You get paid for the completed action.
Factors that you control
Creating Engaging Content. You cater to your niche and create engaging content that invites users. You design it in a way that users are prompted to take the desired action.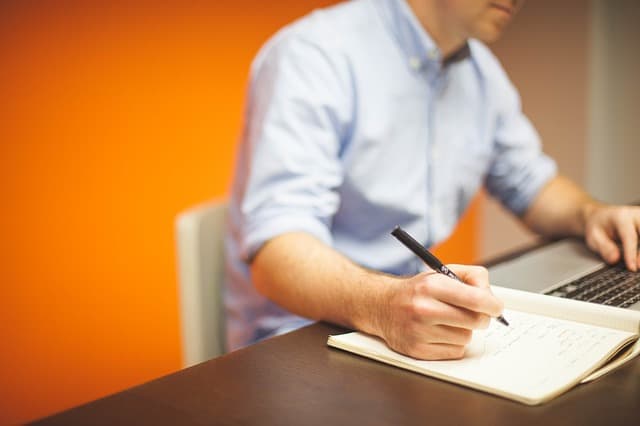 Marketing your content. You share this content on social channels, optimize it for SEO, share it on other marketing channels.
You convince users. You design the website and the content in a smart way so that the users are attracted to perform the action.
As you can see that your job is as simple as creating great content that could attract users. When users visit your website, they'd like to interact with the content. Depending on how interactive your content is, you'll be able to convert visitors into customers.
Why go for CPA digital marketing?
CPA marketing is actually advantageous in many ways. If you ever used other marketing tactics like Adsense, Affiliate marketing or banner ads. It's cleaner and generates more value for the advertiser. This means you get better cuts and higher payouts.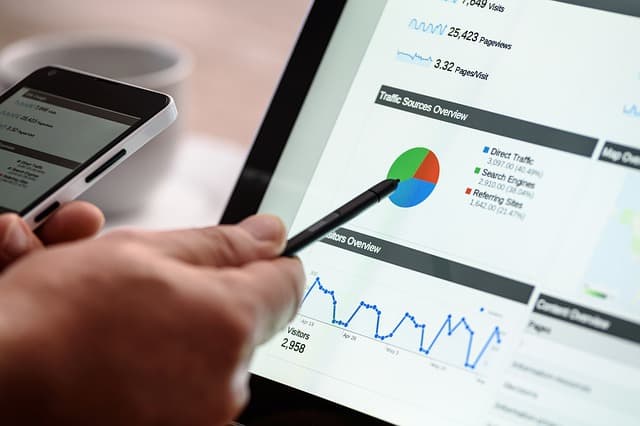 Here a few more reasons.
No Disturbing Ads
CPA marketing doesn't need you to put up disturbing ads on your website that hinder user experience. It all goes in sync with the content you publish, which is a great advantage. You'll get better on-site time and lower bounce rate due to this.
You would also be saving on your web real estate as you don't have to put up banners. CPA only asks you to put a link or two on your website.
Better Payouts
While marketing, you are in to accomplish certain goals. The problem with Adsense or other forms of marketing is that it isn't goal based. You can bring in traffic and wait. Sometime's it would work, the other times it wouldn't, but with CPA marketing you can plan and execute the goal properly. This helps in higher chances of success.
Steps to Start with CPA Marketing
1. Find some CPA networks and Join
A CPA network is a single company or domain that has a collection of CPA offers and advertisers. You can join one and find out the latest offers very easily.
It's quite easy to join a CPA network. You just have to sign up a form and provide details of your website such as domain name and some personal details. Once selected, you'd be able to look at offers available for advertising.
There are a lot of CPA networks that are internationally available and many are available in specific countries. It depends upon the advertiser's audience.
The most popular CPA marketing networks are given below.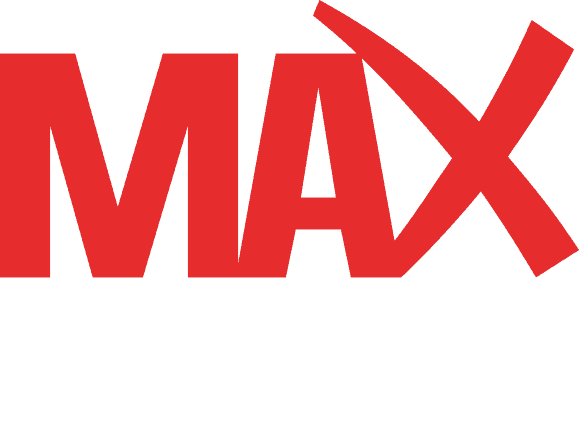 One of the oldest  and best CPA networks, and also the most successful one. Max Bounty provides you a wide range of advertisers and offers for your website.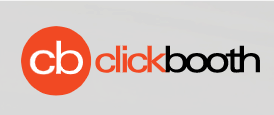 ClickBooth is another great place to search for high performing CPA offers. You can find some really high paying ones over here. The CPA giant pays out nearly $1oo million a year!

This CPA network provides some of the highest converting products. You can join this with very few restrictions and requirements. The network is backed by a strong army of advertisers.

CPA Matica takes CPA marketing one step ahead with the use of software solutions for successful results. It's highly optimized CPA portal helps you increase your earning with marketing automation.
What to do if the CPA Marketing Network doesn't accept me?
A few CPA marketing networks have stricter terms for selection of acceptable partners. Such conditions can prevent you from joining a network but don't worry, there are ways to amend that.
Get in Touch
After filling the signup form for a CPA network, drop them an email or call them. This will increase the chances of being selected as you'd be making your presence felt.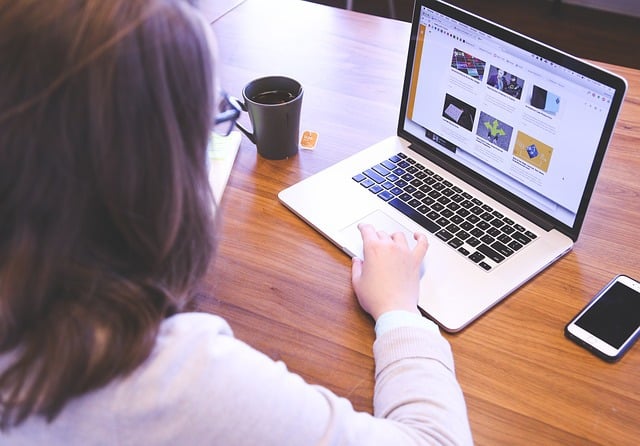 Read Conditions Properly 
Some CPA networks ned you to fulfill certain conditions. Such as writing a summary of your website or falling in a narrow niche. So, if you don't fulfill these conditions, you can rightfully leave the network.
Don't Lie in Forms
When you write about your web venture, don't lie about anything. Make sure you give the same email address as registered with your domain registrar and make your answers sound genuine.
2. Find an Offer
Once, you've found a reliable CPA network, it's time for finding a good advertiser. The following things must be kept in mind while looking at advertisers and offers.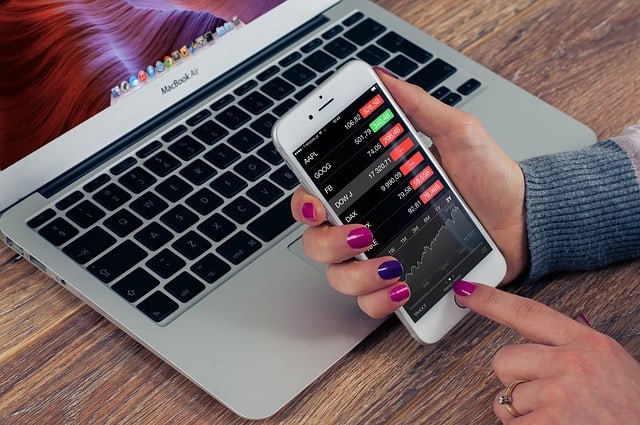 Relevancy
Whichever offer you may go for, it must be relevant to the content you mention. Choosing an offer that isn't related to you in some way, will work negatively for you. Hence, if you're a technology blogger, don't go for women's fat loss program.
Payout
Each advertiser has different payouts available. Choose the one that suits you the best. Some of them are not very well paid but have a high conversion rate, while some are high paying but people might not want to use them. Therefore, employ your economics skills while choosing the payout.
Ratings
Most CPA affiliate networks have some kind of user rating available. Ratings are a great way to gauge offers as prospects. Offers with better ratings are obviously better than lower ratings. You can use their wise accordingly. Sometimes, a highly relevant offer may not have a good rating, you can still try it.
Advertiser Terms
Certain advertisers operate on specific terms for the offers they hand out. These could be the cookie period for the link, the validity of the offer, traffic preference and other things. So, make sure that these terms are acceptable by you.
3. Optimize your Site for best CPA performance
Once you've found relevant CPA marketing network and offers, it's time to make it work. it goes without saying that CPA works the best on your website is optimized for it. There are several ways of doing it, as mentioned below.
Don't Put it in the face
A common mistake that people do with CPA marketing is that they put out the actions in the face of the reader. That's a big no.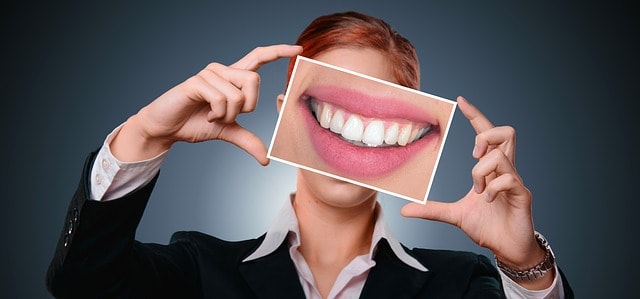 Rather you have to use them in a way that guides the user proficiently. In-the-face adverts warn the user of potential shady plots and often decrease the user experience of your website.
Integrate CPA Marketing
Integrating CPA means smartly placing the CPA links in your content where they seem natural.
Its the rule of thumb when comes to any kind of affiliate marketing. You integrate the marketing material smartly with your content. When both the things look like one, users know that they're not being lulled into something. Therefore, you need to carefully talk about the CPA you're promoting on your website.
Keep it Relevant
The most important thing is keeping your marketing efforts relevant to your content.
For instance, if you're promoting a shoe brand on your website, you need to write the content in a way that talks about the qualities of the shoe. Maybe something that is valuable to the reader, or that compensates the reader for performing the CPA.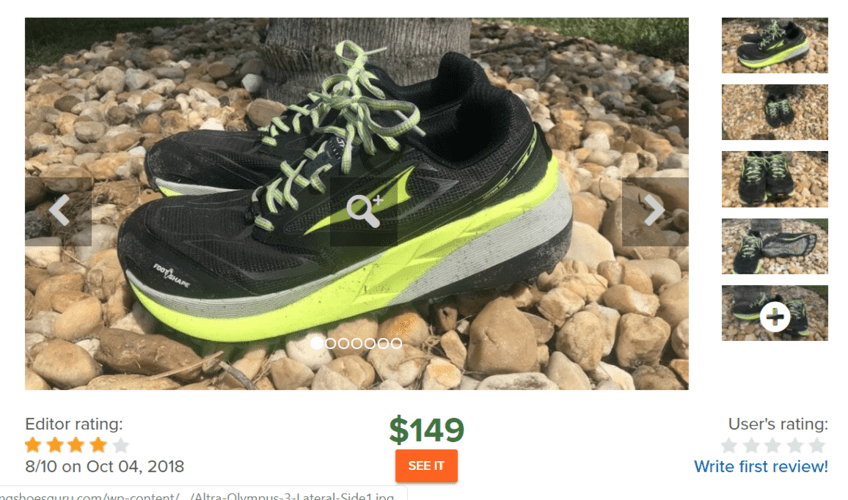 If the reader does a lot of work for the CPA, they'll abandon the site. Hence, keeping the whole flow of the experience should be relevant.
Use visual Clues
For actual results, it is advisable that you design the website in a way that promotes the user to act.
You can do this by cleverly placing the call-to-action buttons including graphics in the post, while also keep the whole page easy for the user to navigate.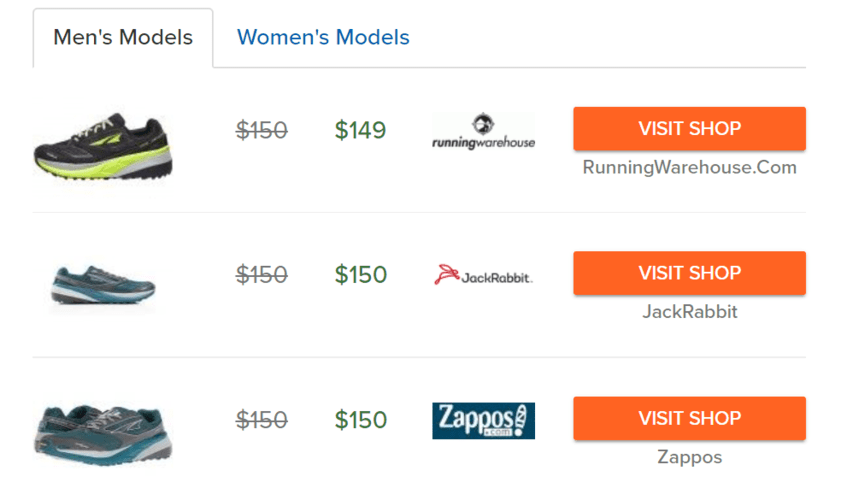 This can be done by learning the essentials of web UI and UX or taking the services of a professional.
Conclusion
CPA marketing is one of the more profitable ways of earning money online with your web property. Learn the essentials today in order to make it work for you. It offers higher income, better user experience, and better opportunities to make money online.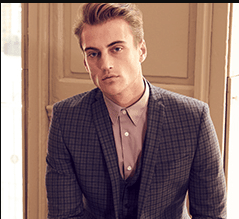 James writes SEO/SMO articles for businesses that want to see their Google search rankings surge His articles have appeared in a number of Websites. He contributes articles about SEO/SMO techniques regularly.