In the era of a decentralized social network, many social media platforms are running autonomously rather than just running on a single, i.e., centralized server. Media or platforms that support a decentralized network have their data distributed over several servers. This system helps in ensuring data privacy.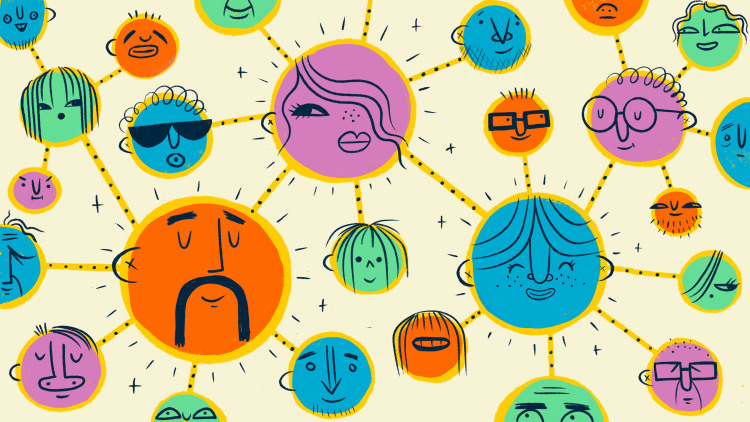 This type of network promotes transparency by allowing everyone on a particular network to examine data in real-time. Users have greater power and ownership in decentralized social networks. Individuals may create their social network and decide how it will function and what users will access it. Decentralized networks have a lot of advantages, but there are also some cons associated with them.
Pros
There is no centralized or single entity/organization controlling the server, and rather the ownership is with individual users. It deprives big businesses and governments of the power to monitor social media. 
Users have better control over private information, and any individual or company cannot delete or taken down their content. 
Users of decentralized social networks can create accounts without linking them to real identities such as email addresses or phone numbers. Rather than depending on a single entity to protect user data, these networks use "public-key cryptography" for account security. 
Many decentralized networks are free of advertisements. This makes it a lot easier for people to browse their social media. 
They enable artists to monetize their work and earn tokens that are comparable to the major cryptocurrencies. 
Cons
Many decentralized networks depend on volunteer labor and donations; therefore, it is not ideal for platforms that support commercial networks, for example, Twitter.
As there are independent servers, it is often difficult to generate distinct identities. Anyone can clone anyone else's identity.
Decentralization can lead to conflicts if the platform fails to operate smoothly.
Social networks supporting a decentralized system
Mastodon
It works on open-source servers and has a 500 character limit, making it the most familiar and similar to Twitter. It has policies that prohibit the use of ugly remarks and abuse on social media. Mastodon has several individual networks that anyone can create and join according to their preferences.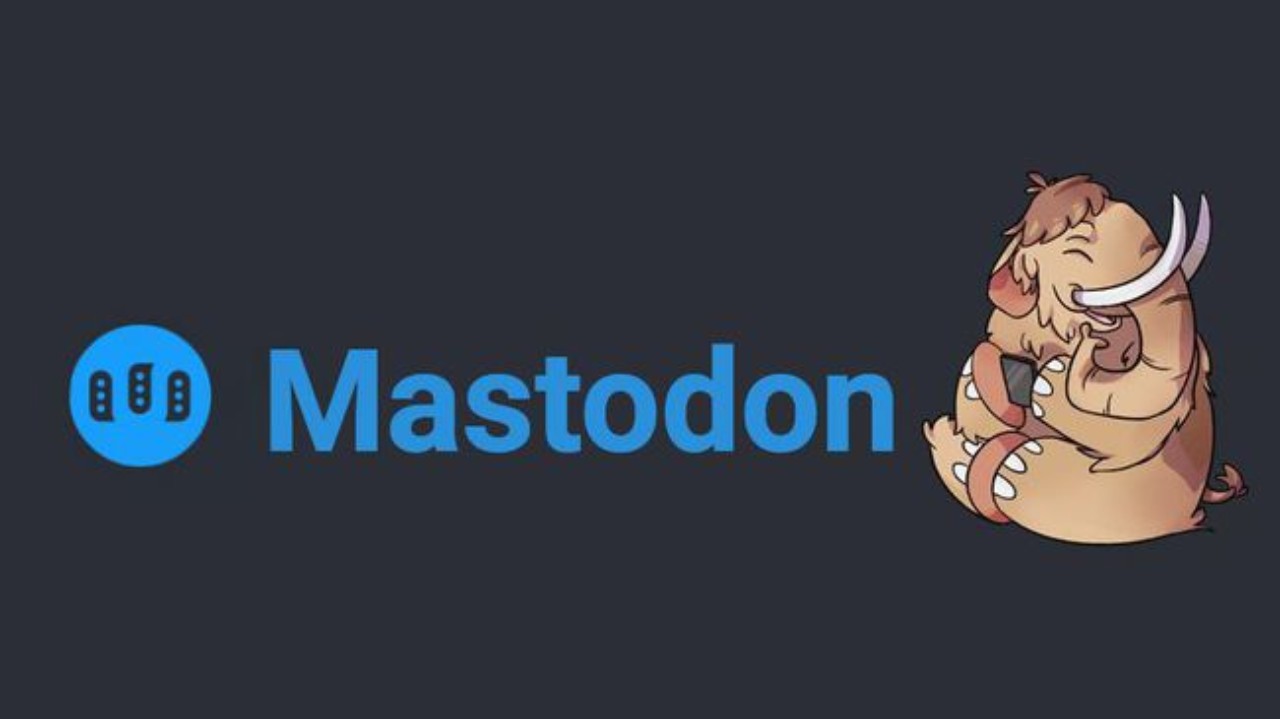 Diaspora
It is a network of autonomous, federated Diaspora servers called pods managed by individual users. Users can host pods on their servers or establish an account on any existing pod they like. They can engage with users on all other pods.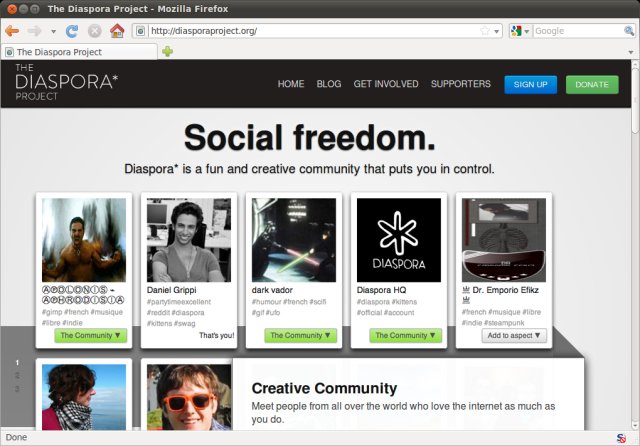 Sola
Any user can create a Sola server or node. It is impervious to blocking and censorship. Sola shares the revenue generated by advertisements, user payments, and collaborations with all of its users.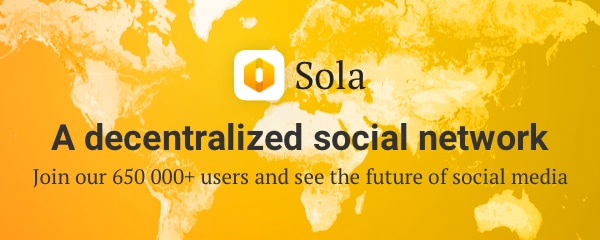 Minds
Minds is an open-source network that has over two million members and has no restrictions. The network is primarily concerned with blogs, news feeds, and general discovery tools. It allows users to monetize their content and material by utilizing peer-to-peer advertising.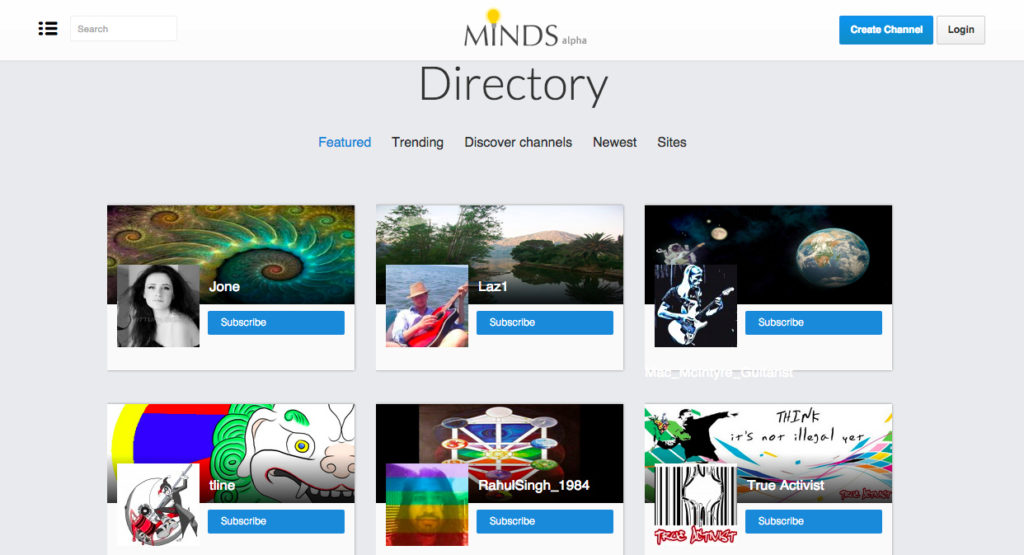 Aether
Aether is also an open-source network for self-governing communities and moderator elections. Any content on this platform gets deleted after six months unless saved by someone. Aether's democratic communities are an intriguing feature.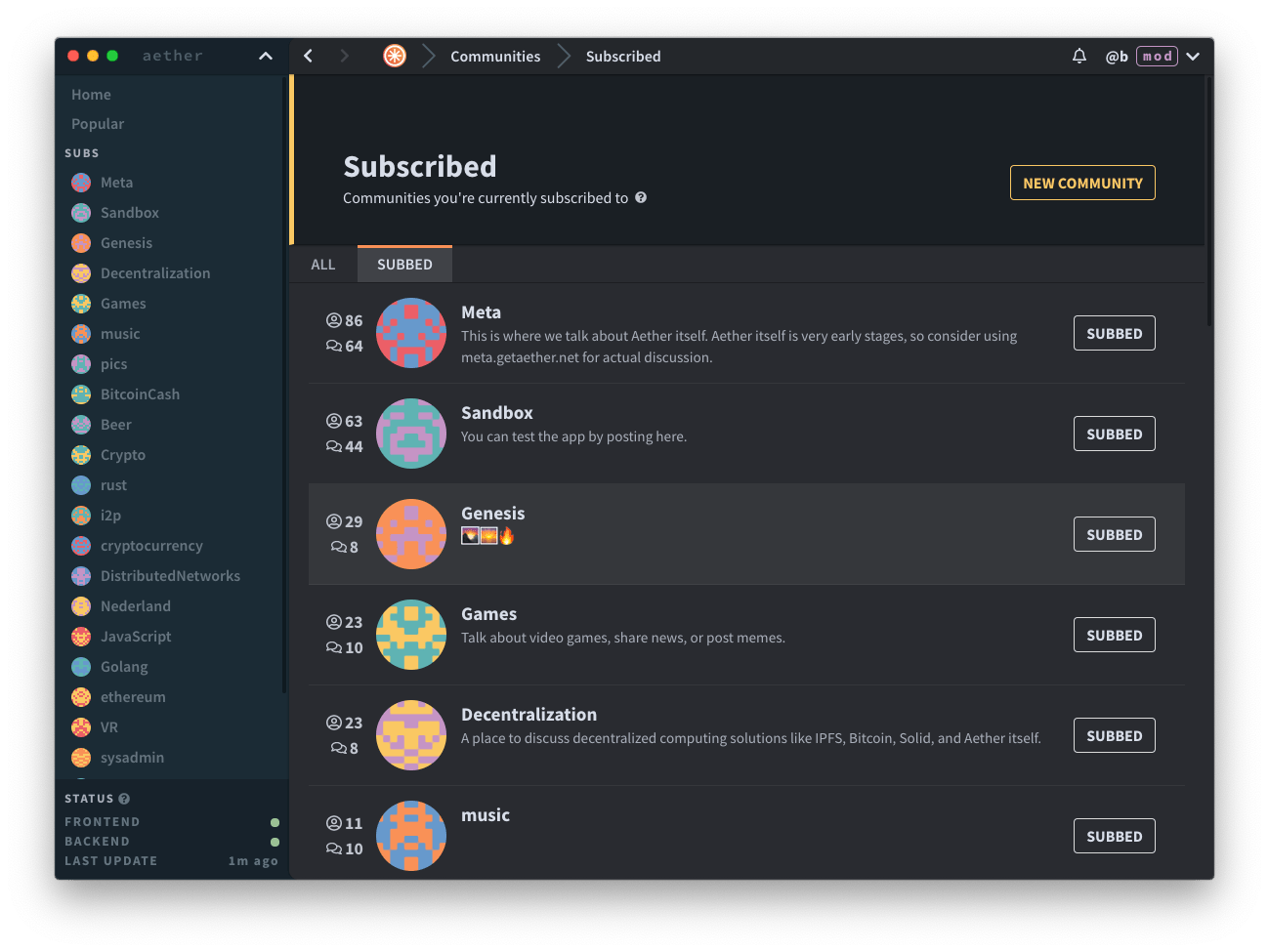 LBRY
This is another decentralization technology that provides a digital marketplace powered by its currency. LBRY allows artists to sell various digital materials such as movies, books, and games, although it is mostly regarded as a YouTube alternative.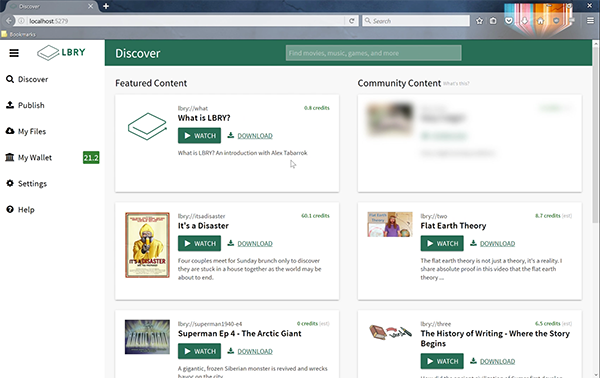 Peertube
This is a decentralized video streaming network that distributes bandwidth amongst users. PeerTube employs the BitTorrent protocol. This network's goal is to challenge corporate businesses. It does not rely on advertisements and does not track its users' activities. On the downside, IP addresses are not confidential on this platform. Users can post their contents on various servers/instances.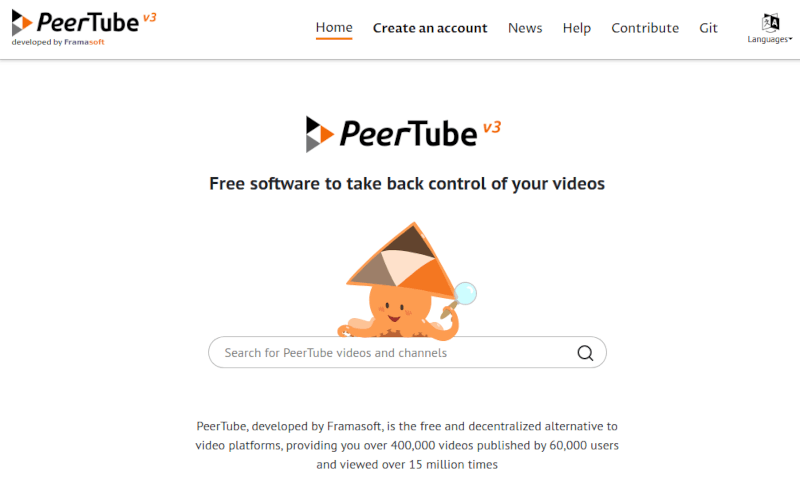 Karma
This is another cryptocurrency-based decentralized social network. KARMA is a popular open-source alternative to Instagram. Like likes on Instagram, KARMA has tokens awarded for every like and share received by your content. You can also use these tokens to enhance your content or convert to actual money crypto exchanges. You can install KARMA either from the Google play store or the Apple app store.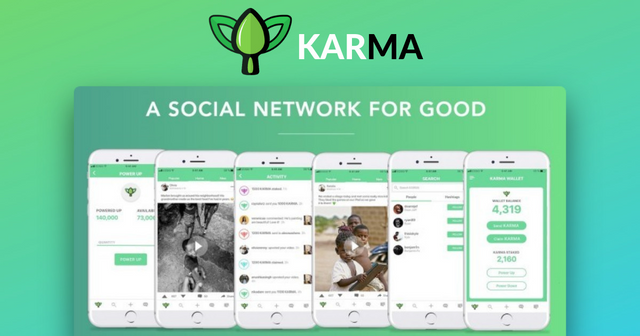 Now that we know about the decentralized social network let us now compare it with the centralized one.
Centralized vs. decentralized social network
Network centralization was developed as a means of increasing efficiency and capitalizing on possible economies. Decentralization, on the other hand, seeks to increase the speed and flexibility of your network by relocating processing power to the individual user.
Centralized networks are more vulnerable to hackers and data breaches, but decentralized networks are less vulnerable to these attacks since there is no single point of control.
Centralized networks incur more expenses as compared to decentralized ones. 
Decentralized networks ensure user anonymity because data is not being transmitted to third-party users. Whereas, in centralized networks, users are not completely anonymous as the owner of the server monitors all accounts and data. 
Decentralized networks are not easy to use because millions of individuals are involved in managing several servers, this can create complexities. Centralized networks, on the other hand, are relatively easy to use. 
Decentralization allows less censorship on various contents as there is no single authority monitoring and analyzing every data. In contrast, centralized networks have more strict policies on censorship.