You know and are aware with the fact that how the internet users are relying on the reviews and feedbacks these days. You might have come across various sponsored posts on your own social media accounts, recommending different miscellaneous things, including holiday stays for vacations and weekends. But these ads are frequently ignored due to lack of information. This is why when rising to the task of addressing this knowledge void, the hotel industry should join in with an online marketing agency. They will meet potential customers in the process, and grow their business. digital marketing and social media marketing is incredibly important for a budding hotel franchise.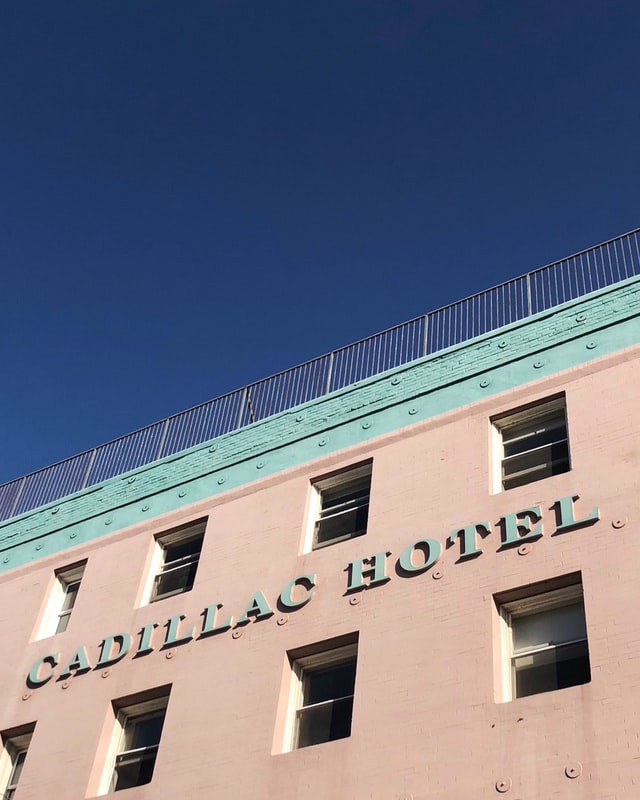 We are one such Digital Marketers for franchise hotels aiming at helping your company with SEO website, Wi-Fi login page for marketing, reviewing boost and responses and creating social media page with an option for booking button. We want to provide result oriented digital marketing for franchise hotels.
How can you develop your Franchise Hotel Online Marketing?
There is an increasing need for franchise hotel online marketing with more and more people relying on online bookings for hotel before visiting the place in person. As a result digital marketers come in frame by providing and supporting the hotel company in numerous ways. Some of which are explained below:
Promoting the website with SEO
Potential clients who really want to check in a hotel, don't want to travel to agencies to make the bookings. Instead, they prefer to confirm the bookings with the click of a button, segregating their choice of room and budget which can be easily done through a website. Digital marketing will help you with promoting your website, making it accessible to the masses that are willing to book hotels online. By escalating your hotel's existence on search engines like Google, people will be attracted to your website straightforwardly.
Digital Marketing And Social Media Marketing through High Quality Content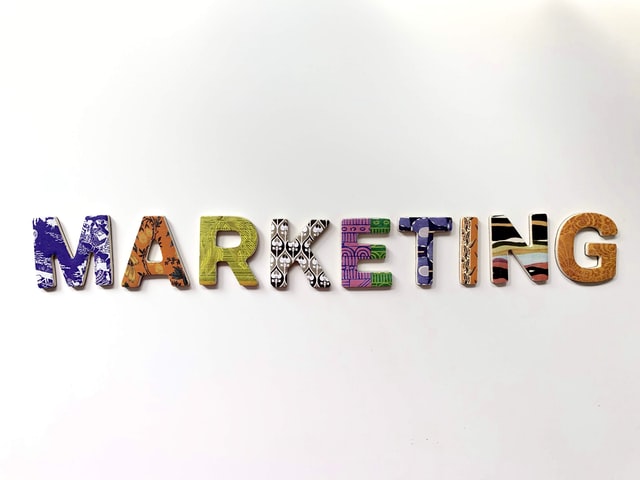 Usually customers are clueless and aren't aware with what they are exactly looking for. Therefore, by building and fulfilling your hotel requirements, you need to elaborate the details through apt content marketing. This will in turn trick the customers into endeavoring a vacation or holidays at your hotel. Marketing through content builds and publicize content through articles, blogs, catchy captions and promotional videos. This leads to the attention of the potential customer.
Social Media Management & Campaigns
Managing social media for hotels is a perfect way to maintain your online credibility, conduct customer support, monitor social media campaigns' success and identify influencers. Now-a-days it's a trend to scroll and remain updated on various social media platforms like Facebook, Instagram, Twitter, etc. and everyone seems to be quiet equipped with it. You just need to track them down to your business. This is what a provider of marketing services through internet will do for you. We will directly communicate with your clientele through targeted ads, social participation and interaction, eliminating all the intermediaries. We will respond to customer inquiries and bookings and provide the details they are looking for.
Why Franchise Hotels needs website with SEO?
Do you want to successfully market your hotel? Follow the below mentioned hotel internet marketing strategies to achieve fulfilling results.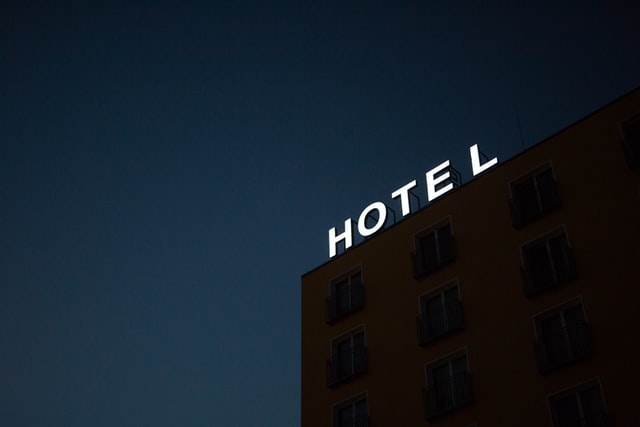 Optimizing your internet web portal for search engines
Hotel internet marketing is the most important tactics for promoting your hospitality business. Therefore, this includes ensuring exposure on search engines on the website of the hotel. Firstly, you can achieve this via SEO or search engine optimization process. Optimizing search engines involves upgrading code, content, links and sometimes style and structure of your website in a crucial way. This helps to improve the chances of your site coming up in customers" searches. Essentially it is by way of enhancing the hotel website so that when someone searches, it is more likely to be seen foremost.
Uplifting Social Media Interaction with SEO
Social media interactions can be difficult for franchise hotels. Many hotel businesses have created Facebook, Instagram, Twitter and Pinterest pages, only because they were suggested to do so. They put in all their efforts and worked hard to build their fan base and followers. However, all went in vain when their contents and updates crashed to meet their desired and anticipated amount. Through social media, if you are friendly and accurate in response, potential visitors are more likely to make a reservation with you. Or they can even go as far as to make your hotel an option for their future stays. Social media also lets you humanize your brand. It allows you to make your brand a vital part of the overall hotel internet marketing campaign and easier to link to customers.
Why review boost and response is important?
The number of clients who recommend companies to their friends and family is growing in response to feedback. Research shows that after coping with negative feedback, businesses are 16 % higher in consumer advocacy. You help to draw new customers and improve your company by responding to feedback.
What helps you with clients helps you even with search engines. Since, Google needs the best results for its customers. Therefore, the considerations on which it relies are also the same as consumers when deciding if a company is trustworthy.
Diversity review, reconsideration and quantity review are all signals which Google's search algorithm has taken into consideration. By paying attention to how your organization performs on those parameters, you will help highlight corporation.
Why it becomes important for Franchise Hotels to have a Digital Marketer?
Here are a couple of reasons for trusting a Digital Marketer to manage and administer your web portal:
Customer Satisfaction For Digital Marketing and Social Media Marketing
Devising tailored approaches focused on particular factors for customers in order to achieve outstanding results. This aspect means that we do not miss something and can satisfy customer's needs.
Website Developer for Digital Marketing and Social Media Marketing
A unique franchise hotel online marketing campaigns will produce an effectively designed and flexible website. The best feature of this site is that it will operate on a user-friendly basis. To increase its reactivity and boost its credibility on the internet, nurturing a balanced website is essential.
Moral Digital Marketing and Social Media Marketing Technique for franchise hotels
Using ethical marketing techniques and increasing the Internet growth is the goal. Making sure you meet a wider audience by using only righteous tactics in tandem with an SEO strategy is inevitable.
Throughout the development of hotel revenue, marketing, in particular hotel digital marketing, plays an important role. Therefore, it is but obvious that the market includes larger and better players. In contrast, visitors are constantly seeking customization. Customers today want to work with efficient websites. Since they are highly technical experts and are unable to jeopardize the efficiency of hotel offerings. So to make sure all platforms are in maximum use, the digital marketing for franchise hotel is advisable. To conclude, increase the digital marketing for your franchise hotel in coming times with more bookings. Henceforth, focus on smooth operations, positive feedback and the best business. Hiring a digital marketing company will benefit you and step up the competitiveness in the hotel industry