In this digital age, we rely on social media platforms for all sorts of activities. From basic socializing with peers to marketing through the internet, social media has proved to be one of the most reliable means. Apps like Instagram, Facebook, and WhatsApp are the most renowned online platforms since they have gained the trust of billions of users due to their magnificent services.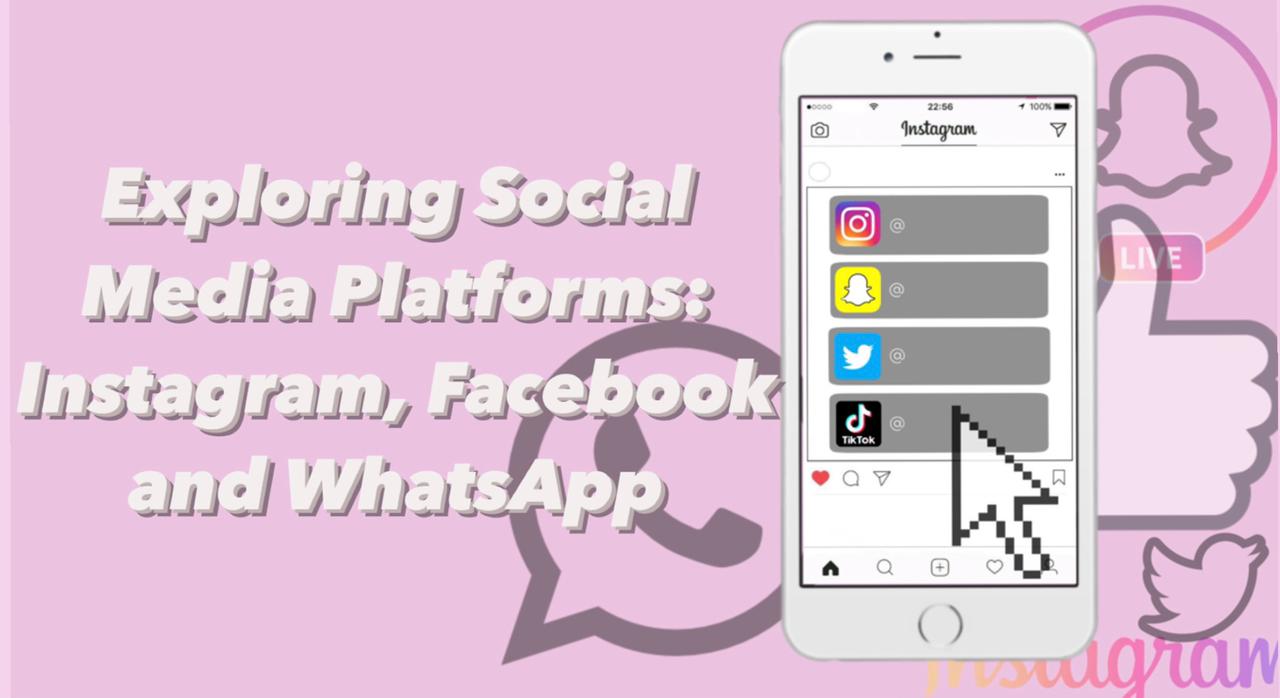 Instagram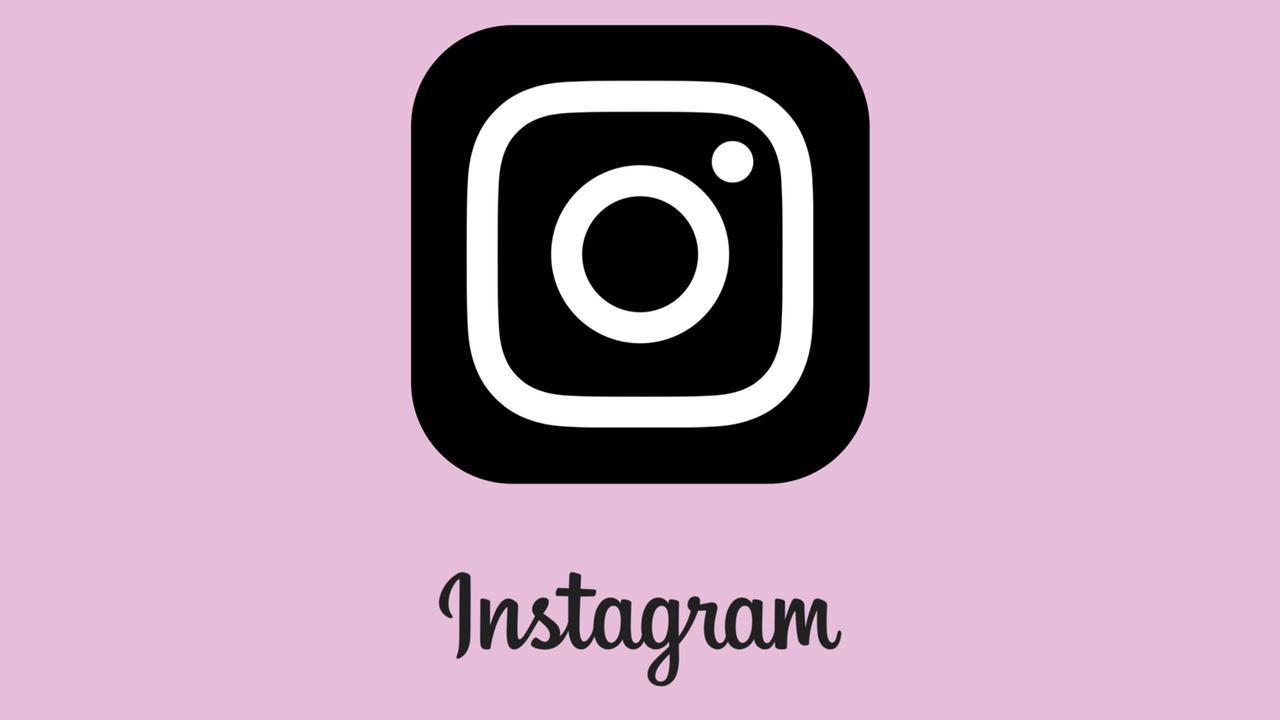 Launched in the year 2010 by the founders Kevin Systorm and Mike Krieger. The app was developed to share photos, videos, and stories on the internet with your friends and family. Instagram then emerged as this cool, trendy application that attracted millions and millions of users in a short period. Instagram is also very popular for putting out new, out-of-the-box features to it which makes it all the more unique. Here are a few features of Instagram that made it the popular app that it is today.
•Photo and Video:
The most popular and also the most basic feature of Instagram is Photo and video sharing. it enables its users to upload their pictures or videos in the form of posts to the Internet through the app. this feature is used by almost every user active on Instagram. Despite being the most basic feature it is also the most essential feature on the app.
•Instagram live video:
the Instagram live video feature is loved by every user especially influencers. this feature lets you Broadcast in real-time through the app itself. Push notifications are sent to the followers when a user goes live. Instagram also offers a choice to keep the live video on the feed for up to 24 hours.
•IGTV (Instagram TV):
Instagram TV is a new feature released to the public where one can upload longer videos than the ones in usual posts. generally, the videos uploaded in the form of posts are limited to a minute.
•Filters:
Instagram offers a variety of features to its users to edit photos or videos. these filters are either created by Instagram itself or users that have the potential to create attractive filters. Since the increase in users of Instagram, we have noticed a bunch of new filters coming up to match the users' liking.
WhatsApp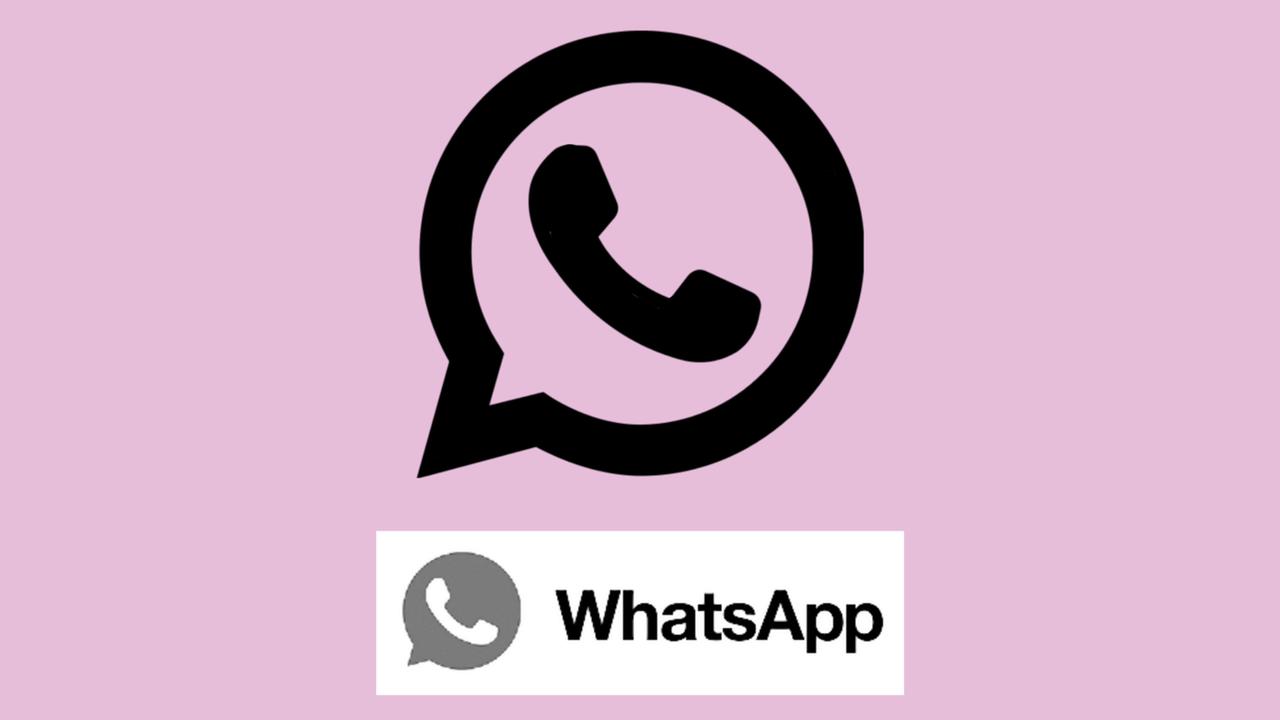 This phenomenal application was developed by Brian Acton and Jan Koum, later released to the public in the year 2009. WhatsApp lets you communicate with people through personal chat/groups. The app supports audio as well as video calls. WhatsApp has made communication way easier since it supports all media types. A user can send pictures, audio, videos, other text files, and various format types. Let us discuss a few features.
•WhatsApp payments:
Despite being a social app, WhatsApp has jumped leaps and bounds by developing the payment feature within the app. This had made transactions easier and more accessible. With the creation of business accounts on WhatsApp, trading/marketing does not require any fancy means.
•Mute Always Feature:
Finally after a long time, the most awaited feature has been introduced. All of us have been a part of a group chat unwillingly. For those groups, muting them forever is now an option!
•Dark Theme/Mode:
After a long-awaited period, WhatsApp users finally received an update with the dark mode. Users who prefer dark screens have been extremely happy with it.
•WhatsApp Web:
The best feature hands down WhatsApp has to offer is its web substitute. WhatsApp Web can be used on pc. It grants access to the pc through a QR code which is scanned by the user's phone. The rest of the features are the same as in the WhatsApp app itself.
Facebook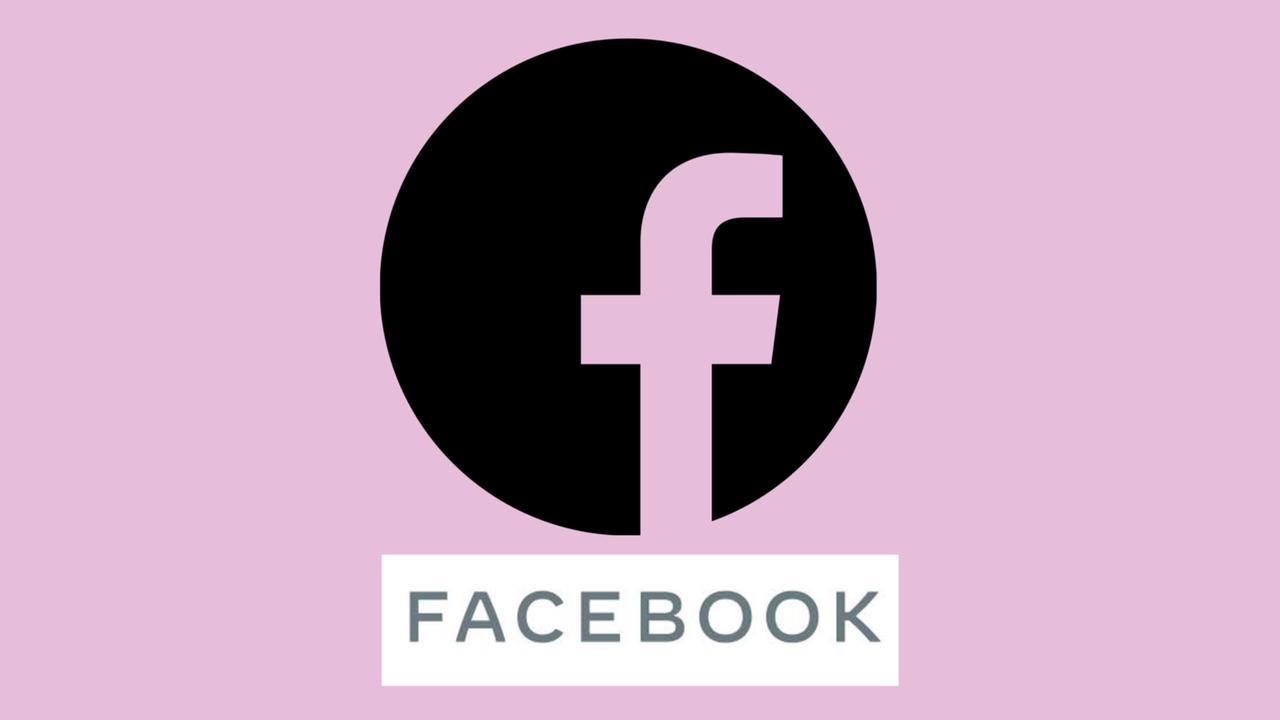 The multimillion company founded by Mark Zuckerberg in the year 2004, has prevailed over the years as the most used social media platform. Facebook offers a wide range of features such as sharing photos, videos, tagging other people in posts, personal chats, etc. The app has done so well in its structure and services that billions of users consider it a safe space for socializing. Let's discuss a few features of Facebook in detail
•Timeline:
Facebook users are offered a Timeline where they can view all the posts made by their friends/families. This is to avoid missing out on any activity. It also projects the posts that a user is tagged in.
•Watch Party:
Facebook launched an update where users could get together and stream a post to view as groups. This fun feature is enjoyed by numerous users.
•Scheduled Posts:
Posts can now be uploaded timely with the emergence of Scheduled Posts. This feature allows a user to set a time for when the post has to be uploaded online.
•Messages:
Conversations on Facebook are secure. A user can create groups of their choice too. Groups that are created on Facebook are very useful in the fields of marketing. It helps attract potential buyers.
•Notifications:
Facebook notifications always update you about the latest activities taking place in your timeline/ times when your account was interacted with. It helps the user highlight all the mentions, posts, etc., and keep a track of the data mentioned.
In the year 2014, Facebook had taken control over WhatsApp. This text messaging app that had been the apple of the public's eye was made a property of Facebook. WhatsApp was purchased for a sum of $19 billion. It was seen as a threat to Facebook since WhatsApp had been extremely successful with its users.
Similarly, Facebook also bought Instagram in the year 2012 for $1 billion. Instagram was an independent app that was making millions as it had been popular among the people. People's engagement with Instagram was raising the bars for other social media platforms and hence, had been bought by Facebook.
To cater to customer needs and due to the increasing competition with other social media platforms, these platforms grow rapidly. Users should keep in touch with all the new features of these sites to use them wisely and for the correct purposes.