Ello is a social networking website launched in March 2014 by "Paul Budnitz and Todd Berger". It is an ad-free platform that was first developed as a response to an alternative to Facebook. It also has some features similar to Pinterest, which makes it the perfect place for various artists. Ello app promotes art, photography, fashion, and digital culture. 
Ello claims that it does not share user data with any third parties, therefore, ensuring privacy. Many users switched to Ello when Facebook was selling its user data.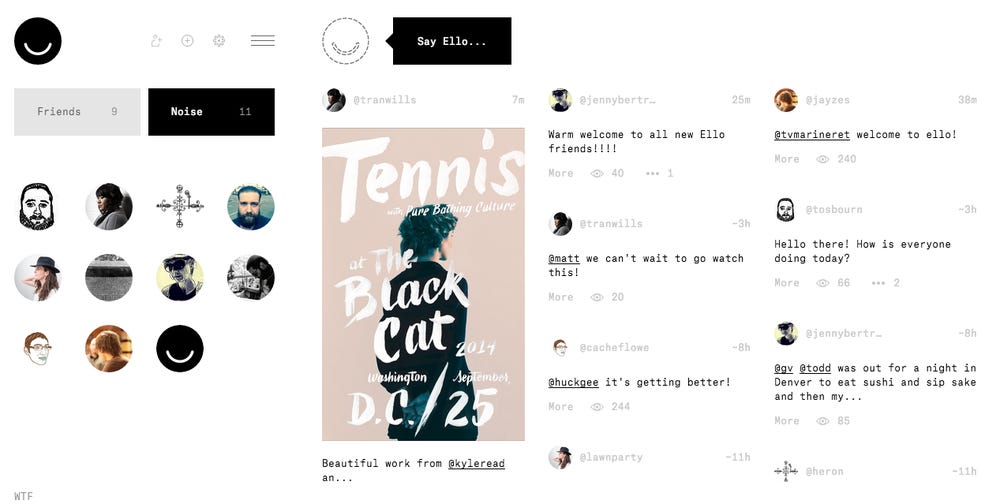 How to use the Ello App?
Follow the steps below to get started;
Make an invitation request
You can get an invitation link through someone who is already on Ello. If you don't have any contacts using Ello, you can request an invitation on its website- ello.co and wait for your turn. Click Join Ello once you receive your invitation email.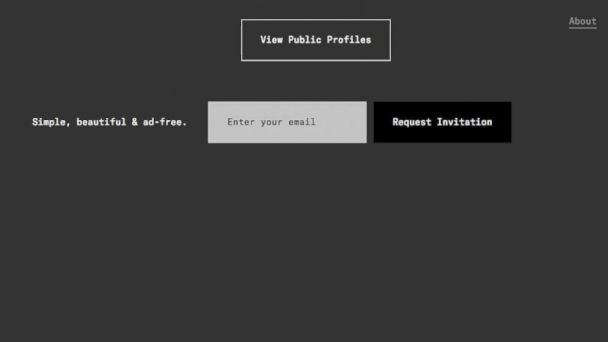 Enter email address
Once you've received an invitation, you can follow the link and enter your email id on the sign-up page.
Create your profile
After you sign up, you'll be prompted to create a profile by entering your username and password. You may add a profile photo by either uploading it straight from your files or dragging and dropping it into the required space.
After that, you may provide a biography and a list of links to your website. On this screen, you may also change your settings. Click the gear/settings symbol in the upper left corner of the screen to return to this page.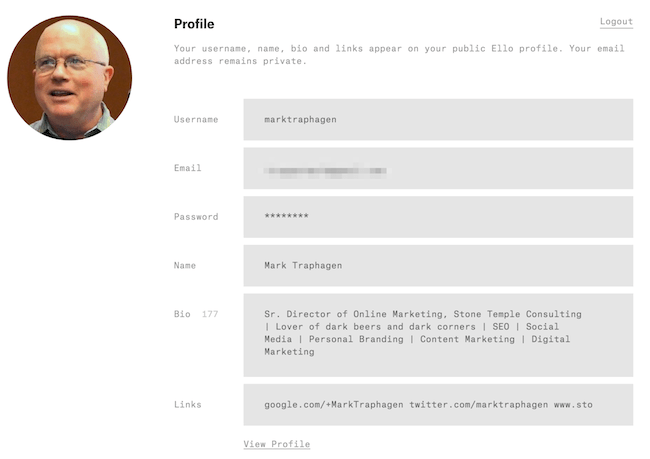 Invite friends
After you've completed all of the settings, you may begin inviting friends. You can invite people by clicking the + symbol within a circle on the upper left. When you join, you will be given five invites to send out right away. Some even try to sell invitations on other social media networks.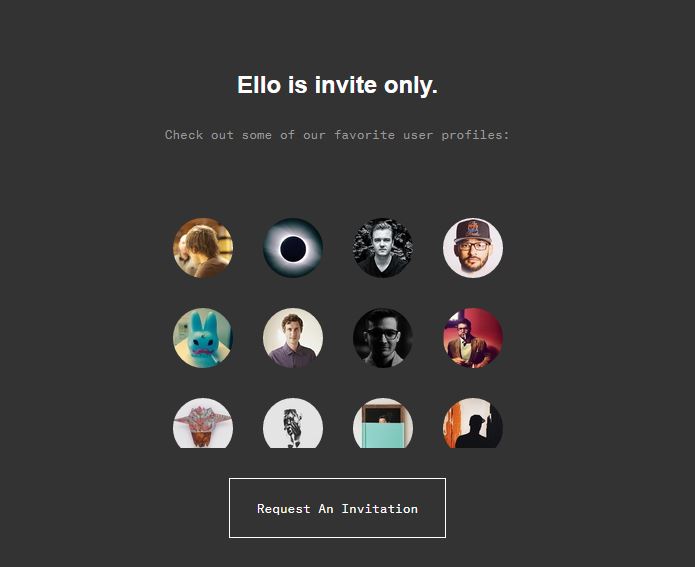 Search for friends
To find your friends, click on the person icon in the upper left corner of the page. This opens a page that lists all members to their popularity on the site, from most popular to newest. Since all profiles are public, you may find anybody here. You can add one of these individuals by selecting Friend from the drop-down menu. You can also search for friends using their usernames.
Add Noise
You can add Noise to your friend list. Noise is Ello's method for building Facebook groups. This includes people who may publish interesting stuff on your wall. Your Noise feed will get updated When you add a new user. Keep in mind that Noise is not the same as the individuals you follow. Clicking Noise, like clicking Friend for known individuals, includes everyone you haven't added as a friend.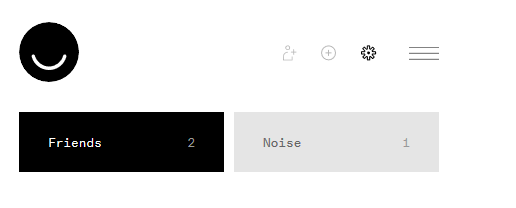 Post what you like
To access the main feed:
Click the black smiling face in the upper left corner.
Click "Say Ello" from here. This will open a box for you to type your content.
When you've finished, click the right-pointing arrow located directly below the box. When you hover over it, it will turn into a black box with the word "Post."
Simply clicking on that will result in your first uploaded post!
To comment on a particular post, click the three dots directly below it. In a black box, you'll see who originally posted the content. A grey box will appear when you click on it. To display the black Comment box, hover over the arrow in the lower right corner of the page after you've finished editing and click the box.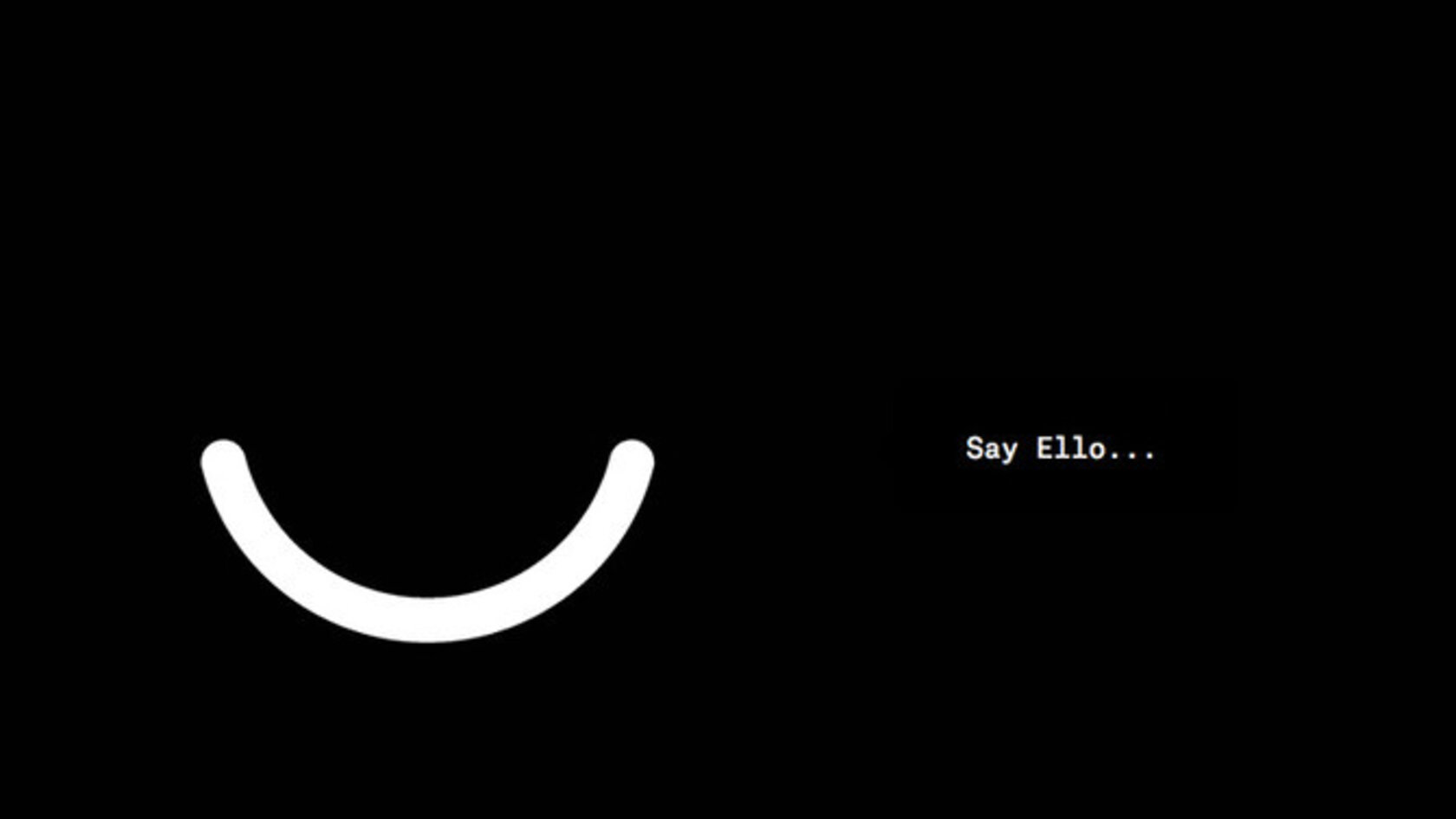 Pros of Ello App
Ello's main benefit over other social media networks is that it is an ad-free network. This function alone has the potential to attract thousands of people.
Ello does not share its users' data with other organizations, making it safe and secure.
Apart from the basic profile settings, Ello emphasizes the user's intention rather than their content. Unlike other large social networks, they track visitor activity using Google Analytics but allow users to make their own decisions.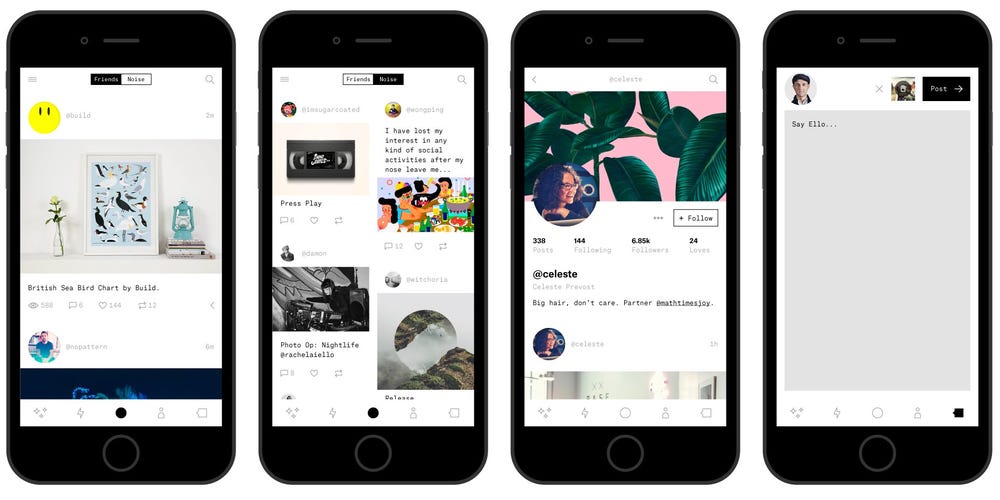 Cons of Ello App
Apart from all the cool features that Ello offers, there are some cons associated with this platform.
There is no feature to like, Repost, or share posts to other social networks.
You can't add Videos and emoticons to postings.
It is not possible to make your profile private or to ban certain users.
You also do not get an option to report explicit content.
There is no option for private texting.
Users cannot access the site through a mobile app for iOS or Android.
However, the majority of these issues may be resolved in future updates.
Ello vs Facebook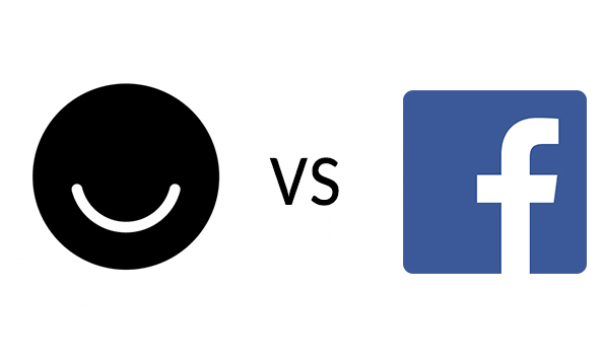 Recently, Facebook made a mistake that resulted in the bulk of its members migrating to other social networking sites. Transgender individuals, artists, and others who wish to be identified by their other identities have criticized Facebook's demand that account holders use their true names. Ello, a new social network, has gained popularity in the middle of this issue. Advertisements are strictly prohibited on the site, and data about users is never sold to third parties.
As Facebook competitors, alternatives like Ello are unlikely to live up to their expectations. Even if the firm never delivers, the hype may still have a tremendous impact—not by causing Facebook harm but by drawing attention to its flaws and driving it to respond and adapt to those flaws.