We are all aware of the fact that Facebook has intentionally decreased the amount of post reach your Facebook posts would organically get. Although this is a corrective measure for general users, it's a bane for business pages. The prime alternative is to boost your posts by paying for them. If you want to try it out, here are a few guidelines on how to decide Facebook Boost Post Cost.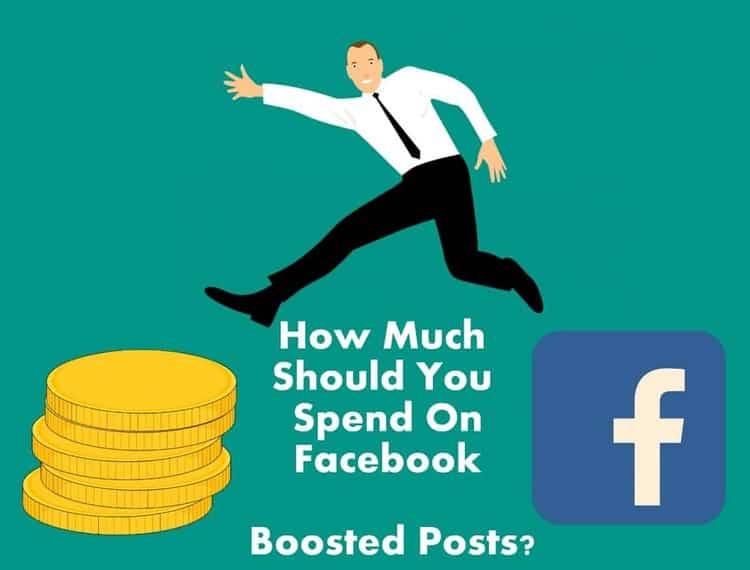 How Does Facebook Boost Post Work?
By boosting your Facebook posts, you improve their visibility and the likelihood of your targeted audience viewing your post. This is done by Facebook algorithms and it works only when you pay for it.
On detailed steps of boosting your Facebook posts, you can read our recent blog - Facebook Boost for Your Posts - When and how to use?
The Facebook boost post cost depends upon the following factors.
Number of people you want to reach

Number of days you want to run the boosted post
Multiplying both the factors, you will be able to obtain the amount of money you need to spend on boosting. You can start with a predefined budget, let's say $100 and see how much audience reach you get. Or you can choose the number of people you want to reach and see the amount of budget you need to spend.
You can tweak the budget by selecting the number of days you need the post to run.
How do I decide the budget for Facebook Boost Post?
As we know that what all factors influence the budget, we have to focus on setting the priorities right. When you wish to boost a post, you need to see how much engagement you want to obtain.
The amount of engagement can be determined by following marketing priorities.
Type of Post
What kind of post are you boosting? Is it a sales offer, a product release, or something else? You should only boost the posts that you really wish to be highly noticed by your audience. In case you want to market your product or an exciting sales offer, boosting is a great idea. But if it's a blog article or a whitepaper release, you should better avoid it.
Duration of Campaign
The duration of the campaign depends upon how much time you have planned to make it run and how quickly you get the results. Suppose you want the campaign to run for 7 days, but you don't get enough leads from it, in that case, you can extend it further. Similarly, you can try it for 3 days to test the effectiveness.
The average Facebook boost post cost for a 7-day campaign targeting around 48 - 52,000 people is roughly $20. This is quite a deal if you're up for it. With Facebook's advanced targeting features and sophisticated algorithms, you can really make your boosted post standout. The actual budget that you wish to spend will be your call, but now you know how much to stack for boosting. 
Therefore, if you're planning a campaign anytime soon, you can take care of these guidelines and avoid spending unnecessary money on boosting Facebook posts. Just the required amount is enough.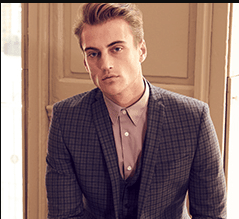 James writes SEO/SMO articles for businesses that want to see their Google search rankings surge His articles have appeared in a number of Websites. He contributes articles about SEO/SMO techniques regularly.