Looking to add a professional touch to your Facebook cover? Here's everything you need to know about Facebook cover photo size, ratio, and styling.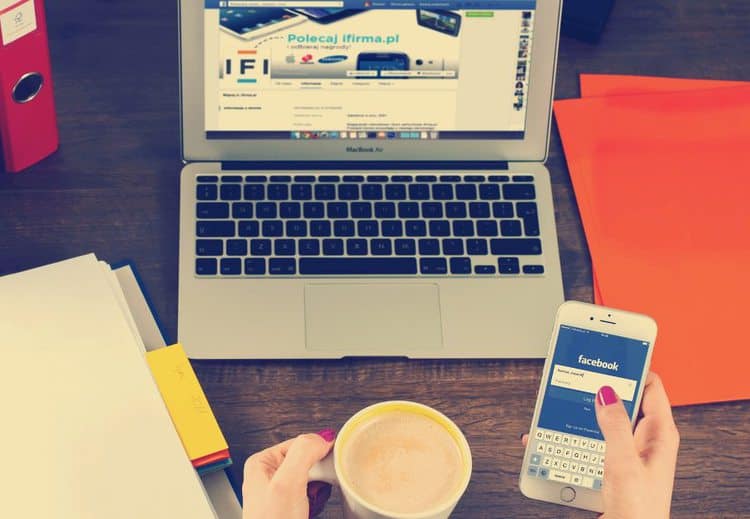 Your Facebook page is one of the strongest representatives of your online entity. If you want to make it look professional and appealing, you need to work on its branding. You can start by changing basic elements such as the profile picture and the cover photo.
The cover photo is yet very important aspect of your Facebook page as it gives you a lot of real estate for branding. You can now convert it into a video as well. But before that, you need to know the technical constraints related to the same.
Facebook Cover Photo Size
The first constraint up front that you need to know is the size. After, all you want to make it look perfect on all kinds of screens. So, here is the sizing guide for Facebook cover.
Facebook page cover photo size 2018
851 X 315 pixels is the size you need for Facebook cover photo so that it looks well within the frame. Sometimes, the alternative size of 828 X 315 pixels is also used for specific business profiles on Facebook.
Out of the 851 pixels wide screen, the center 560-pixel wide area is the screen size that is taken up by the Facebook cover on mobile devices. This way you can keep important features like logo and branding in the middle portion.
Although the minimum Facebook cover photo size is 851 X 315, you must use a picture with at least 3 to 4 times the resolution. You should do this because Facebook uses heavy compression on all the uploaded photos. Your photos would come out blurry if you don't do so.
Facebook Cover Content Guidelines
Facebook has some significant rules regarding the cover photo that you must follow. We have summarized them below.
Never use a copyrighted image for your Facebook cover. You may have to bear a copyright claim for the same and your Facebook page may get terminated due to this.
Remember that your Facebook cover is public and everything that you put on it will be visible to people outside of Facebook as well.
Facebook discourages any practice that involves you asking people to use your cover on their personal profiles.
Facebook Cover Styling Guide
There are a number of styling tips that you can use for enhancing the aesthetics of your Facebook cover. Follow the below for the same!
Don't Forget the Facebook Banner Size
Always adhere to the given Facebook cover size 2018 dimensions for the best results. An average cover won't be able to draw as much attention.
Get Textual
Use text phrases on your Facebook cover for writing CTAs and other informational content that might attract visitors when they first visit your page.
Use a Video
A lot of brands are going in for video covers that contain a short infomercial of their company on it. This is a great idea for instant advertising.
Grab Attention
You would notice some action buttons on your page just below the cover. You can use visual clues on the cover such as text or arrows to draw attention to those action buttons.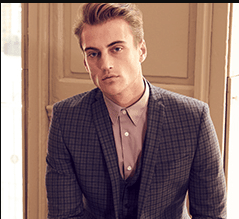 James writes SEO/SMO articles for businesses that want to see their Google search rankings surge His articles have appeared in a number of Websites. He contributes articles about SEO/SMO techniques regularly.