Looking to add beautiful templates and new features to your website? Explore these free WordPress themes collections now!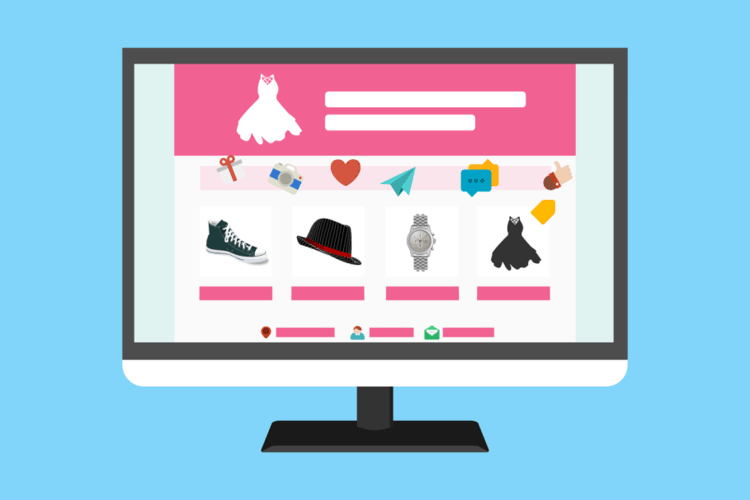 A WordPress theme is a pre-built template code that you can use to a professional format to your WordPress website. Themes have a number of features such as content blocks, widgets, color schemes, animations as well as mobile responsive version to beautify your site.
You will come across a lot of WordPress theme developers that distribute free themes for all kinds of WordPress users. There are bloggers, Freelancers, Self-Employed Professionals and Business people who use WordPress for their work. You can choose from a wide variety of all kinds of niche websites and many of the themes are customizable as well.
Free WordPress Themes Websites
You will find some of the most regularly updated content on Smashing Magazine. You can use their favorite most popular free WordPress themes lists to get some of the most amazing themes you'd ever see.
The website has a quality editorial staff and serves as a major web entity for all kinds of web design resources. You will also find the latest buzz on WordPress development while surfing this site therefore we recommend you mark it for finding the best choices.
This simple yet effective website offers a great classification of niche themes. You can find themes according to the design preferences easily with its super simple layout.
Like all sites, WP Corner features some of the best free responsive WordPress themes on their website that you can select. Keep coming back to this website for better choices every time.
Free WP Blog Themes
Looking for some WordPress blog themes? This website will give you a large collection of themes suitable for various kinds of bloggers.
You get themes that have support for monetization and ad banners hence you can easily manage ads on your blog. You can find and test beautiful free WordPress themes for bloggers here.
WP Ion is a developer brand that creates some of the most feature rich themes. We have tested thousands of themes for WordPress, but no ones comes close to WP Ion for the number of features they provide.
You can download most of the premium features for free while advanced features are paid. But even so for a free theme, you get a whole Theme Panel, that controls every little aspect of your website with a live theme builder.
WordPress.org is the home for the open source WordPress software and tons of free resources. You will find a vast collection of plugins, themes, and community posts at this website.
While the themes are very general purpose and may not fulfill your specific requirements. They are still very good for beginners. You get free WordPress themes download in several categories. If you're new to WordPress, we recommend you try out some themes for WordPress.org first. Before moving to other websites as you can install themes directly from this website. Most of the themes are free to install at this site.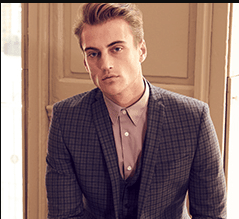 James writes SEO/SMO articles for businesses that want to see their Google search rankings surge His articles have appeared in a number of Websites. He contributes articles about SEO/SMO techniques regularly.