Millions of job-seekers all over the world rely significantly on networking sites for jobs. These platforms act as a conduit between the firm and the prospective employee. If you're looking for a way to gear up your financial situation, you've come to the right place. This post will introduce you to some of the greatest job networking sites so you can get started right away.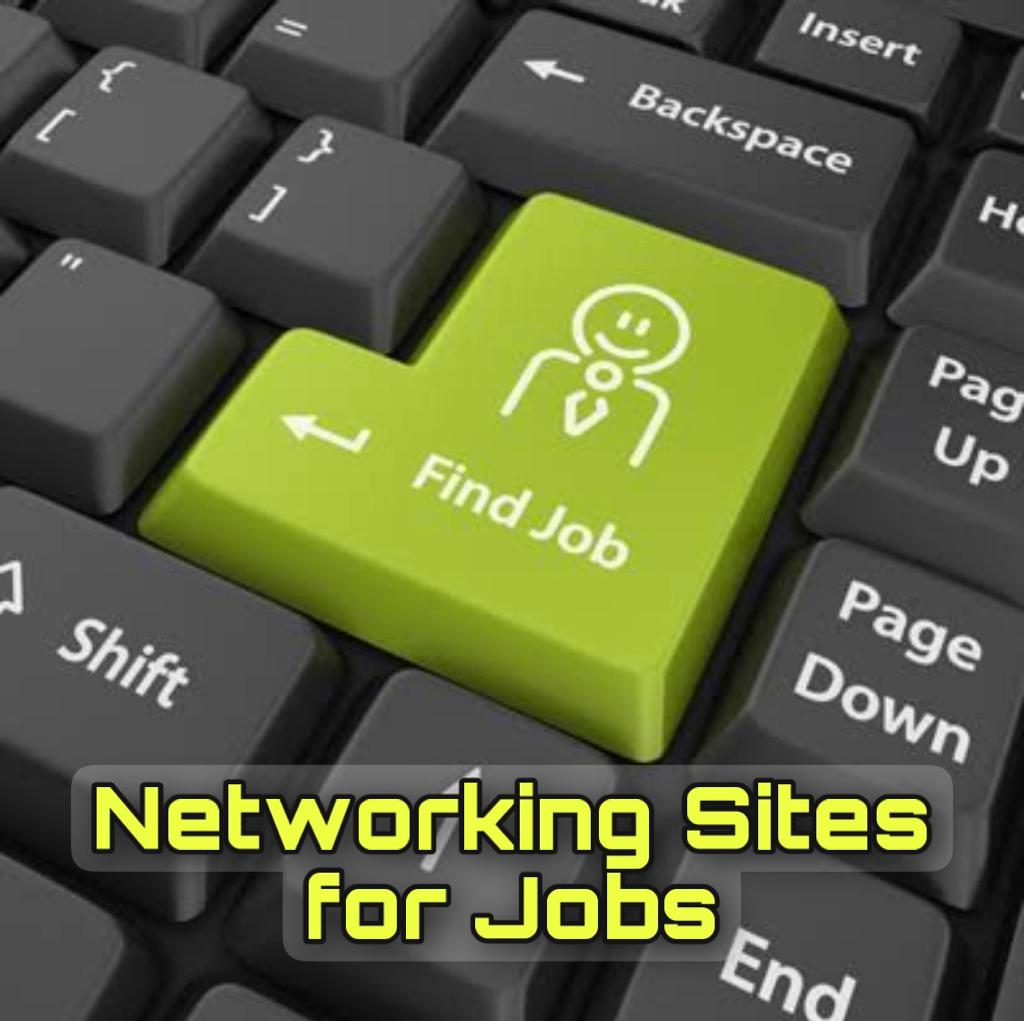 Best Networking Sites for Jobs:
1. LinkedIn:
LinkedIn is at the top of the list right now. It has more than a million users. Many significant corporations and enterprises hire job seekers who have a verified LinkedIn profile.
Create a detailed profile to increase your chances of securing a job. This platform is based on connections. You can create connections (first, second, or third) to broaden your work circle. A higher number of connections would mean more job opportunities and you would be able to see posts and news relevant to your niche. So put in some effort to improve your chances of landing a well-paying job.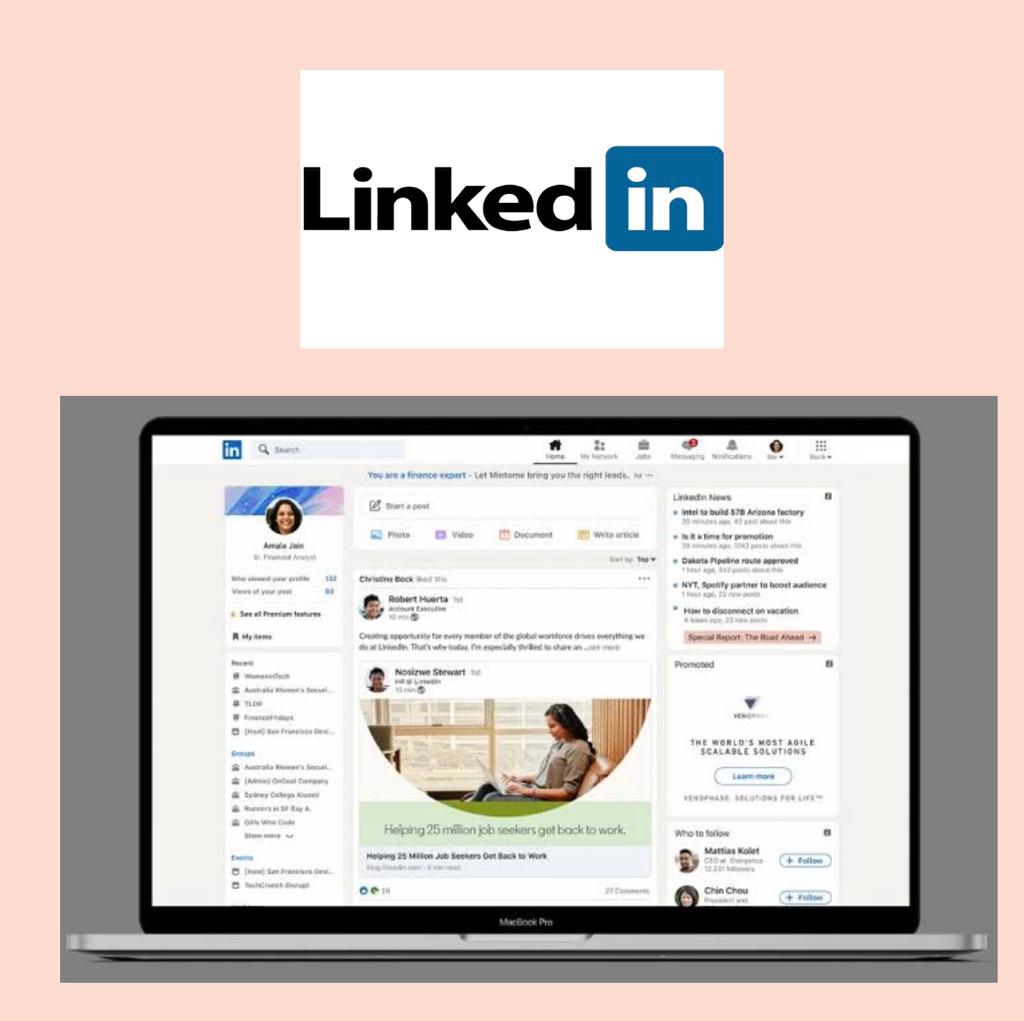 2. Indeed:
This is another well-known networking site for jobs. All you have to do here is apply for the jobs that interest you. If you write a strong professional application, the employer will review it and contact you if you stand out.
The hire rates are quite high on 'Indeed', therefore it is recommended by many people.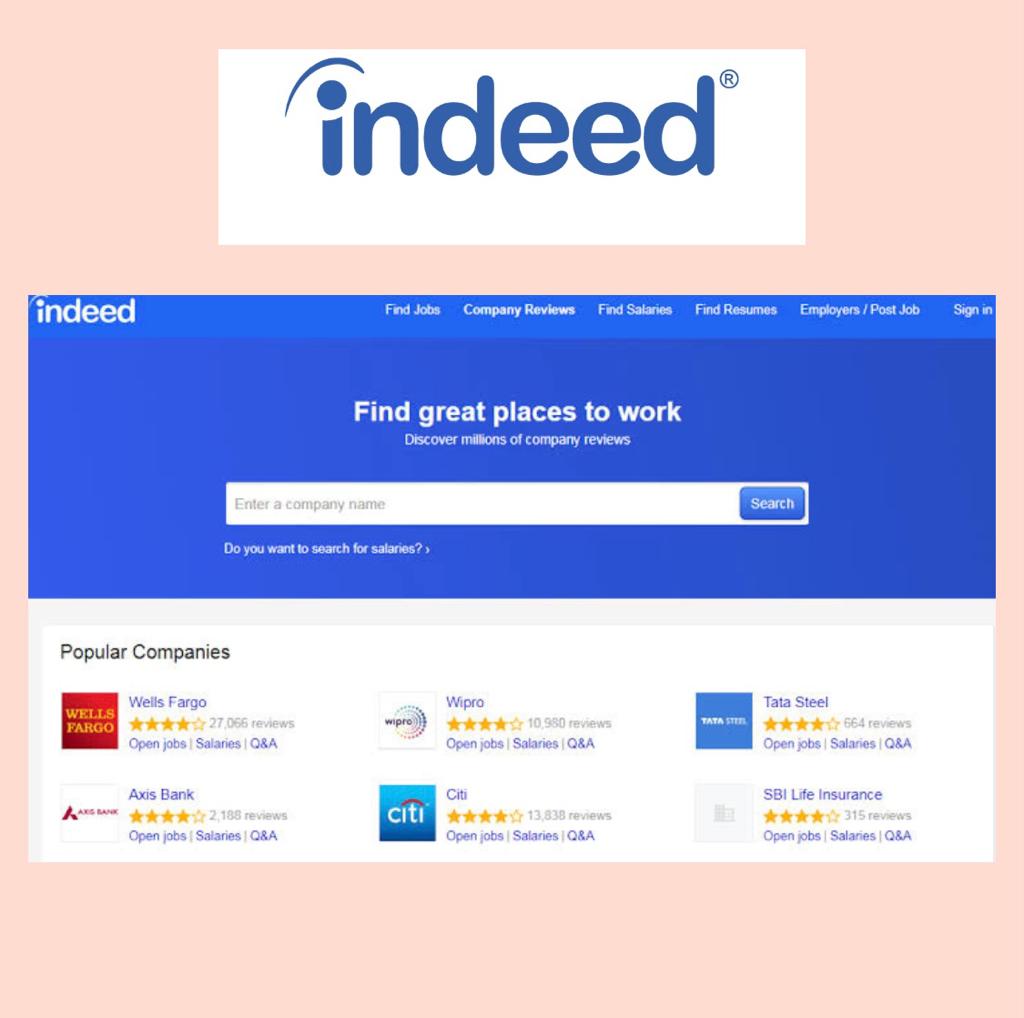 https://in.indeed.com/
3. Jobster:
Jobster makes your job easier by connecting you with potential employers in your field. You can broaden your network by connecting with these companies and employers. To ensure your success on this platform, you must upload all of your information, including your skills, resume, previous work experience, and so on.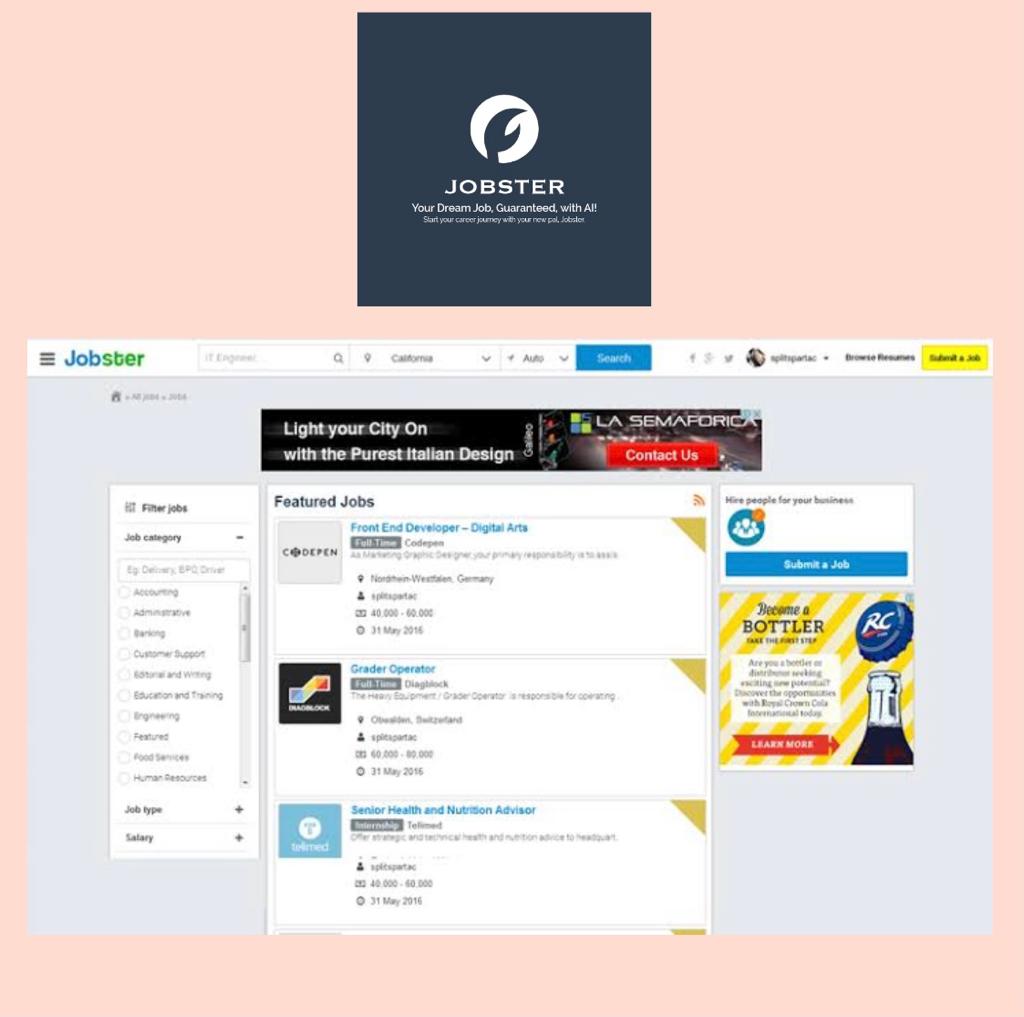 https://jobster.io/
4. Facebook:
Facebook, in addition to being a social media platform, also provides job services. If you have a Facebook account and are looking for work, you can definitely use this platform. You can go to the page of a specific organization/company and apply directly by clicking on the "jobs" tab. You can also join various groups of interest to stay up to date on job postings.
Another option is to go to the "jobs page" and look for the best job that matches your interests. After you've found an appropriate position, simply click "apply now," and you'll be able to proceed with filling out your information.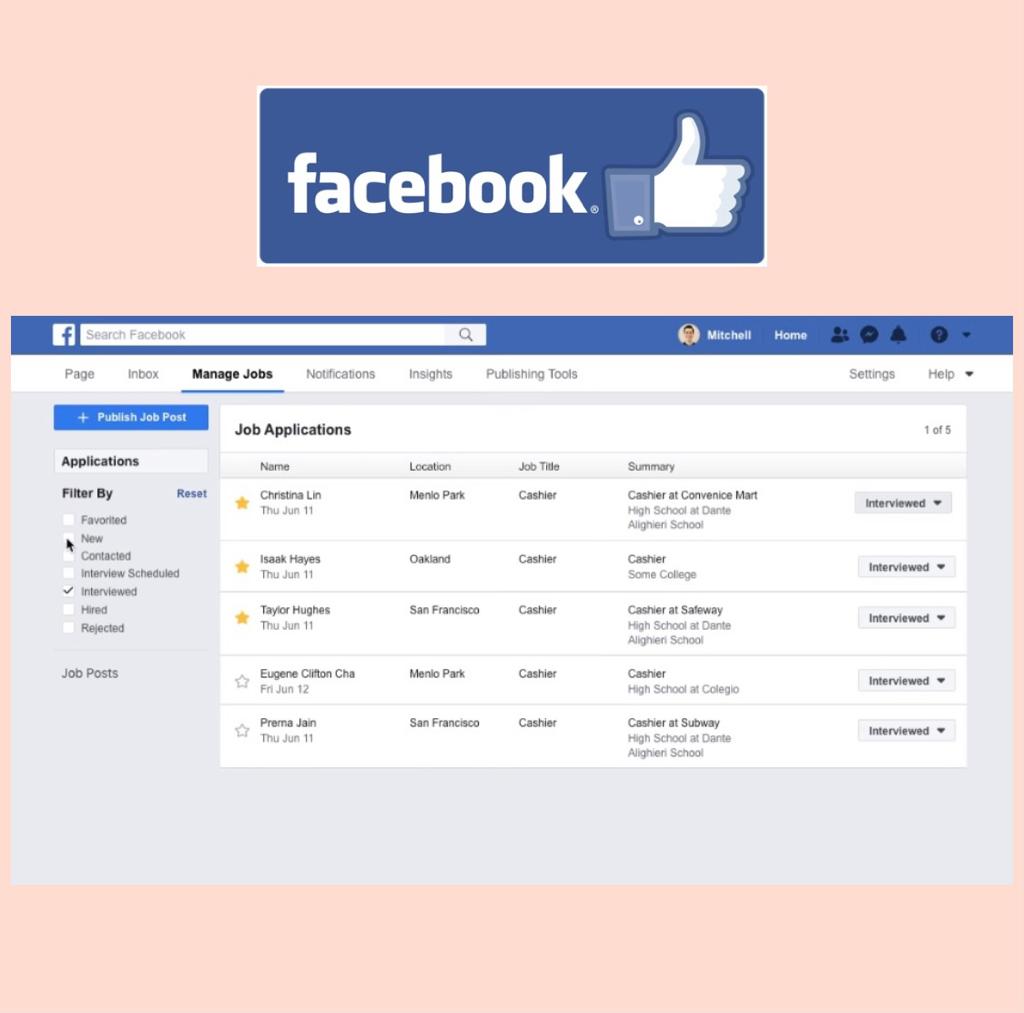 https://www.facebook.com/jobs/
Alternative platforms:
5. Reddit:
Reddit offers its users a massive forum for job searching. On Reddit, thousands of jobs are posted, and you can apply to any of them by crafting an excellent résumé.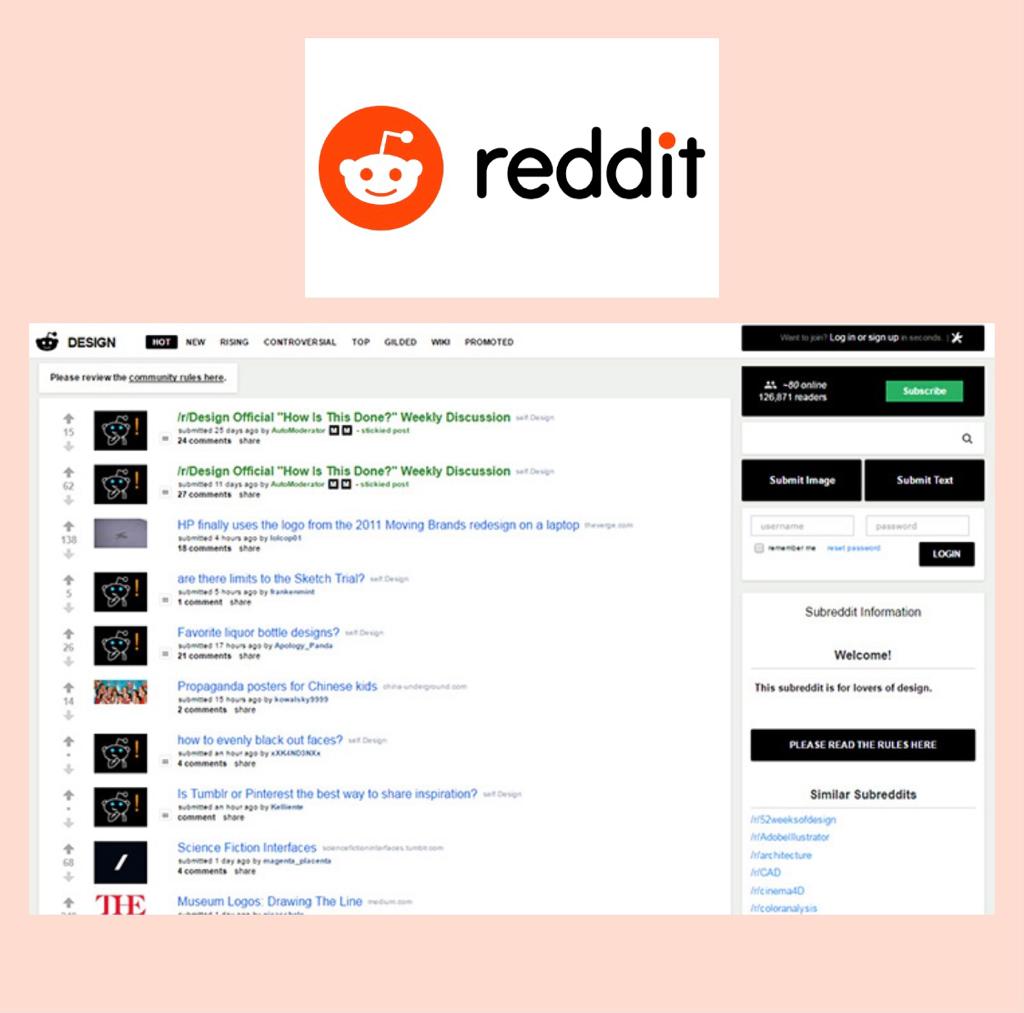 https://www.reddit.com/r/jobs/
6. Jobcase:
Jobcase is also a legitimate website where you can establish a free profile and apply for jobs that match your qualifications. It shows you potential positions and those who are hiring, thereby increasing your chances of getting a job.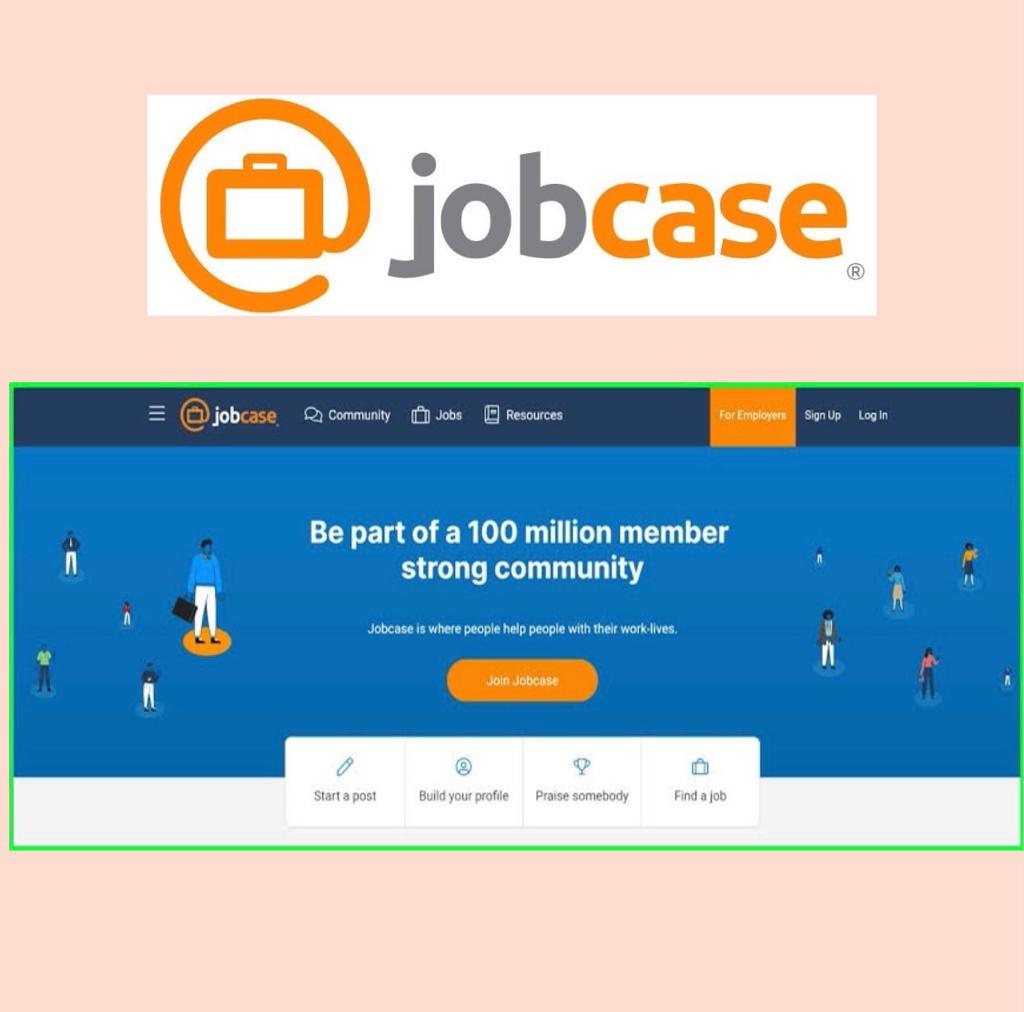 https://www.jobcase.com/
7. Visual CV:
Visual CV is a one-of-a-kind platform that allows job seekers to create their own visual CV (it displays your skills and experiences). A visual CV stands out from the crowd because it is more likely to be noticed. You can include almost anything here, from simple writings to images, videos, and websites, among other things.
Once you're finished with your Visual CV, you can either make it public or send it to a specific recruiter. You can also search for jobs and apply directly with your visual CV. This is an excellent resource for job seekers.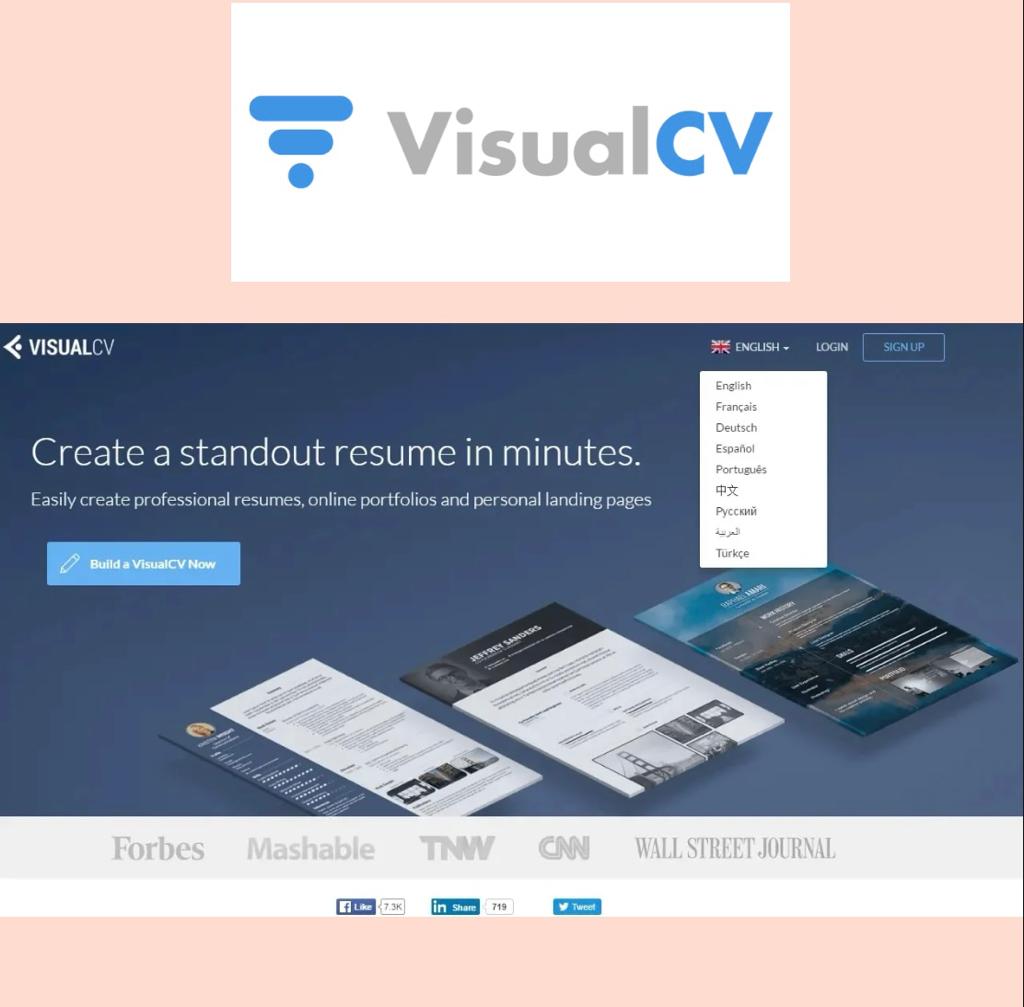 Improve your Job Opportunities
Half of the effort is done for you via the aforementioned 'networking sites for jobs.' All you got to do is make genuine attempts to create a distinctive profile for yourself, describe all of your talents, experiences and make an outstanding résumé. Once you've completed this section, you're ready to apply for positions that interest you.
Make use of your extensive network. Join relevant organisations and committees. Don't limit yourself to applying for a particular job; keep your alternatives open. You can also make use of social media platforms like Instagram, facebook or twitter to promote your portfolio or resume.
If you are serious about seeking a profession in a specific niche, you can spend some time honing your skills by learning, practicing, and gaining more experience. This can provide you with an advantage over your competitors.
Are these networking sites for jobs safe?
The majority of job seekers today utilize these networking sites in order to maintain a solid work-life balance. This means that millions of individuals' private information, including email addresses, ID documents, and bank account information, are constantly updated online. All of these elements can leave the individual prone to a variety of thefts.
That being stated, must you use these sites to apply for online jobs?
You should undoubtedly apply for employment on these networking sites if you want to advance your career; however, you must be attentive and smart enough to distinguish between a scam website and a legitimate one. Here are some pointers to help you avoid being duped:
Don't send up your financial or personal information to websites to which you haven't applied.
You should not pay before applying for a job.
Conduct background research on the company for which you are applying.
Keep an eye out for information that doesn't make sense or appears to be false.
Do not respond to employment emails about which you have no idea.
Conclusion:
Networking sites for jobs provide an amazing opportunity for anyone who wants to earn money online. You could be a college student, or a graduate or even a full time employee with more experience. Your ability to do well in this sector is determined on your skills. You will most likely succeed if you are willing to commit some of your time and energy in this area.