Hive was published in October 2019 with the features of Instagram and Twitter. It is the second most downloaded app globally, enabling users to publish text, images, and videos on its social network. Still, the most intriguing feature of the Hive is that users can add their favourite music/song to their profile background. Hive social media app is gaining popularity day by day. The majority of Instagram users and influencers are switching to hive.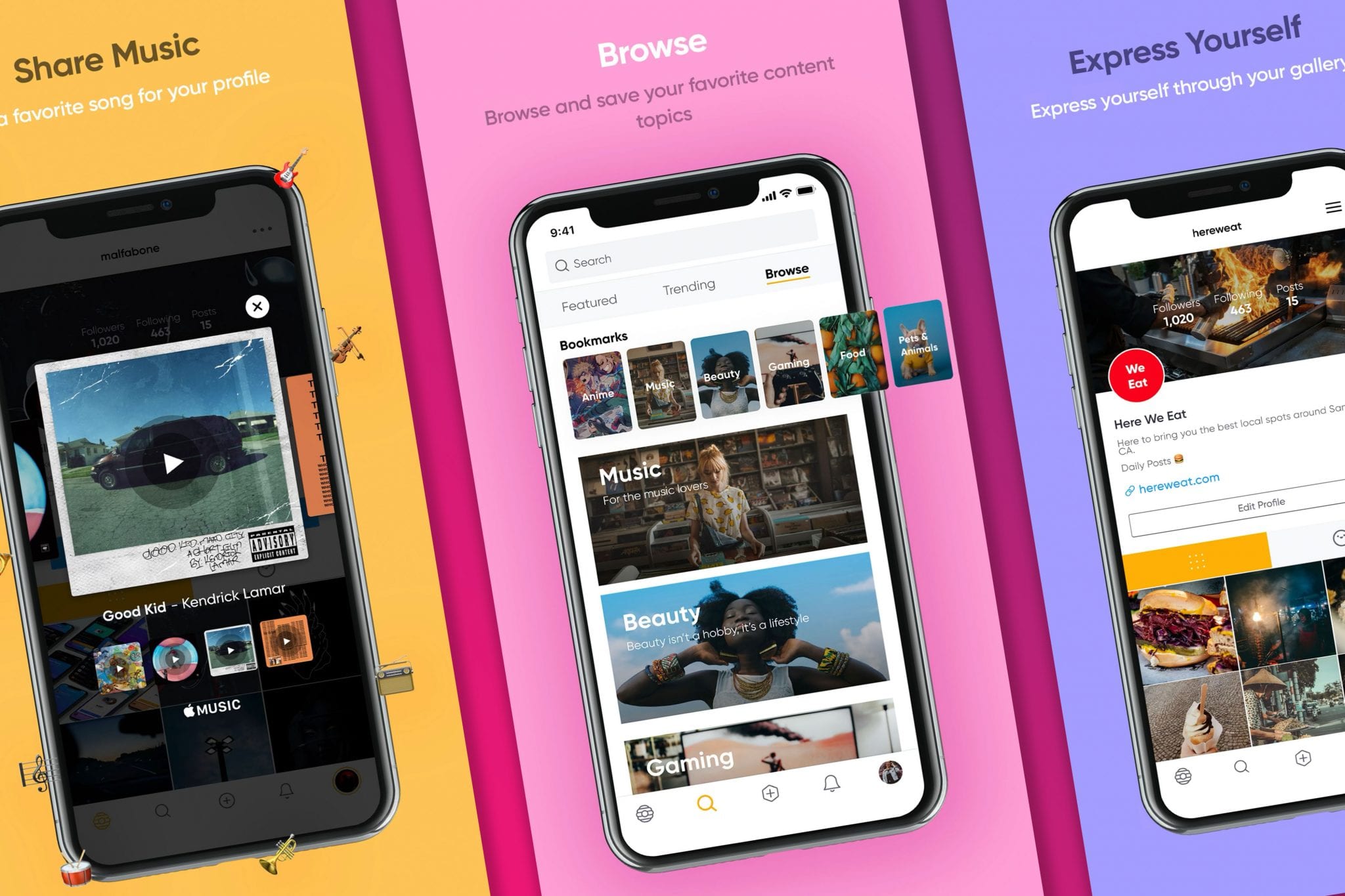 Instagram is no longer the fun environment it once was, owing to its algorithm, making it more difficult to read user content and delete likes. It is also more difficult for new producers to develop and earn on Instagram than ever before. All this worked in favour of Hive, making it one of the most popular apps of the time. 
Cool Features of Hive
Hive Social media app is similar to Instagram in that it focuses mainly on photos. However, it is also similar to Twitter in that users may upload text-only content. In addition, the software also has some features of MySpace since it allows users to upload/post music in their profile. According to Hive's terms of service, users can only submit content they own or have permission to post. Hive also offers the feature to post GIFs.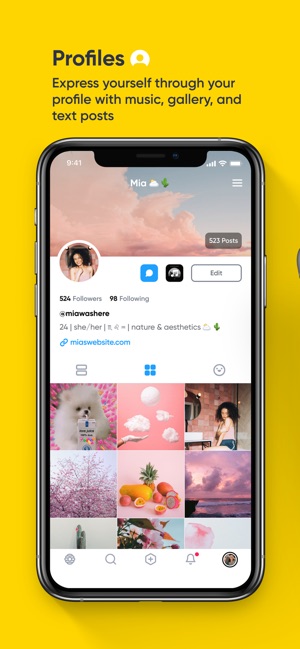 On Hive, users can enjoy its many features, such as posting an image or any multimedia along with status updates/captions. Users can repost, like, share, or leave a remark or gif in response to other people's postings and direct messaging, to communicate with other Hive users. It provides a very user-friendly interface that is easy to use. 
Using Hive
After installing the app, you'll be required to establish a user profile before you can post anything. Create a login, and then select the best media for your profile. You can then choose your interests to assist the app in intelligently curating content for you. Alternatively, you may jump ahead to see highlighted and popular articles.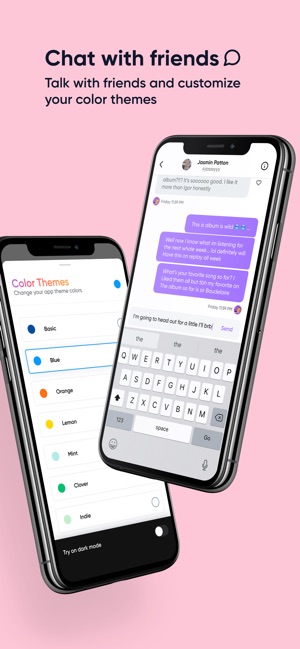 Hive's navigation is quite similar to Instagram's, so you should have no trouble understanding it. You may double-tap to like a photo, leave comments in the comment area, repost, and so on, just like on Instagram. Click on the user's username to access their profile. You can view their following, uploaded posts, and message them just as you would on Instagram.
Adding a post
Tap the "+" sign in the centre of the navigation bar to add a new post to the Hive social media app. Aside from uploading a picture, video, or GIF, you may also post text. All of these posts will appear in your profile grid. To access your text uploads, click on the "smiley" face icon. All your posts will appear in sequential order, so you don't need to worry about the algorithms hiding your recent posts from the most popular ones. 
Pros of Hive Social Media App
You can add unlimited links to your posts and captions, unlike Instagram, which allows you to add links only if you have around 10k followers. This is a great platform to monetize your account. 
Hive displays contents in chronological order; this way, the most recent post will be visible at the top. 
You can also post stickers and GIFs alone without having to worry about finding the perfect picture.  
Hive allows you to include music on your profile. Anyone who visits your profile will be greeted by the song you have chosen.
Cons of Hive Social Media App
The space for writing captions or sentences is quite limited; you can only view 20 characters at a time. This is inconvenient for users who prefer typing long messages since they must constantly scroll up and down to check.
Unlike Instagram, Hive does not provide you the opportunity to edit your photos being uploading.
Some of the pages take too long to load; there are still some glitches present.
Conclusion
Hive Social media app has all of the capabilities found on most of the popular social networking sites. This includes following, sharing, reposting, and reacting to any post. Unlike Instagram, the new platform's features provide a more aesthetic social media experience. The Hive app also has a chronological feature, something Instagram removed when they implemented the new algorithm. The app allows users to upload images and videos, giving them an Instagram-like experience. Twitter also inspires Hive, and MySpace lets users post status updates by text, GIFs, and adding music to their profile page. 
For a better experience, the majority of Instagram influencers and marketers are turning to Hive. Hive, with its greater features and user-friendly experience, will soon replace Instagram at this rate.