Having a website is not enough to sustain your business presence in the digital world today. The competition is steep and you have to make sure that your business finds its position in the light to get audiences interested in your products and services. The ideal way to grow your business today is to use optimized search social media tricks that can prepare your brand presence according to the latest digital market demands.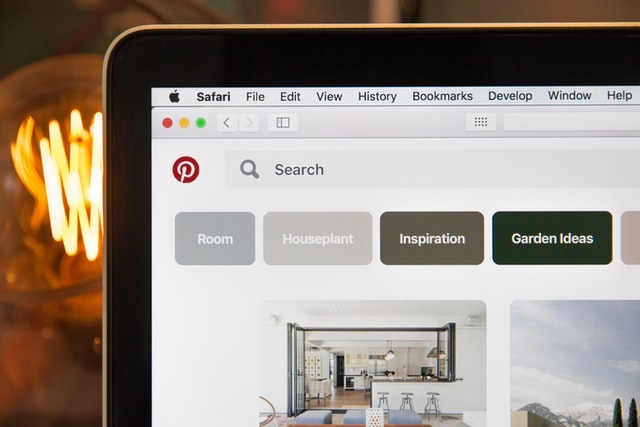 Now, if you are wondering how to use SEO and social media to grow your business? Here are the nine important tips that you can use:
Create an organized website
Build a pleasing and quality, lightweight website that not only gets people to stay on your website but also provides valuable content for them to revisit your site. Also, ensure that your website architecture, UX/UI are well organized, simple and user-friendly. If your site is well organized, the spiders will be easily able to crawl your website, the users, in turn; will be able to navigate easily and finally, the search engines will love it as well, helping in ranking it on time.
Create optimized Search Social media profiles
Similarly, organize your social media profiles to reflect the brand identity of your website. Make sure to use potential keywords to ensure optimized search social media content on your profiles.
Add your website in Google My Business
The next step is to add it to Google My Business so that your customers know everything about your business and are able to contact you when they need to. They should be able to know about your business name, products or services offered by your business, your business days, timings, address and contact details.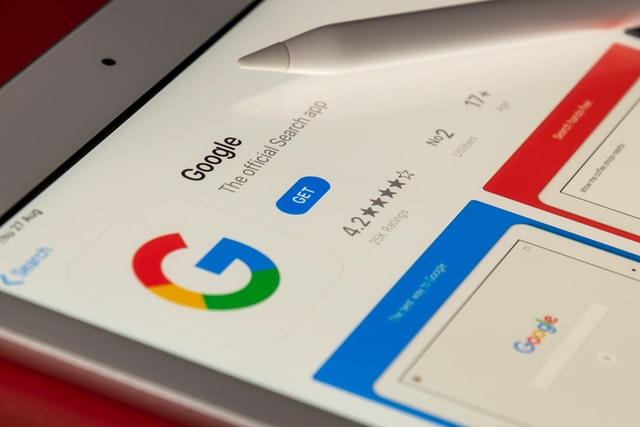 Increase the download speed of the website
No one likes to wait for the website to download. Typical duration for the website to load should not be greater than 3 seconds. So, ensure that you optimize the codes as well as minimize the resource on your website. Minify can be used to minimize resources such as HTML, JavaScript, and CSS. Compressing your images and removing unnecessary resources can also help your web pages become lighter.Google Page Speed Insights will be able to assist you in this process.
Create Better Marketing Strategy than your Competitors
Whichever business you are in, you will always find competition. If you want to survive, you will always have to find better marketing strategies and better research to manage it. Look for how the competition is managing their marketing and check out their social media. Then work on better methods to counter them.
Work on your Keywords for better-optimized search social media
Your business must feature whenever a relevant keyword is entered in the search engine and for this, good research on your keywords is very important. You can look for the maximum searched terms in your specific niche by using a tool such as Keywords Everywhere or you can also try UberSuggest. After this, you must also check its volume as well as the SEO difficulty,before finalizing a few keywords that work well for your website. Next, you must use these in your website content appropriately. They should not look like stuffed at any cost. Google will love it if you use them in the headings and title of the webpages. It will then index it right on the top and increase your brand visibility as well as business revenue.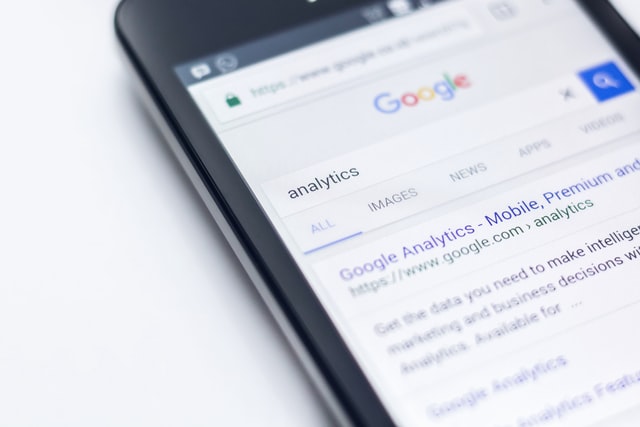 Create value-based search social media content
Content is definitely the king these days as it is very important to keep a prospect engaged on your website for a long time to increase chances of a sale. However great your products or services are, if your content is not clear, factual, well written with correct grammar, plagiarism free and engaging, no one will be attracted to it and create more value for your brand. Your content must be sincere and create trust.
Technical SEO for better search social media presence
Any SEO must include technical SEO, which ranks up the Google rating for your website. Some of the technical SEO best practices are:
Firstly, ensure that your URL is relevant and easy to relate to your brand or business.
Now, check your crawl errors if any in Google Search Console under the Coverage Report. This will ensure that Google does not have trouble reaching your website link at any cost and can rank it up easily.
Also, look for any broken links on DrLinkCheck to ensure it does not spoil the health of your SEO.
Build inbound links to your own website so the users stay longer on your site. You can also use outbound links to other websites that you would like to refer. Similarly, if you work with any other website, you can also ask them to create a backlink to your website increasing your chances of a better SEO.
Security
Ensure that your site is well secured with HTTPS, as it is a good security system for your website. Google also ranks it as one of the tops as it provides encryption, authentication as well as data integrity.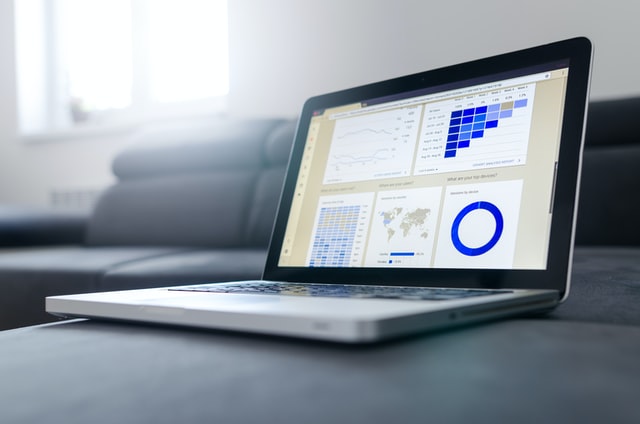 Ensure the Schema Markup
The Schema Markup makes things easy for search engines and helps it in reading the webpage as presenting it in the SERPs. Hence it is quite important to use it on your webpage. Schema Markup is nothing but semantic vocabulary. It is made up of tags, and Schema Markup is added in the HTML code.
So, now you know all there is to know about search social media optimization. You know about its importance and the ultimate SEO and SMO tips to use for your business. Hopefully, these will help you to be able to optimize your website and social media profiles. Use these to create a better web presence and get more traffic on it.