New moms are changing the script on social media networking sites like Facebook and Instagram to display what it is like to be a new mom—complete with pictures and posts about stretch marks, postpartum depression, sleep deprivation, and everything else.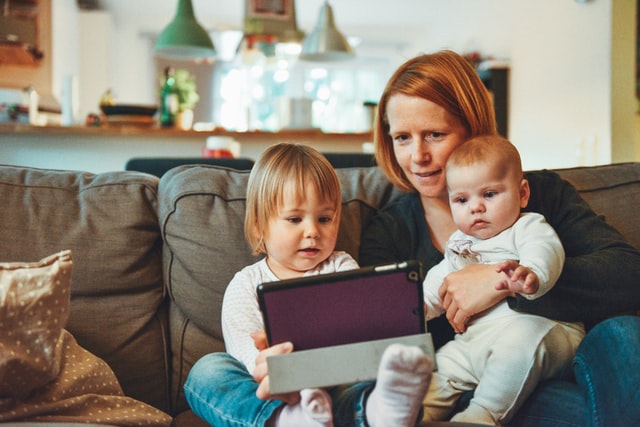 Long gone are those days when new mothers felt alone and isolated in the first few weeks following their baby's delivery. Today, there are many possibilities for new moms on social networking platforms to allow them to be easily connected. They can cement existing and new relationships, all the while gaining the support of other new moms. Whether online or local, there are several social network platforms for new mothers from which they can gain many benefits. The idea is to utilize these sites for their core purpose of increasing communication and connectivity for people in the same type of social situations.
Advantages of social media networking sites for new moms
For a new mother, the steep challenges of motherhood are justifiably apprehensive. They have to face changes in lifestyle, endless questions, and sleep-deprivation. Their situation also brings new uncertainties, and finally the urge to form deep connections. All of these create within the new mother a desire to be supported.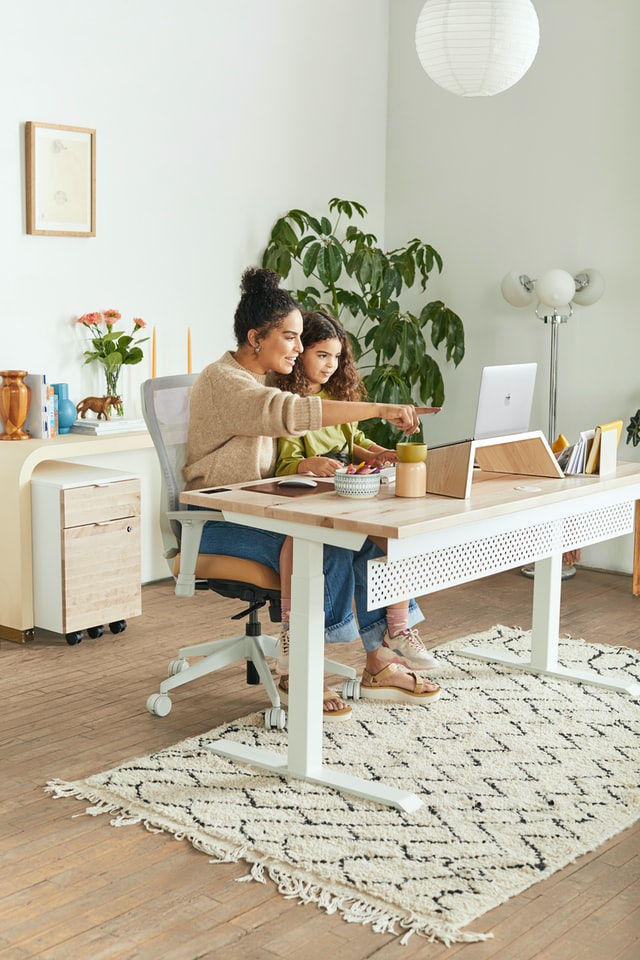 Building outreach with social media networking sites
Social networking platforms unlock such avenues for new mothers where they can ask questions. In turn, they can gain advice and support. They can also express concerns and collectively discover the new joys of parenting. Of course, this also gives them a channel to vent their pent-up frustrations, which can be cathartic. Additionally, new mothers easily find and actively participate in playgroups full of fun activities, participate in-group discussions around motherhood doubts, and build everlasting relationships.
How to Find Social Networks Catering Specifically To New Moms
Social media networking sites, as mentioned before, for new moms are available online as well as locally.  Local networks offer the benefits of real-life; face-to-face interactions, parties, and even events run along the lines of "Mom's Night Out".  You can also find local groups within popular social media sites to build community outreach.
Popular social media networking sites for new moms
YouTube
You can start a video blog to catalog your journey as a new mom. You can also post very valuable content on the way you deal with different challenges as a new parent. Advice on natural feeding and childcare can also help your viewers take care of their own children more organically.
Facebook
You can post regular updates and even create Facebook groups to encourage community outreach for new moms in your own area.
Instagram
Instagram reels are a great way to start posting short video content of your baby's journey through life. This takes lesser time than video blogs but can have more outreach globally.
Pinterest
This is the ultimate site to create boards for your baby's dressing and feeding ideas. You can also create boards for new mom fashion and quick product ideas for organic childcare.
Social networking challenges for new moms
As a new mom, you will be sharing quite sensitive content on the social media profiles. You have to be very careful to only allow positive and safe people to join your community. There are a few challenges that new moms might face on social networking sites and you have to be careful of maneuvering these correctly.
Don't follow random people
Please make sure to research very thoroughly before you follow any influencer or social media personality. This is true for everyone, but as a new mom, you need to be extra careful. Please do not follow any personality whose ideals for motherhood might not match with yours. For instance, if you are not a Vegan yourself or not someone who believes in banning vaccination, follow people that have a similar mindset. You do not need to take advice that does not suit your vision. Similarly, you should not offend someone who has a different way of handling their own challenges as a new mom.
Be aware of trolls on social media networking sites
If you have started, a video blog or posting short reels of your own experiences and advice on motherhood, kudos to you. However, this also means you are opening yourself up for haters or trolls to attack your opinions if they do not match theirs. Make sure to unfollow those who are too strongly offensive. You can also report them to the social media network. Also, report anyone who tries to defraud you in to paying them after just befriending you recently on any social media network.
With increasing communication on social media platforms, new moms can now constantly get new age motherhood advices. Mothers from various parts of the world can share their life's new experiences, or simply be heard.