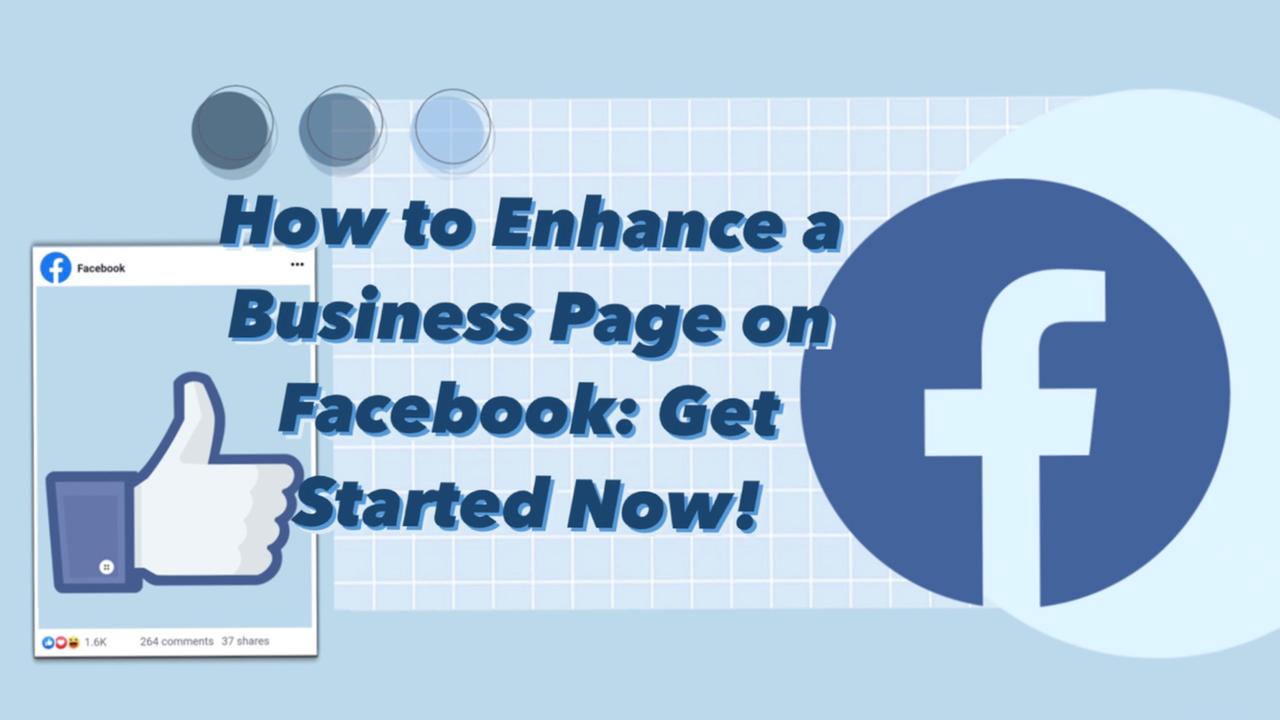 A business page on the widely used social media app- Facebook, refers to a promotional page created in a company's name to increase their sales/ revenue. Generally, these pages are capable of utilizing all the features a non-business account enjoys. Still, there are a number of special features for these business pages like a paid promotion for ads, paid account suggestions, etc. First and foremost, to upload quality content, the creation of a business page is required.
How to Create a Business Page/Account on Facebook?
To establish a business profile on Facebook, follow the mentioned steps.
•Using any browser, open the website- https://www.Facebook.com/Business/
•Then, click on the "Create a Page" option.
•Provide specifications about your business.
•Upload a profile picture along with a cover picture to make the page look more attractive.
•Enter the details of your firm in the 'about' category.
•And that's it! You're good to go. Get started on the page by posting relevant posts, polls, etc.
What should be the 'Key Content' for a Business Facebook Page?
To gain users that interact with your business post, it should be kept in mind that the post should be relevant to the purpose of the company. If it isn't, users would not know how to interact with a company with unclear objectives. Secondly, the company should know how to engage their potential buyers through the internet. This could be done by asking for their feedback occasionally, conducting giveaways, quizzes, etc. to get them hyped up. A few announcements of sales/discounts would have the potential to attract more buyers.
Posting about topics that are in trend is also a great of showcasing your views, benefitting the company. Keeping the feed as real as it could be would also grant the trust and support of customers.
A few more ways by which posted content can be made creative :
•Conducting QnA Sessions to receive queries as well as ask consumers to put down suggestions.
•Frequent Polls would help the firm make better choices according to its clients.
•Posting entertaining posts such as funny videos, memes, or relatable content could provide aid in gaining the interest of various new users.
•Providing live feed to the clients at a few times could help users interact as well as provide clarity.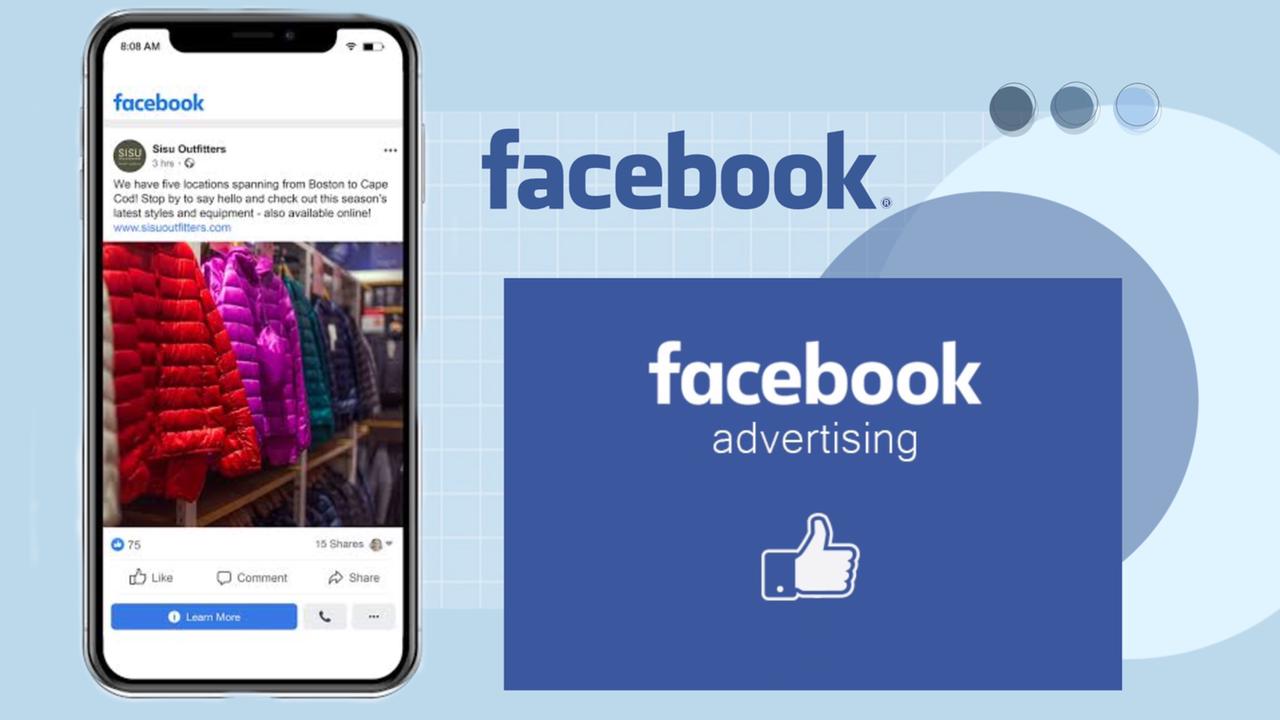 How to Advertise on Facebook for Business Pages
Advertising is a great way of drawing attention from users all around the world. Following are the steps to make advertising on Facebook easier for Business Pages.
•Go to Facebook Ads Manager and pick the Campaigns tab.
•Select a name.
•A budget and schedule should be considered.
•Choose where the ads should appear.
•Make payments and ensure the safety of the brand.
Does Advertising on Facebook Ensure Growth?
Facebook Advertisement is surely an effective way of helping a brand grow. Since Facebook attracts a variety of users, it is possible for a portion of them to interact with the ads or the company's posts. For such a scenario to take place, the ads must meet certain criteria. It is suggested that the ads shouldn't be vague which could end up gaining fewer users. Instead, the goals and motives should be cleared well.
What Does a Facebook Business Page Cost Up to?
While creating and utilizing Business Pages on Facebook is entirely free of cost, posting ads and/or promotional posts might cost a bit. Usually, $1 per day is sufficient for this purpose but might vary with constantly changing impressions.
For promotional posts, per individual like might offer $0.35 which could be considered a deal, keeping in mind the reach of the concerned company is large enough to suffice its financial needs.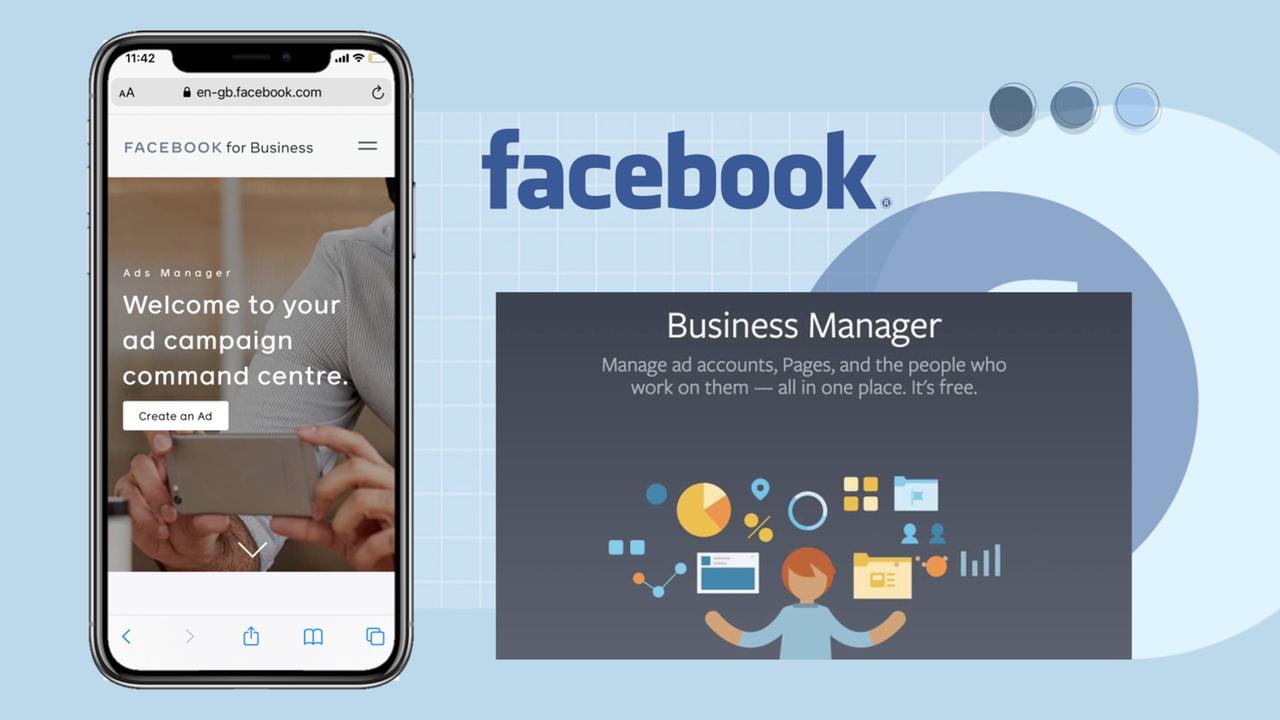 Other Alternatives for Business Page Ads
1. BOOSTING
Facebook offers a choice to its business account owners and that is, to boost posts. By boosting posts, one can make a post on their timeline to help gain more reach than it had previously achieved. It results in more people commenting, reacting, sharing, and commenting. This type of interaction with the post can help the post do well.
Boosting can cost just about the same as Facebook ads i.e. $1/day. Though Boosting would not let you create new content, it would increase the account's overall engagement with various other users who might follow or be new to the business page.
2. FACEBOOK PIXEL
Facebook Code is a supplementary coding extension that could help a page estimate its current audience, the type of engagement on varieties of posts, optimize ads, and helps in planning future content for the next set of the target audience.
How to Create a Facebook Pixel?
By following these steps, creating Facebook Pixel might become very easy
Choose the 'Events Manager' from the drop-down menu
Click on a Pixel and then select 'connect'
Give a Name to the Pixel
Enter the brand's website and then continue.
To Utilize the Pixel, Follow the steps underneath.
Head to the 'pixel' section.
Click on the pixel pre-saved
Install the selected Pixel
Finally, Copy [Ctrl+C] the pixel's base code and paste it in between the tags of the website for better revenue.
The application of these codes on the brand's website might help it gain more audiences with posts similar to their liking. Hence, using a Pixel is a great way of establishing a good image on the internet for businesses.
Therefore, keeping all the points in mind mentioned in the article, one can create a great business page and run it very efficiently. Since advertising is the most difficult part of running a business page, it surely is also the single most efficient way. If the content created by these pages seems to resonate with its audience, it is bound to be a win-win situation. While if any of the pages seem to do so, resorting to paid ads might aid in increasing their revenue. Hence, handling Facebook Business Pages might be a tedious job.