You must have gotten curious about this once in your life. How to make money on Instagram with the little to large following you have? How are other people doing it and how much does it pay? Well, here are the best ways to do it, regardless of 500 or 500 thousand followers.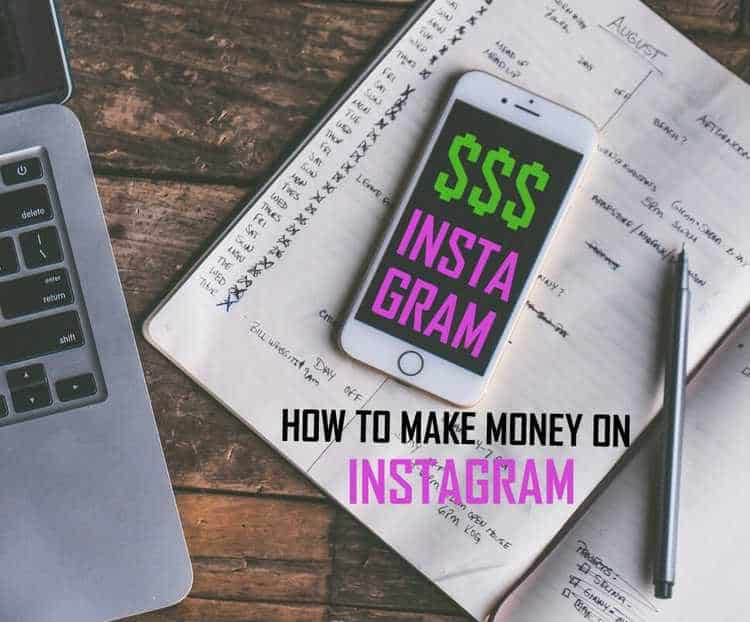 Instagram has a user base of 800 million, which gives you access to a number of commercial activities. The range is wide and varied. You can pretty much set up a business or make some extra cash on the sideline.
How to make money on Instagram?
Promote Brands
You must have heard about the term called, "influencer". Influencers are people who have a social authority that influences their follower's buying decisions.
You can become an influencer with the help of a particular expertise or knack that you have. Then, after gaining like a thousand or more subscribers, you can promote branded products on your Instagram page.
In most cases, this is called affiliate marketing where you earn fees for every product you successfully sell. You can alternatively tie up with a brand and earn a one-time marketing fees as well.
Platforms like Shoutcart, Fohr Card, and Grapevine can be used to find like-minded marketers who offer promotions.
Open a Store
Instagram is quickly becoming a popular carousel for showcasing your e-commerce store items. It gets you an automatic promotion and you don't even need a website to make sales. You can simply upload product photos and add their description in the caption. Orders can be taken through DM or any other messaging platforms.
Beside from selling physical products such as watches, jewelry or clothing (that work great on Instagram). You can also sell digital assets such as photography, tutorials, graphic designs etc.
Voila, you're all set to earn money on Instagram!
Affiliate Marketing
The easiest job is to become an affiliate of a leading brand or store such as Amazon. They have great marketing opportunities. You can sign up for the affiliate program where you get personalized links to be displayed on your profile. When people click these links and make purchases, you get a predetermined fee.
If you have good enough knowledge of any product that qualifies for affiliate marketing and is present on Amazon. You can make videos on it, click pictures of you using it and upload on your page.
Sell Your Page
The ultimate option on our list of how to make money on Instagram, is selling your page. Instagram pages with thousands of followers are valuable to marketers who are looking for a head-start.
The value will be determined by the number of followers you have. There is no set market price to how expensive can you sell your page. It will depend on the seller and buyer agreement.
Conclusion
On this quest to find the best answer for the question - how to make money on Instagram, we have found some decent options that don't depend upon how many followers you have. It goes without saying that more followers are more business. But your present following is equally good for this.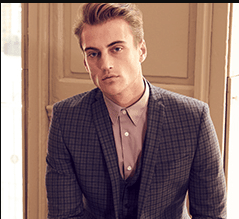 James writes SEO/SMO articles for businesses that want to see their Google search rankings surge His articles have appeared in a number of Websites. He contributes articles about SEO/SMO techniques regularly.