Digital marketing of your product on social media is the key to building a loyal user base. Social media listening is one of the key tools that will enable you to track and scrutinize the relevant conversations surrounding your product and your competitors' product. Social media will help you construct optimal customer engagement through conversations. Responding to every conversation that is related to your product is the key to making your product the talking point on social media. Engagement can be either positive or negative. Search for reasons to why customers like your product and this will help you to strategize your future marketing methods across channels.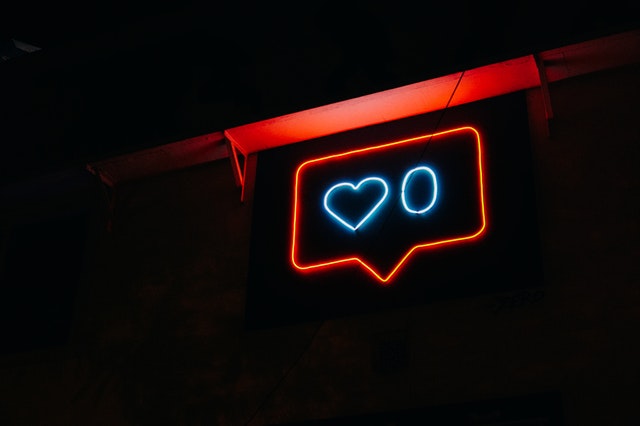 The trajectory of your adventure in social media should include a few key points.
Explain your core messaging.
The perception of your voice can be either informal or professional depending upon the target audience.
How to effectively find the target audience and in which platforms?
Make a survey of the social media listening initiatives of your competitor's company.
Analyzing your Product Perception in Social Media
Quora
Quora is an excellent choice when you can get superb B2B awareness. Make sure to represent your company's account with a real name and actual job title. Locating the popular threads and answering relevant questions can set you up for positive engagement with potential future users. The answers to the questions should be accurately portrayed in detail. A corporate response will go a long way in reinforcing your brand image in the hearts of your target audience. An answer which does great value addition to the question is one of the key ways through which you can impress your users. Integrate your answers with download links to your app and links to quality blog posts. This will further pique the interest of the customers and results in a high rate of conversions.
Twitter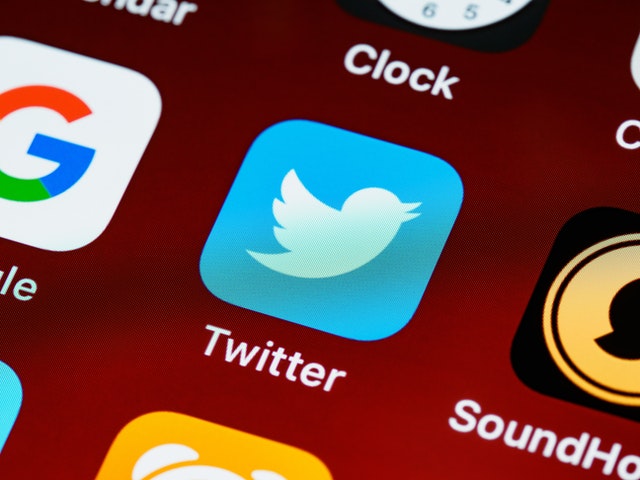 It is a huge platform for networking. The unique thing about Twitter is that you can reach out to any person using the name of their handle. A satisfied customer can give a Shout out on your company's handle so that your positive publicity will be enhanced.
Twitter is a great tool to take part in the relevant public conversations that are related to your product. Twitter is a bit difficult to create content with its character limit. So try to engage the audience with short and sweet messaging and gain more by saying less. One useful way is to get influencers on your side. Make them talk about your product and this will drive their customer base into your handle thus increasing your visibility and social media participation.
Reddit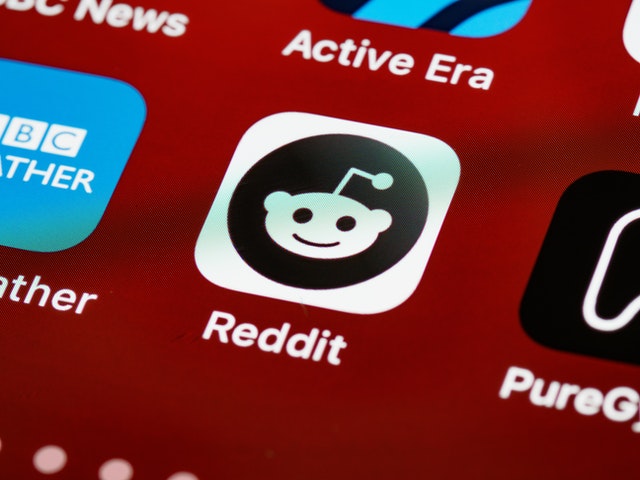 This is a platform where a majority of the users have a college education and are highly tech-savvy. So if your product gets positive reviews here, then rest assured you will scale the peaks of great product publicity. Interaction with the subreddit communities is vital for positioning your product in the centre of the conversation.
Posting of quality photos and videos will help you get upvotes which will increase user visibility. This community can sometimes be very harsh in its reviews. So be prepared for the unexpected. The titles of your posts should increase the curiosity of the users. Advertising on Reddit can also land you more customers than other platforms such as Facebook because of the presence of a niche user category. Many product owners are nervous about using Reddit in their social media strategy. If you are courageous enough to handle criticism and confident about your product performance then this is one of the best places on social media to become a trendsetter.
Finding the right conversations is complicated
There are multiple conversations happening on social media regarding a product or a keyword at the same time. It is important for your company to take action so that you are not only monitoring social media but also engaging in social listening. This allows you to gain valuable identifiers about your customer behavior. Social media listening is not only about the tracking of metrics but more about addressing the questions and acting on the feedback that you get from customers in social media.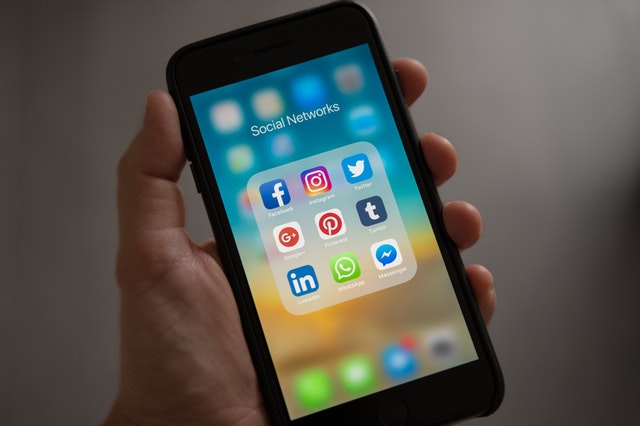 There is the first problem of knowing where people are engaging in conversation about your product. You need to constantly try to outsmart your competitor's strategy by gaining access to what customers think about their product. Then there is the issue of collaboration with other teams in your company to act on the queries and feedback of the customers in social media. You need to constantly seek out any changes in customer sentiment of your product.
Use a trial and error method to find the social media listening app that helps you devise a concise strategy to engage in the conversation in organic ways as well as paid advertisements. Such apps help you to find the right social media conversations that are in tune with your business objectives. The activity around specific keywords, users and locations can be tracked in quantifiable terms to provide you with an objective report regarding your product perception