Tough times call for tough decisions. In these challenging times, you may well be struggling a lot with ways to boost your business' growth. The answer to that lies in more active presence on digital media platforms.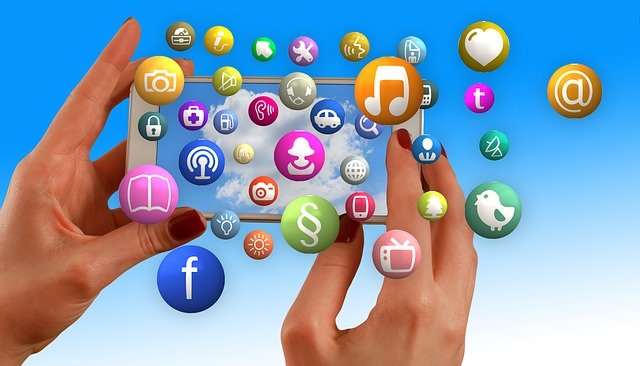 Digital marketing has become the prerequisite of every company and business out there thriving to achieve success over others. The digital age has brought about a digital competition which must be regarded to be quite a healthy one! And the advent of COVID has not helped the situation in any way. Now, there is a need to have a digital presence more than a physical business presence in this world. You can do without shop premises but not without a website or a digital media representation.
Asking why? The most important reason being every company deserves to be the best in their own which way and reach out to the global mass. Every business is trying to bring out the best in them with creativity, content and quality.
If you're looking for that kind of success with your business – whether local or multinational, you need to be digitally active.
How can YOU be Digitally Active?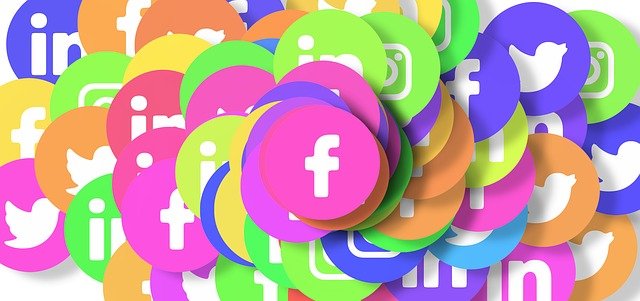 The digital age seems to be a hurdle for many especially for small and medium sized business. The flourishing ones though have quite comfortably adapted it and incorporated it into their business strategies. So how can you do it?
Firstly, it's not as terrifying as it may sound to be and in fact offers you more space for creativity. If you do not have a website yet, don't worry. You still have time to establish one and work on your digital marketing to boost its presence even amongst websites that have been present for months and years now.
If you feel you do not have the technical expertise to be able to maintain a website. Or the budget to hire an in-house team to help you with the website maintenance, you can still be relived. Today you have professional services available that can take over all of these responsibilities for you at a fraction of the cost. Or, you can forego the website and directly start your online campaign from the comfort of other digital media platforms. Overall, there are certain strategies to achieve a more active online presence and here are the very basic digital marketing strategies that can help you start your journey.
MARKETING STRATEGIES FOR DIGITAL MEDIA PLATFORMS
SOCIAL MEDIA MARKETING – Social media marketing has definitely caught the eye of most as they are bustling with several advertisements. You can easily advertise on these platforms with professionals (or on your own) and without extravagant expenditures.
WEBSITE DEVELOPMENT AND E-MAIL MARKETING – Websites are really important for a business to grow. Before you even establish your business (if you've not already done it), building a website is the first crucial step you take to become digitally active. E-mail marketing is your next step through which you can reach out to your potential customers.
SOCIAL BRANDING – You are a face for your business and people need to recognize you. Your social brand strategy is a part of your marketing strategy that would make it known to the world that you exist. Make sure to have business or official profiles in the most relevant social media platforms. You have to consistently update interesting content on these profiles, so maintaining a content calendar will help. You can also interact with your audiences frequently to keep them interested and chatting in the profile.
DESIGNING YOURSELF – Well not literally but metaphorically. Your website design, your brand's logo, your content style and interaction style forms your designing strategies. You need to design your business' appearance in a way that attracts your target audience and doesn't require you to go to them. Every presence that you create in various digital media platforms have to be interlinked to create a cohesive picture for your brand. So when your customers search for your brand name, they can find interesting content and your most important profiles where they can directly contact you.
Digital Marketing Is a Digital Transformation for Your Business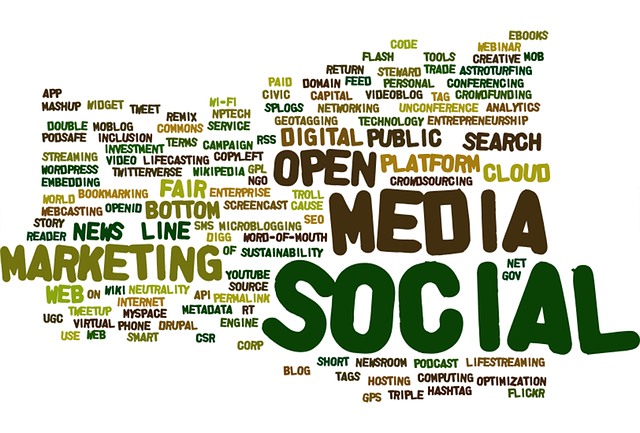 It's not a truckload for you to set your business up for a digital transformation. Even if you were digitally active, adapting new marketing strategies would always give a fighting edge to your business. The simple reason being marketing strategies are extremely dynamic in nature especially when you're implementing them digitally.
Stay with the age-old marketing strategies or continue to evolve with the new ones, it completely depends on you. But if you're looking to increase the growth of your company, it will probably serve you better to think of Darwin's theory of evolution. Remember, only the fittest survive!