Getting verified on Instagram can be incredible and can establish you as a public figure or a relevant business. But Instagram Account Verification can be difficult. It is because the platform chooses the accounts to verify on the basis of its own rules. Furthermore, there is no process for application. However, with a little bit of patience and dedication, it can actually be quite easy to get verified on Instagram. Some of the ways to get the Instagram verified badge include active engagement and gaining verification with other platforms. Here are some of the best ways to get verified on Instagram.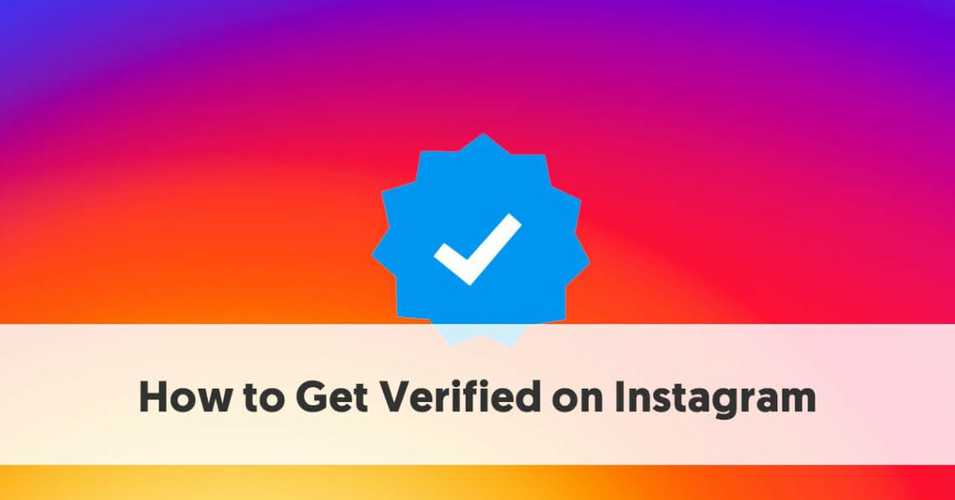 Instagram Account Verification Tips
Hashtags
Hashtags are the way people navigate accounts on Instagram. Therefore, using some popular hashtags can help users discover your posts. If users like your account, they may follow you. Also, using popular hashtags or relevant hashtags to the personal brand or company brand can help promote you. Keep an eye out for popular and trending hashtags.
Interact
Interaction can help boost your Instagram and help you verify Instagram account. Like random photos that are relevant to your interests from popular hashtags. Post comments on profiles with relevant and interesting observations. Lastly, prevent posting any comment that can be counted as spam.
Linking social media accounts
Link your other social media accounts to Instagram. If you have a large audience on any social media platform, you can use the app to link to a number of other social media platforms. This will assist your account to get verified on Instagram.
Posting at specific times
Posting at 5 pm and 2 am gets loads of attention and likes. Thus, it helps to increase the engagement on your posts. In addition, use popular hashtags to ensure people receive the posts.
Creating a strong bio
Your bio is what people learn about you. Writing a good bio with a few relevant hashtags are vital. This can help ensure that your profile is more visible to people searching for particular hashtags. Ensure that the hashtag speaks to what you are trying to portray to your target audience.
Legitimacy proof
Instagram verifies accounts that are trustworthy and real. So, to increase a chance of Instagram account verification, post content that can prove legitimacy. Link to other social media accounts, especially if those are verified. Post pictures that are personal and relevant.
Facebook verification
Facebook and Instagram are sister companies. Hence, being verified on Facebook can help you get verified on Instagram. Seek Facebook verification which can, in turn, increase the chances of Instagram verification. For general pages or fan pages, go to settings>general>page verification> get started to start the process of verification.
Practices to avoid
Buying fake followers
Some sites can help buy fake followers to increase the following. But Instagram can easily recognize followers you have bought. Users may think buying followers is a shortcut to the Instagram blue tick. But Instagram is likely to not verify the account if they aren't legitimate.
Spam comments
Fake accounts can often follow real accounts and leave spammy, bot-generated comments on pictures. This can make it look like you are buying comments even if you don't. Delete any spam comments from fake accounts right away.
Ensure you follow Instagram's community guidelines.
Ensure your account doesn't post anything that violates community guidelines. Most of all, read the terms and conditions carefully to ensure you're not posting a comment that violates them. This helps in Instagram Account Verification.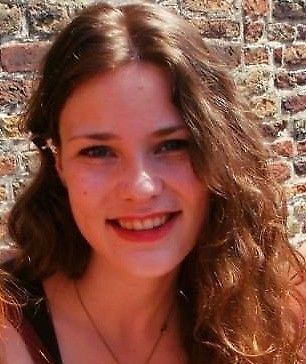 Alicia loves to dig into social media platforms, explore what's possible and share her knowledge with readers. She also has deep interest in anything related to promoting businesses on social media, writing better and being happy!