While marketing businesses may seem, on a surface level to be all about the visuals, every part of the post is just as effective to grow the level of engagement you are getting for your post. And this includes the caption for Instagram pic. Good Instagram captions can help your viewers to gain some context about your posts. It also helps to add a dash of personality to your business or brand. It can even enable and engage your customer base to take some action.
Instagram has blown up in the recent years. Also, it has become one of the most popular social media platform in the world today. It has over 600 million active users and 49% brands having official accounts on Instagram. All these have made it one of the best ways to garner a community support for small businesses and be visible to a new market of potential customers. It helps to make long and sustainable relationships with the existing customer base.
Top tips to help you write good Instagram captions.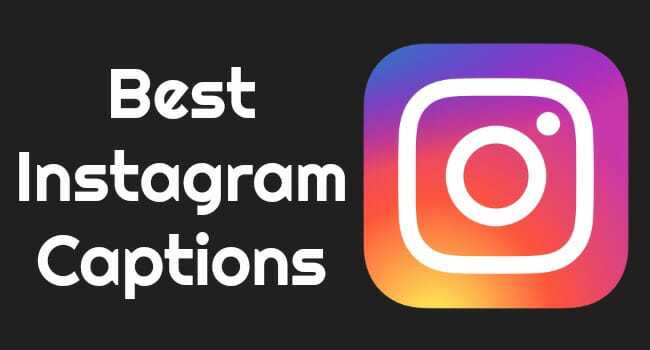 Knowledge of your branding strategy and the audience
If you want your marketing strategy to succeed, it has to be authentic, consistent and customized to be of value to the followers of your business practices. It is necessary to be clear about your brand vision and the audience that you are trying to attract.
Brevity is the key.
Your photo should be the focal point of the post and over-explaining Instagram captions for selfies can actually take away from the photo. Ensuring that the caption is displayed in the feed with the photo is easy and all you need to do is ensure that the caption for Instagram pic is within 125 characters, though you shouldn't sacrifice necessary information to maintain the limit. Viewers do have the option to "View more".
Keyword placement
The base content of the post should always come first for short instagram captions. This is to catch the attention of your audience. Save any hashtags or mentions for the end. Ensure that there are no fluff words in the caption.
Hashtags
Using hashtags in the caption can ensure new followers for the posts and boost engagement. In fact, simply using a single hashtag can increase the engagement by as much as 13%. Integrating any trending or high volume hashtag in captions for instagram pictures can be a better idea than adding them to the end. Use some emojis, line breaks or periods. It will help separate them from the main caption and the message you are trying to convey. Local hashtags or community hashtags relevant to a specific photo can be a better idea as compared to generic hashtags. This can actually boost engagement from the people actually searching for your content.
Questions and call for action
Using Instagram captions at times to pose questions to an audience can actually help drive your audience to engage with the post. It can enable the audiences to feel like their opinion is valued. Also, it can generate interest in the followers to leave comments. Call to action is another option that you can use to increase engagement (leave a like, tag others or click the link in bio).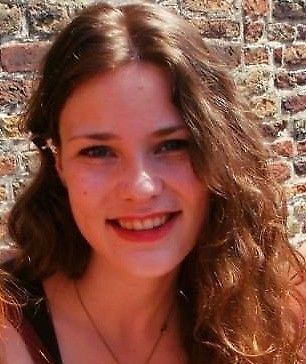 Alicia loves to dig into social media platforms, explore what's possible and share her knowledge with readers. She also has deep interest in anything related to promoting businesses on social media, writing better and being happy!