Facebook has way too many features to dazzle you. If you're not accustomed to everything yet then this post is going to be perfect in order to guide you through one such feature where you can post poll on Facebook. If you happen to have a Facebook page and wish to ask a question to all the members of the page then there is a way on Facebook for that.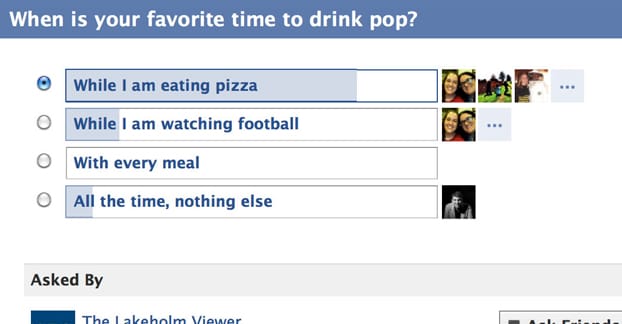 This facebook page is a symbol of an idea that promotes something. It can be business or pleasure related. Various public figures make such pages to interact with their followers and in return ask them questions. If you're owning one such page. If you too have the urge to ask a question and create a poll on Facebook then follow these steps.
The guidelines to create a Facebook page
You must first create a Facebook page of your own. You cannot create a Facebook poll on your Facebook profile. To create a Facebook page,
Go to the pages option on facebook.com. You must click on the create page option and proceed to select a category for your page. Facebook has inbuilt options regarding pages for you to choose from. Select one and answer the questions that Facebook needs for information
Once you create a page of your own on Facebook, it will appear on the left side of your profile. (We are talking about the display on your laptop/desktop screens here.) Click on it and you will be transported to your facebook page.
The guidelines to post poll on Facebook page
To make a poll on your Facebook page, you need to ask a question. Keep in mind only the members of your Facebook page will be allowed to answer those questions. Ask a question for example "Where do you live?"
You must add a couple of poll options like Mumbai, Delhi, Bangalore, Chennai, Kolkata and so on. After you do it, ask your question and add poll options. Click on the post option.
You've successfully made a Facebook live poll.
You'll be able to see who has clicked on what option as votes will drop on your facebook poll from the members of your page.
If you're one of those businesses, organizations, brands or public figures who have been wondering for a while now as to how you can create your own Facebook page and post poll on Facebook then we have come to your aid with this article. You can now stream live reactions from your followers or members on facebook page by taking a poll on Facebook. Isn't that amazing? Ask for recommendations and answers on anything that you've on your mind. You can create it easily and hardly takes a few minutes of your time. Your Facebook page isn't like your profile so it will only have followers or members. You can have a closed group or keep it open for one and all.  This doesn't require any sign-up or registration fee as well.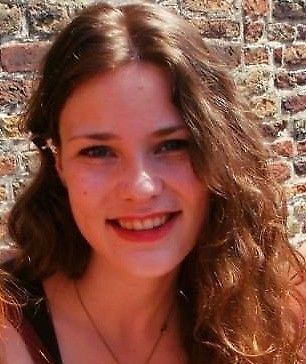 Alicia loves to dig into social media platforms, explore what's possible and share her knowledge with readers. She also has deep interest in anything related to promoting businesses on social media, writing better and being happy!