When it comes to using social media effectively, you're undoubtedly familiar with all the major social networks like Facebook, Twitter, and media sharing sites like Instagram, YouTube, and Snapchat. But social media is much more than just the major social networking and media sharing networks on the internet. If you go beyond the social media giants, you'll discover that individuals use various types of social networking to interact online for a variety of purposes.
Businesses and marketers are looking for different sorts of Social Media networks that they can use to target and convert their consumers because of the popularity and strength of Social Media Channels. New forms of media and social networking have been added here. Each category has its own unique set of features based on what people want to accomplish by utilizing them.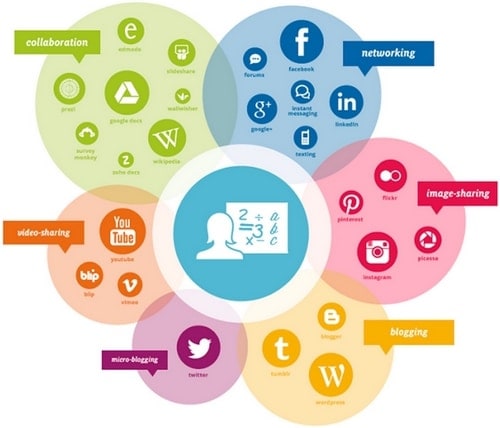 Types of Social Networking
Social Networks
Social networking services like Facebook, Twitter, and LinkedIn are well-known to most of us. Platforms like Facebook and Twitter allow us to stay in touch with friends, family, and businesses. There is a strong emphasis on knowledge exchange and human-to-human connection. Essentially, a social networking site is a one-stop-shop. Users may exchange ideas, curate material, post images and videos, establish interest-based groups, and participate in active debates. Their design revolves entirely around the user and all of the essential things to them and their social networks.
Benefits of social network sites:
Ads help to reach people: Platforms like this foster a broad, varied community. Advertisers can rent out permission to connect with people based on specific targeting parameters. To target primarily young people, a marketer may choose Snapchat, whereas those who wish to reach a professional audience prefer LinkedIn. A lot of the appropriate individuals can be reached on these sites without wasting our whole marketing budget.
Social research: When it comes to customer research, social networking sites are a fantastic location. This will allow us to understand our audience's needs better and wants.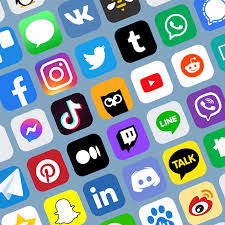 Sites for bookmarking
To store and organize information to various online resources and websites, users can utilize bookmarking services. These sites allow users to "tag" links, making them simpler to find and share with their friends. The popular bookmarking site StumbleUpon is an excellent example of this type of service. Examples: Diggs, Pinterest.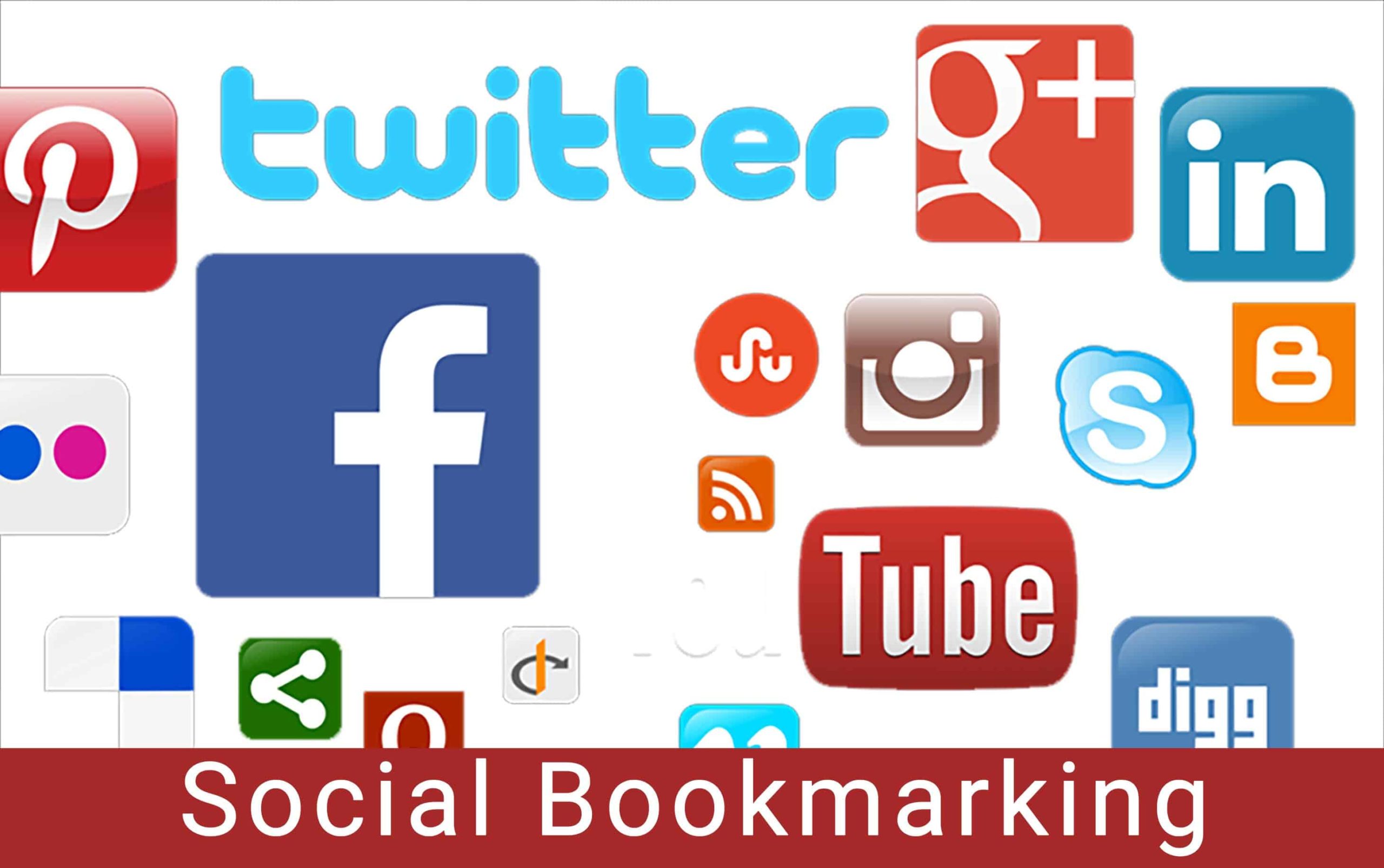 Reviewing sites
Many review services, such as Yelp and TripAdvisor, allow users to provide evaluations for various places and activities. There is less guessing involved in reserving a restaurant or hotel. If you're not sure if it's right for you, reviewers will let you know.
Businesses may gain a lot from analyzing customer evaluations, both positive and negative aspects. Companies learn about the client's experience from their perspective through reading customer reviews. They use this to determine what's working and what needs to be changed.
Social news sites
Users of a social news site can publish links to external articles and other news items. Then, users vote on the content, and the ones with the most votes are featured prominently. For instance, the social news site Reddit is a fantastic illustration.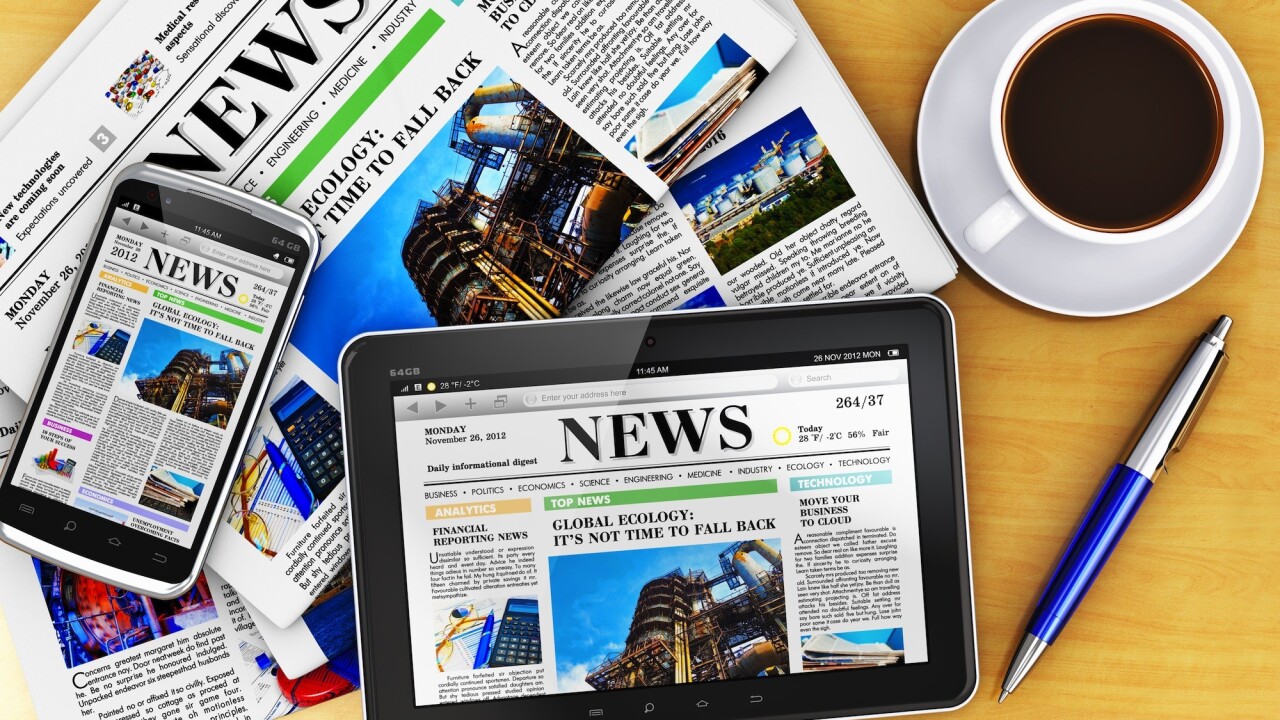 Social sites sharing media
In addition, to picture sharing and video hosting services, several other media-sharing websites allow users to share additional material forms. Almost all of these sites have social elements, such as the ability to establish profiles and comment on photos and videos posted.
People may produce, curate and share their material, which talks about them or sparks a discourse on these sites. Despite this, YouTube is still regarded as one of the world's most popular media-sharing sites. You may inspire and engage users by producing, curating, and sharing your photos.
Blogging and commenting sites
In an online forum, individuals may engage in conversations by posting and replying to messages from other community members. Blog comment sites are similar, although they have a narrower emphasis. In general, the comments are oriented around the topic of the blog that is being linked.
It's easy to express yourself on platforms like Medium and Tumblr, which let you build relationships with readers. Apart from providing an audience, these community blog platforms also give many possibilities for personalization and self-expression.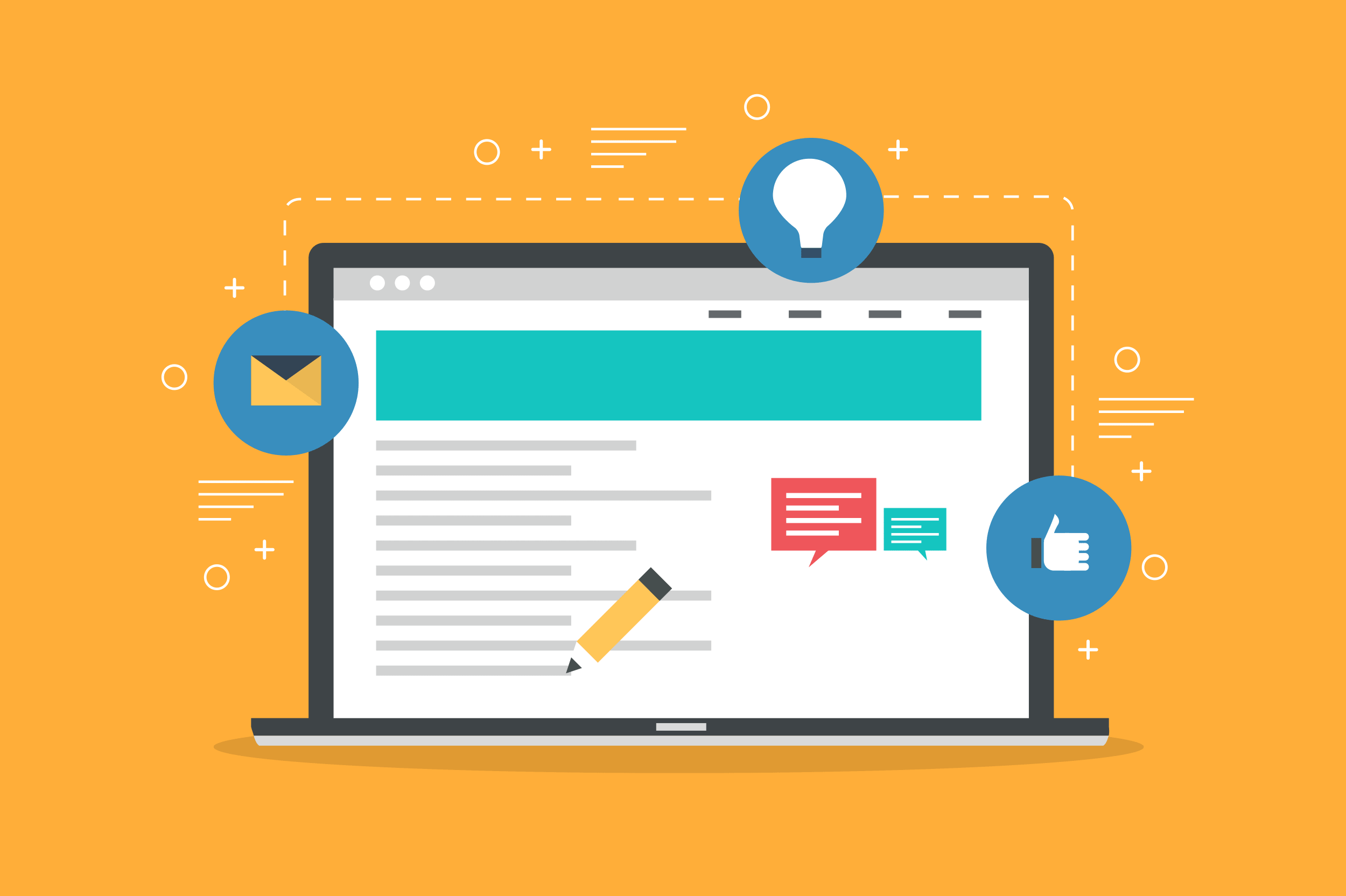 Economy sharing sites
It's not only an excellent way to locate a cheap vacation rental or a pet sitter on sites like Airbnb and Rover. These networks connect people who have something they wish to share with others who need it, allowing people who want to share to help others. These communities provide opportunities that wouldn't be feasible without technology by pooling resources on a big scale.
Microblogging sites
These are sites that allow users to post brief written entries, which can include connections to product and service sites and links to other social networking sites. As a result, they put everyone who has subscribed to that user's account, as well as on their "wall." Twitter is the most popular microblogging platform.
Conclusion
Different types of social networking are available today. Somehow or another, you may make use of most of these categories to benefit your organization. Make sure you know what you want to achieve, think outside the box, and most importantly, keep it natural.