Facebook being a boon to mankind serves more than a handful of purposes. You can look up your long lost friends, educate yourself on subjects you have interest, follow great personalities, learn what's going on in the world that you live in and express views and opinions on the matter that stir your soul. On Facebook you can create a group with your friends and everyone in the respective group will be able to view the messages/photos/videos or content that a member of the group shares. The multiple uses of creating a group will be kept aside today in this article. We will be talking about how you can create a group on Facebook and make someone an admin to a Facebook group.
Create a Facebook group
 In order to make someone an admin to your Facebook group, you need to have an account. Once, you have successfully created a Facebook account. Create a facebook group with people or friends you have nothing in common or wish to share topics related to any matter. It is a closed group and only the people in the group can view its content.
Scroll to the groups option on Facebook and click on the add group sign.
Facebook will take you to a page where you will be able to see an option that goes create a new group. Again, you must click on that.
Facebook offers you ideas on which your new group will be based. Choose one if you like.
Add a name of your choice to the group.
Add members to the group by typing names of your friends/people on the box that goes 'add members'.
Choose the privacy of your group. Keep it public, closed or secret.
 Your group is now ready.
The next part of the article will deal about how to add an admin to a Facebook group.
How to add an admin to a Facebook group
We will teach you step by step as to how being an admin of a group you'll have the option to make someone an admin to your group. Read carefully.
Go to your home screen on Facebook and click on the group in which you would like to add an admin.
Once you're in the group, you will see the members that are present in your group. Click on that now.
Click on the option next to the member's name whom you would like to make an admin to your Facebook group.
Now select on the make an admin option and you shall be able to add the member as an admin.
These easy steps will solve your query of " How do I add an admin to a Facebook group ?"
The newly added admin will be able to add new members to your group and even remove them. They will be able to pin or remove a post from the group. In a nutshell, they shall have the same rights as you do now. Make sure of choosing an admin wisely to your Facebook group.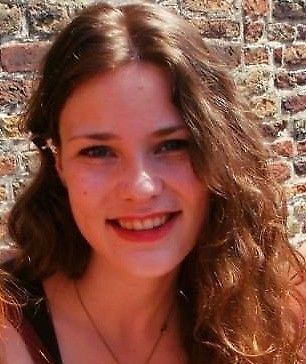 Alicia loves to dig into social media platforms, explore what's possible and share her knowledge with readers. She also has deep interest in anything related to promoting businesses on social media, writing better and being happy!