Local marketing is largely practiced by small businesses such as retail stores with a single outlet in order to target and make the most of the audience based in the neighborhood. This kind of marketing is aimed at driving out the other competitors that are not located in the area. Local marketing enables a business to build personal relationships with the consumers as well utilize the available local resources to their advantage. Social media promotions can be a credible resource for local marketing if you put it to good use. If you are one such small business owner looking to target the people close to you, read through to know the best practices and tactics.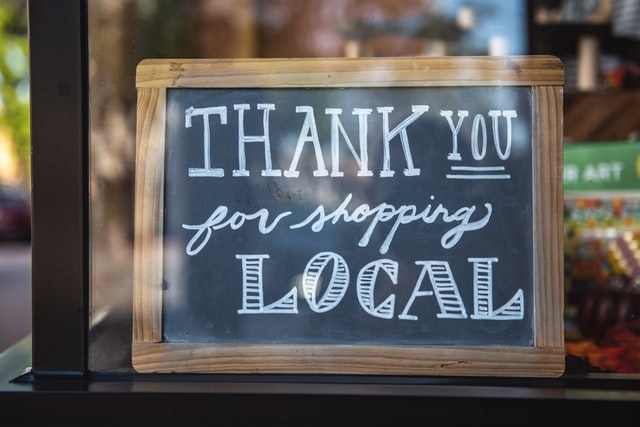 Local advertising through social media promotions
Remember, you are trying to focus on your neighborhood people. Design content strategies and digital ads that can perfectly reach your audience. Posting digital ads in social media forums that cater to your location can get you the most targeted response. You can also create social media campaign groups on popular networks and set the preference for your local geographical location. This way your ads will be shown mostly for social profiles from that area. You can also use traditional marketing techniques such as billboards, flyers and banners that are also cost-effective.
Special promotions and freebies
If you are launching a product or service, offering freebies or customer experiences can be a good idea; freebies provoke your target consumers to try your product. You can introduce purchase points which they can redeem later on; this builds loyalty and motivates them to come back to you again. However, promotions depend upon your product/service and the demographic you are targeting.
Conduct Events
Conduct events at popular places in your neighborhood, a mall for instance. This enables you to reach a greater number of people and chances are that you might see a pretty good sales figure right there! Promoting your product where your target gathers in person is a fantastic idea. You can also gather more information about your target and develop a credible relationship with them since you are personally reaching out.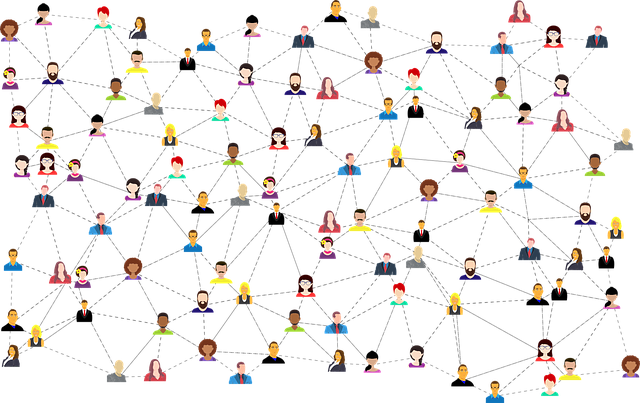 Optimize your website
It is very necessary that you optimize your website with location-specific posts and pages. If you are expanding to the other regional areas, use keywords accordingly. An SEO professional can best help you with this. You should not forget that this is the digital world; you need to keep updating your website with relevant, keyword-rich and unique content regularly to attract the search engines.
Utilize the powerful social media
You have no better way to connect with people than social media but you need to understand that this platform must not be used to hard sell your product. Use the place to create/enhance your brand awareness and build more networks. Try to incorporate a local flavor in your posts by adding more local information relating to your business.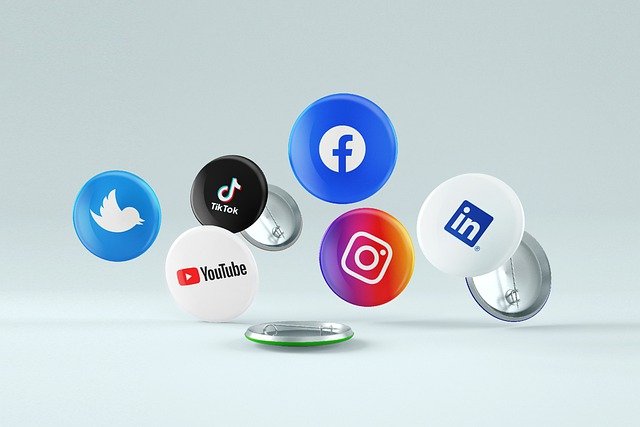 Sponsor local events through social media promotions
This is an effective way of creating awareness about your presence in the local market. You can sponsor a fair, sport event or festival to involve yourself with the local people, thereby staying on top of their minds. You can find the most discussed events in your area through the social media promotions conducted by the companies. Reach out to them to talk about a shared vision and discuss a sponsorship. You can have your brand logo and name put up along with the events' promotions on various platforms. This will get you a lot more visibility for your business and associate your brand image with something great.
You can get as creative as you want to make your local promotion one of a kind; brainstorm with your marketers to construct innovative local marketing strategies that make you stand out from the rest.It is important to hire a credible professional to help you with the creative ideas for your social media promotions. During the starting point, it is quite easy to make mistakes. Having a professional at your back will help you to approach the entire project as a strategy. This way you will be in a better position to continue the local marketing tactics without the risk of too many errors slowing you down.