Mastodon social network is the latest craze among Twitter users. It is becoming increasingly popular. Mastodon was launched by Eugen Rochko on March 16, 2016, but acquired popularity and stability on June 3, 2021. This social network seeks to make its platform "friendlier" and better for all of its members. Many Twitter users are switching to Mastodon as the number of conflicts, and hateful comments on Twitter increases. Unlike Twitter, where the company defines the rules and regulations, Mastodon lets individuals develop their own rules.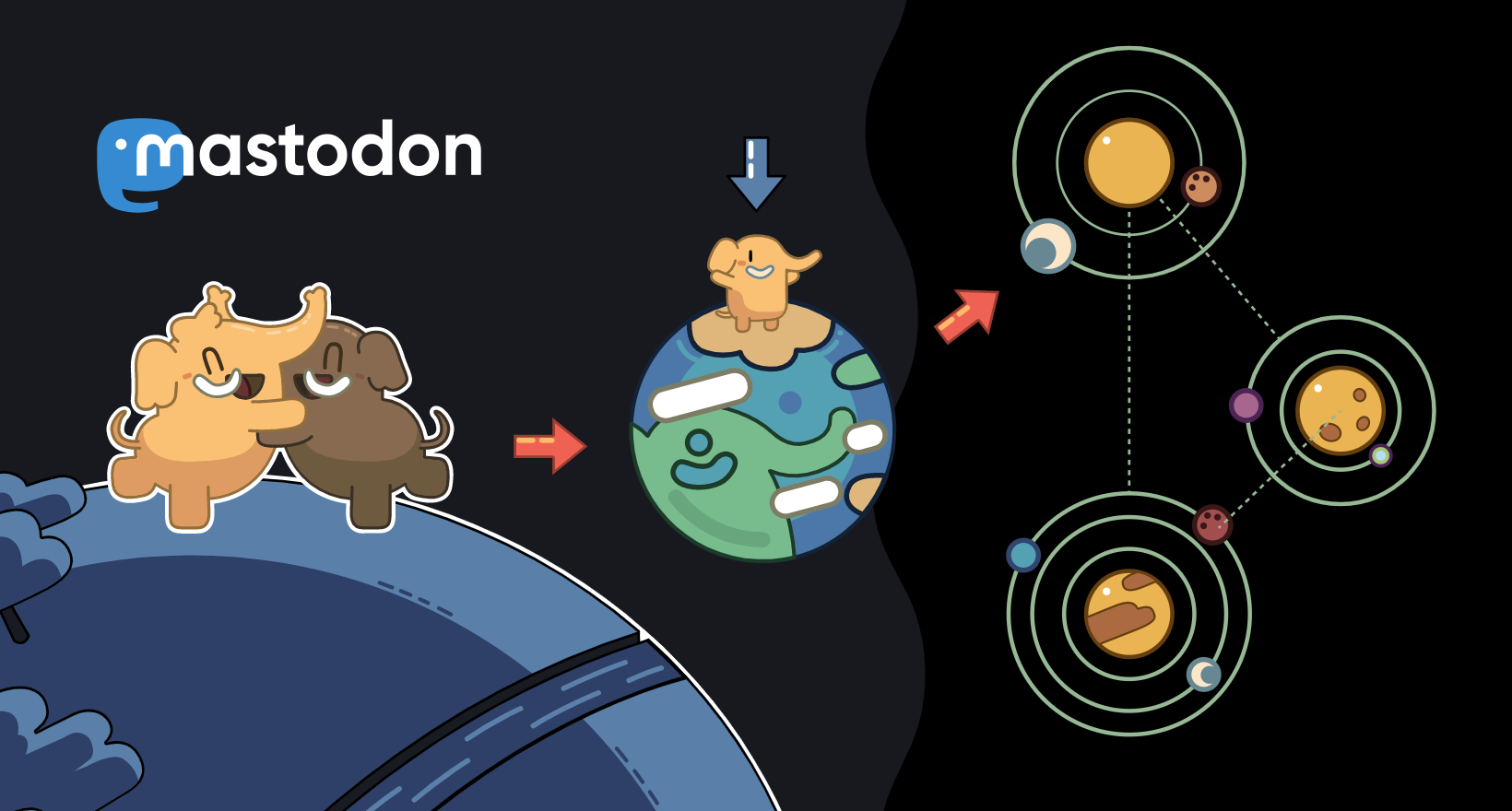 Mastodon has strict policies prohibiting any disrespectful or offensive remarks/content. Mastodon, unlike Twitter, has a decentralized server. This implies that all data is distributed among several servers. These self-contained servers are referred to as "instances", which have their own terms. People can join or create any instance they prefer. Mastodon's decentralized nature assures data privacy and security.
If you're considering leaving Twitter for a better alternative, you've come to the perfect place. In this article, we will go over everything you need to know about the mastodon social network.
How to start using Mastodon
STEP 1
To create an account on Mastodon, you need to visit the site: Mastodon.social/about. You can join any 'instance' you prefer and communicate to users even of different instances. You can even visit the site: joinMastodon.org and browse the available and most popular instances.
To sign up, all you need is an email address, a username, and a password. Mastodon is an "open-source community project", which means there is no commercial motive behind it. It is also free of advertisements. These factors make Mastodon very user-friendly.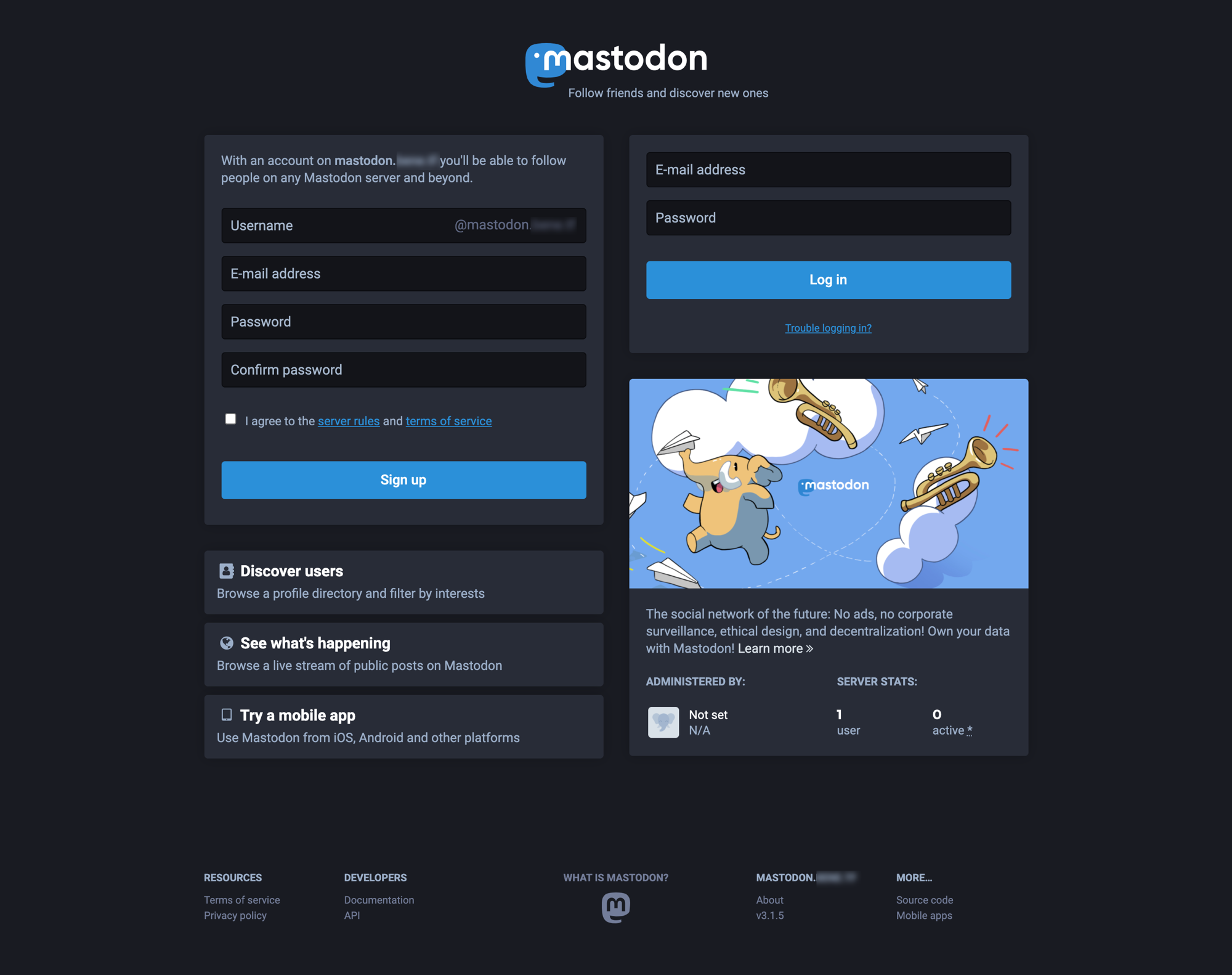 STEP 2
After you're done with creating an account, you can make changes accordingly by clicking on the "settings" button on the left column.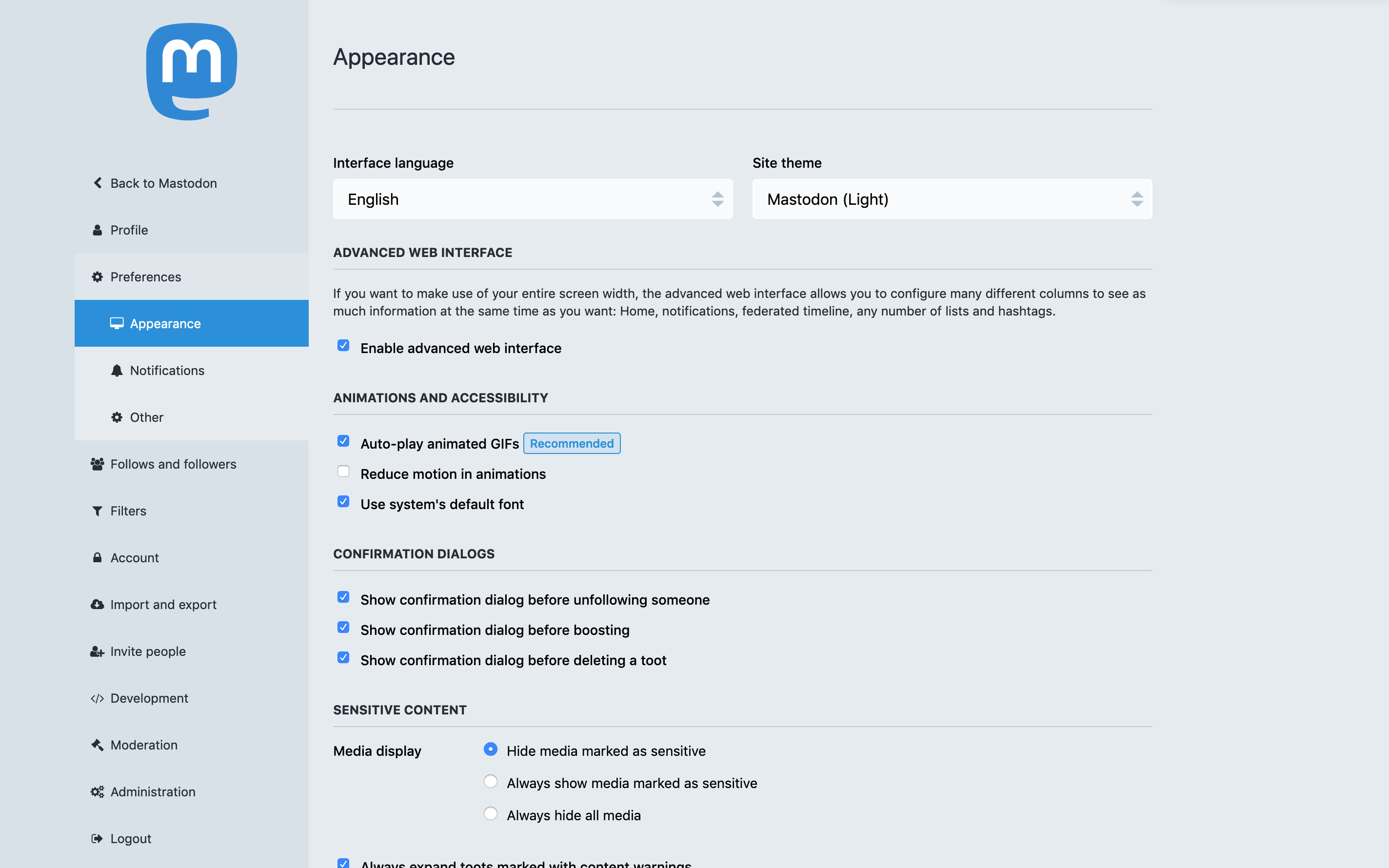 You can edit your profile and set preferences. In the 'Preferences' section, you can set your post privacy, give access to sensitive content, hide your network, and check the 'opt-out of search engine indexing'.  You also have the 'Lock account' option that lets you manually approve follow requests from other users. Under the 'Profile metadata' section, you can select pronouns and add links. You must definitely do the two-factor authorization in the 'two-factor auth' section to keep your account safe from hackers.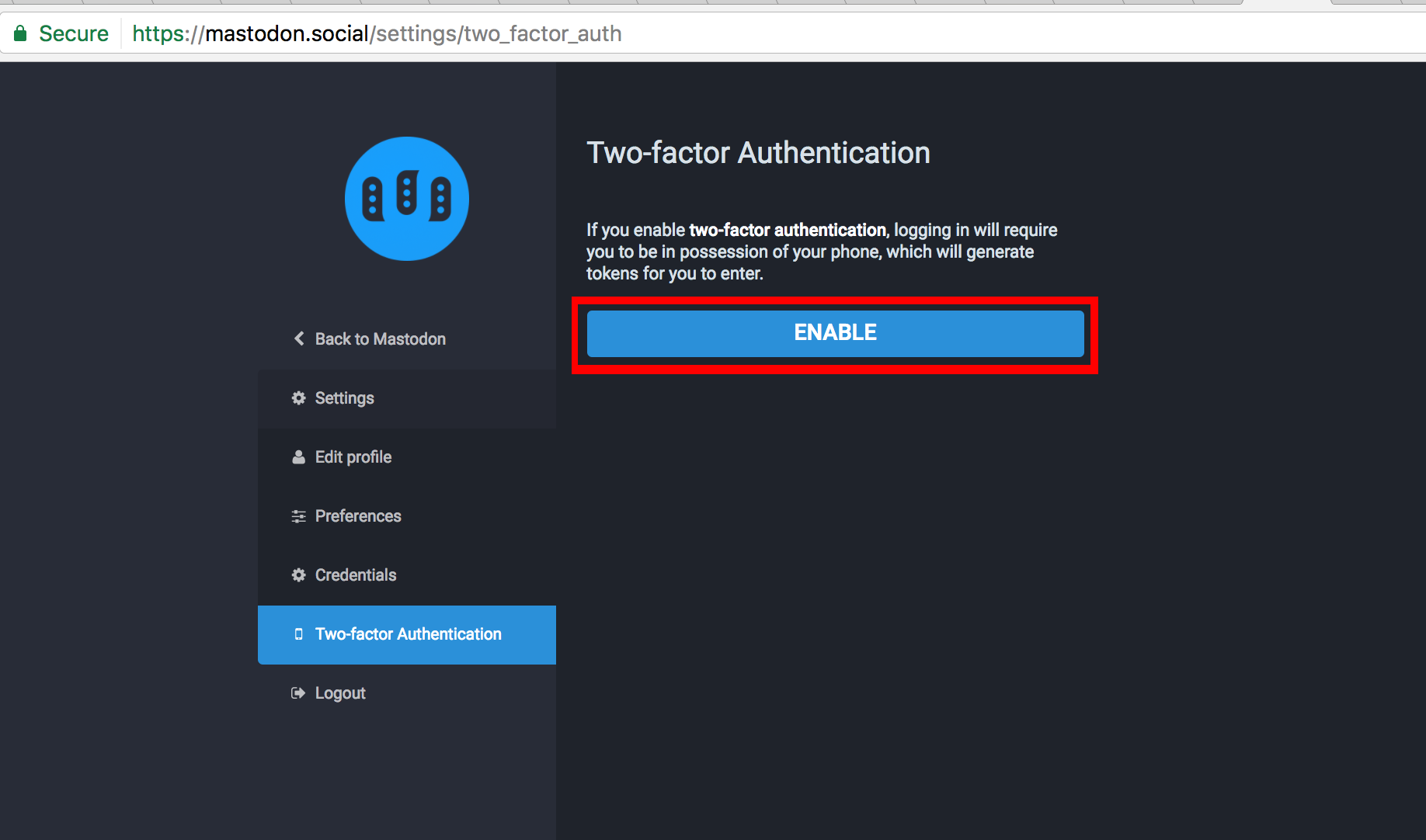 STEP 3
Now that you've created your account and completed all the settings, you can start finding friends. Mastodon Bridge is a useful feature for finding friends across different instances. Click the Twitter icon on the left side, sign in to your Twitter account, and then click the Mastodon button directly opposite it; sign in to your Mastodon account. The actions that follow are quite simple; follow the instructions.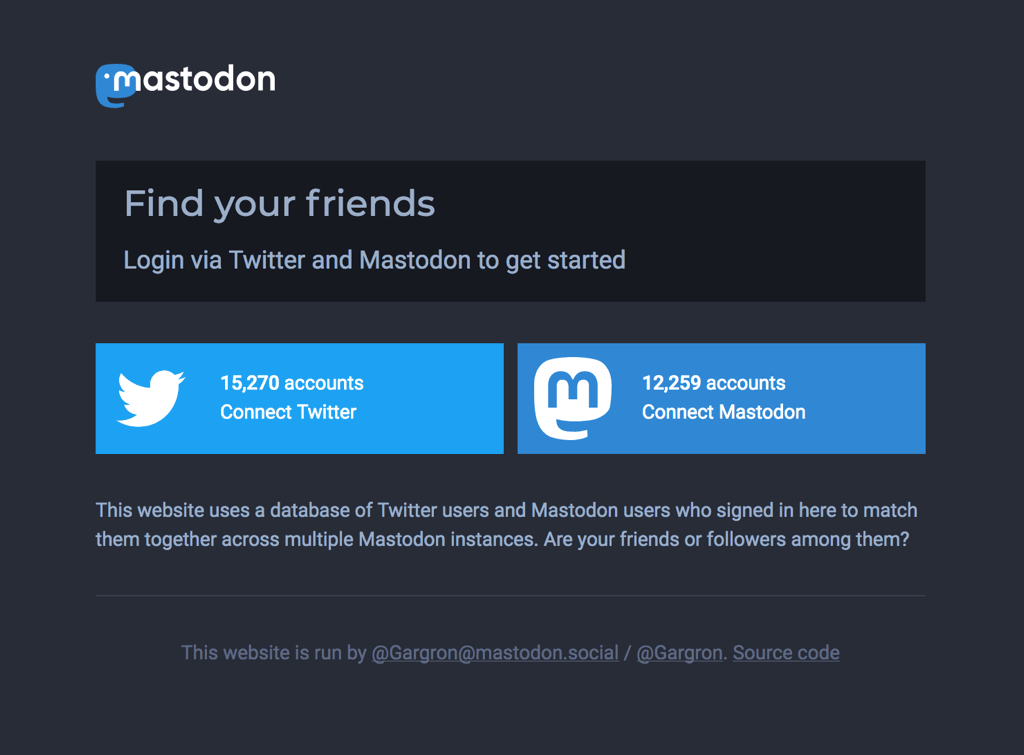 STEP 4
You're all set. You can now post your first "toot" by typing on the area provided. Mastodon allows you to include up to 500 characters in your toot. You can attach images and also set a 'content warning' if you believe it is required for some images. Before posting, you can decide the visibility of your toot by clicking on the 'globe' icon. You can also make your posts visible to a particular individual by mentioning their username. Make use of hashtags so your toots will be more visible in timelines and searches.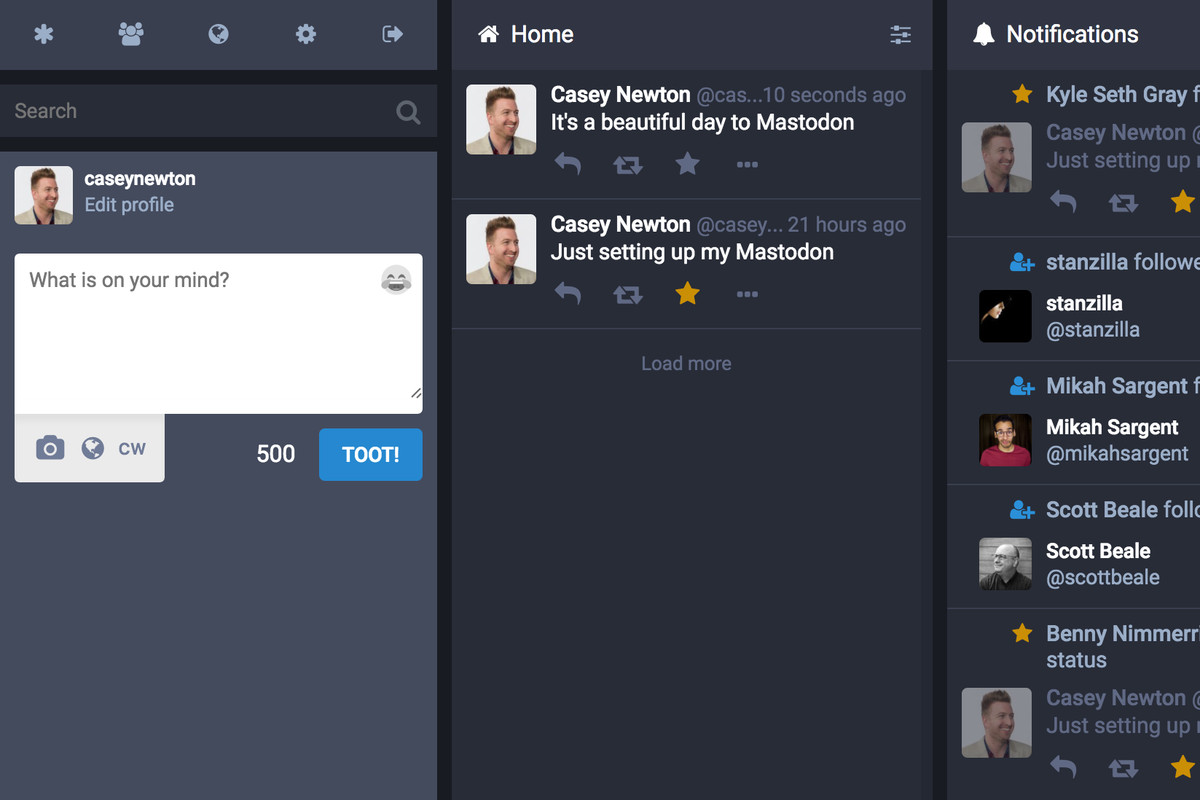 There are some shortcut icons on the bar at the top of the page. The three-bar button takes you back to the drafting page, the symbol with three individuals represents the Local Timeline. It displays the entire toots belonging to your instance. The globe icon opens all public postings in all related Mastodon instances. The gear/settings icon opens the settings page, and the icon on the right corner is for logging out.  You may re-toot your posts and view the reactions and activity linked with them, just like on Twitter. If you've used Twitter, you'll have no trouble switching to Mastodon.
Cons of Mastodon social network
Mastodon undoubtedly provides a more secure and friendly environment for its users. However, there are certain drawbacks to using this network.
Mastodon usernames are not unique across various instances. As a result, anyone's username from a separate instance can be cloned and used to publish toots that may not be in the best interests of the genuine user.
Due to decentralization, there are no "verified accounts," which means you cannot rely on a user profile to be real.
You cannot delete your account, so your toots will stay with those with whom you have connected.
It is not easy finding people on Mastodon. You need to go through the federated timeline to search for a toot and then add your friends.
Mastodon does not have an app. Even though there are many apps for various instances with different names, it isn't easy to maintain track of all mastodon apps having different names and choose a single, compatible one.