Facebook serves as a great platform to share your ideas and thoughts. It helps you to connect with your friends and families as well as allows you to make personal connections. Many people create a Facebook business page in order to promote their business. Sometimes their customers and fans create multiple Facebook pages which distract the attention from the main page. This also creates confusion for your online audience. The solution to this problem is to merge Facebook business pages.
Some of the criteria for consolidating facebook pages are given below.
Before you merge facebook business pages, make sure that you have the manager access to all the pages. The content for all the pages must be same, for example, the pages must have identical names.
Before you link two facebook pages, do not forget to claim it. For this. you need to do a proper documentation about your business.
If you have too many pages, keep the one with the most likes and merge all other pages into it.
After the pages are merged into the main page, the content of the old pages is lost. In that case, you can download, save or move the older content over to the main page.
Reasons for merging your facebook business pages
It happens that once you created a page with a wrong name and later you forget about the page and again create a new page. The older page tends to grow anyway. This creates a situation where you need to merge both the pages.
If you lose admin rights for any Facebook page, you set up a new page. Once the admin rights are retrieved to the previous page, now you have two pages. You can merge these two pages into one.
If you don't list your page as local, it results in creating a new place page as soon as any person tries to check in. You need to merge this place pages.
 How to merge Facebook business pages?
Before you start the merge action, open the page which has the maximum number of likes.
After that, you open the admin panel and select the edit settings option.
Located at the bottom of the menu, you will find a merge duplicate pages link. All you need to do is click on the link and confirm the pages you want to merge.
Once you click on the merge option, all the content gets added to the main page. The entire action might take 14 days to get the approval.
You can apply the same steps in case of how to combine two facebook accounts or merge two facebook fan pages.
After the successful completion of merging the pages together, you can set a new profile picture or change your cover image. Set your page to local. This allows check-ins. you can also verify your Facebook business page in order to make your customers believe that it is a real one.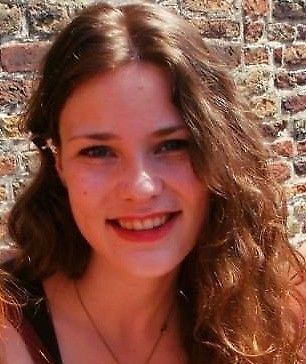 Alicia loves to dig into social media platforms, explore what's possible and share her knowledge with readers. She also has deep interest in anything related to promoting businesses on social media, writing better and being happy!