The internet has become the foremost tool that most people use nowadays in order to avail services, including oral care. Maximizing your reach and marketing over the various platforms available on the internet is the most ideal way in which you can approach dental marketing in modern times. Some ways in which you can guarantee great results with your media digital marketing strategy and help build your dental business include: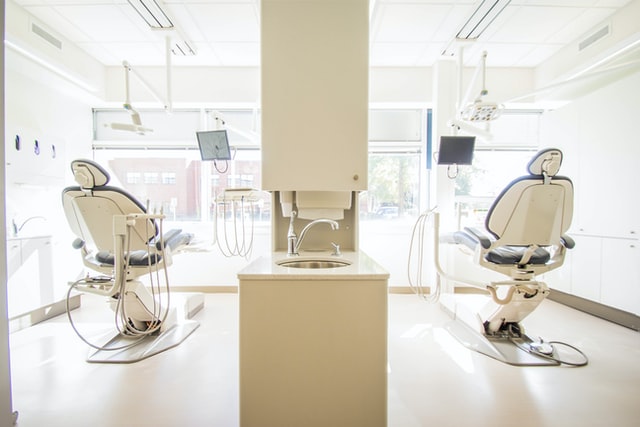 Building a Website
In order to establish yourself as a professional you need to build a professional website for your business. This goes for dental practitioners as well. Building a website that helps portray the quality of work that you perform, is a great way of building your brand to prospective customers. Some aspects that you need to focus on includes the load time of your website, keeping it up-to-date, designing aspects, and uploading unique and quality content regularly. Hirie a professional to help make your online dental website visible. Further, you should incorporate the best SEO, design and development practices to make your website successful. This will further turn your business successful.
Dental SEO
Interrelated with the previous point; effectively executed SEO helps your dental practice acquire new customers on a regular basis. SEO is responsible for making your organic ranking on search engines go up. This helps in making your website more visible. This is responsible for increasing your chances of securing higher rates of online bookings and appointments. Local SEO is also important for you dental business, if you are just starting out and want to target customers locally and within the immediate community that you serve. Mostly important to dental practices that are small, local SEO allows you to market your services on a local level.
Local media digital marketing strategy
If anybody from your place of operation searches for dental services, a good local SEO strategy will allow your business to appear at the top of SERPs. According to a 2017 report released by ReviewTrackers, as much as 35% of all traffic on search engines is local. Without having invested in local SEO, you might be potentially losing out on good leads as well as web traffic. With proper usage of local SEO, you can expect increased traffic to your website. You can also expect higher rates of customer conversion and generation of qualified leads.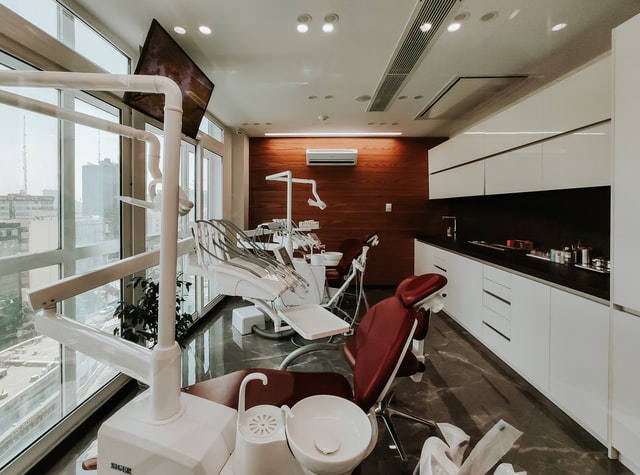 All of these will help grow your local business into a national name. National business directories, dental business directories, local directories, require to be leveraged by registering your business' details in them. Along with this also focus on quality link building, review and analysis so as to ensure a robust SEO strategy that helps your dental business grow.   
PPC
Also known as Pay-Per-Click advertising, this method allows you to get new clients in the swiftest way possible. Lucrative PPC models, like the one from Google, are available in the market. These allow you to appear in front of your targeted customer's eyes through ads on Google, other websites or YouTube. Moreover, you only have to pay when your target customer has interacted with the ad that you had posted. This, thereby makes every penny spent in the process accountable. You also have the capability of setting daily budgets for such advertising.
Paid Search media digital marketing
This strategy covers a lot of ground, encompassing everything starting from sophisticated terms to queries that are seldom used. A potential customer uses each of these to choose the dentist of their liking and preference. By having invested in PPC, you get to rank at the top of SERPs whenever a highly competitive query is searched for on the internet. This gives you a competitive edge from all your competitors. Another benefit that you can enjoy by having invested in a strong PPC campaign include instant gratification, owing to the fact that you start appearing on search results immediately after you create the campaign.
Other benefits include landing pages being specifically designed to help generate leads to various services/products that you offer, and flexibility in terms of analysis, allowing you to revise your plans if your strategy does not seem to be going in the direction that you had intended. You also get the ability to track leads generated through your campaign and develop a personalized approach towards converting these clients.
Social Media Digital Marketing
Social media platforms have become the new exciting neighborhood where people like to hang out. In order to elevate your customer experience and acquire new customers you need to take advantage of these platforms. Also, provide support and easy communication services to your clients. This allows you to become accessible to them and also helps in mediating dialogue. However, you do not finish the work by simply creating a page on Instagram or Facebook. You need to invest in prompt response, relevant and regular content, advertisement on Facebook and updating news; offers and discounts on a timely basis are also responsibilities you need to address if you want a robust social media marketing strategy.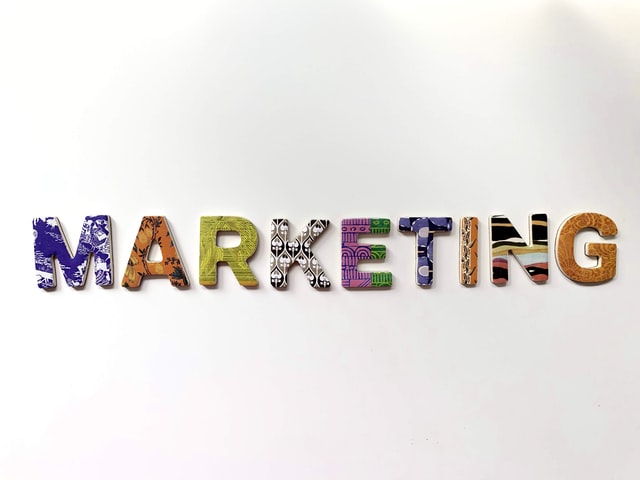 By having proper marketing and presence on social media platforms, you get to build trust and credibility. While doing this you are also ensuring that an authoritative brand voice is created. Growing your business through word of mouth becomes easier. This is because clients who are referring your dental services can simply share your social media details to the people whom they are recommending your services to, and they can check out your business for themselves. Social marketing platforms also allow you to retain previous clients by maintaining proper relationships with them. In order to best approach social media marketing for your dental business, it is prudent to invest in paid campaigns, monitor and manage online reputation. All of these points are as explained in the above mentioned list. You should also focus on generating traffic by posting helpful and engaging content.