Pinterest is undoubtedly amongst the most innovative apps to date. Its various features along with its boards for inspiration are some of its highlighting features. The app originated in the year 2009 by founders Ben Silbermann, Paul Sciarra, and Evan Sharp. The app was so popular that it gained 10,000 users instantaneously. Later during the early 2010s, it was considered to be one of the leading applications for all platforms.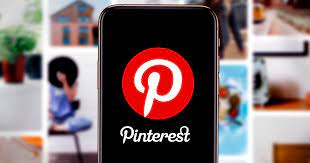 Pinterest has most resonated with women, particularly among its early supporters. As per a 2020 estimate, women account for more than 60% of users around the world. While males were not the core audience on Pinterest, they were shown to have boosted their use by 48%. Users between the ages of 18 and 25 have increased nearly twice as fast as those beyond the age of twenty-five in regarding the age diversity. Nonetheless, both users between both the ages of 18 - 25 and users between the ages of 25 and 40 have been powering Pinterest's development.
Here are a few features that make Pinterest the amazing app that it is today.
Pinboards
Pinterest allows you to create multiple boards according to your aesthetic/liking. A pinboard is a collection of pictures/videos/gifs that are all saved to one designated folder (the folder being the pinboard). This simplifies the tedious task of organizing pictures/other posts according to their genre.
Pinterest Analytics
Pinterest offers analytics to its users to let them know how many times a post/pin of theirs has been interacted with. It also lets viewers comment on the pin and post an inspired pin to it. This feature is great for creators who are putting their ideas on Pinterest for inspiration.
Home feed
Pinterest personalizes your feed with content related to your recent searches or recently saved pins. It is a very significant feature since you don't have to go looking for pins you want to view.
Pincodes
Pinterest users can look for pin codes quite easily by utilizing the visual search tool. This function is responsible for bringing analog engagements online. You may use the in-built Pinterest camera to scan a code.
Pinterest Lens
Pinterest Lens is a significant update that Pinterest introduced in 2017. The feature gives users the most discretion over their search results. Users use their phone's camera to shoot what they're looking for, and Pinterest assembles relevant things to the picture taken.
Pin Collective
Pinterest collaborates with advertisers including all types to create and sustain a positive climate on their platform. Pin Collective's objective is to support employees in obtaining what they wish in terms of marketing.
Note To Self
Note to self is a new feature on selected Pins where you may write private remarks to find things easier to return to and act on. This feature is very similar to a to-do list. Trying out new ideas without forgetting the pin is a great idea.
Board Toolbar
Existing boards with more than 150 pins can get this option. This new feature would enable a user to browse all the pins with quite an incredibly simple area just at top of the page which lists most of the tasks that are to be performed on the board.
What are a Few Alternatives of Pinterest?
Pinterest is surely one of the best apps out there but here's a list of more Pinterest-like applications that have created quite a name for themselves.
We Heart It- We Heart It is a social platform centered on images. Users may create compilations of their preferred photographs to share with others. It allows uploading of whatever the users want: pet photographs, cute clothing, scenery, cuisine, and so forth.
Designspiration- Designspiration caters to people who are especially looking for design-related imagery. On the internet, you may explore new creators, discuss personal opinions, and see other people's favorite works. One of the best features of this site is the flexible searches, which is sure to come in handy if you're seeking anything more specific. You may also organize your favorites into compilations, similar to Pinterest boards.
Piccsy- Piccsy allows you to do the same things as Pinterest when searching for innovative, motivating, and attractive art pictures. You can begin browsing for aesthetic pleasure on Piccsy. Piccsy is often regarded to have a superior reputation in terms of quality because its users have an extraordinary appreciation for high-quality material.
VisualizeUs- VisualizeUS focuses mostly on visual data sharing. There is a nice 'Shuffle' option that lets users renew any page for new ideas whenever they like. There is now a site plugin that makes it easy for users to upload photos from the internet and distribute them on the platform. In conclusion, VisualizeUS is a simpler version of Pinterest.
Dribble- Dribble too is very similar to Pinterest. It offers various inspirations for audiences of almost all genres. Dribble provides a great platform to share your works too. It brings in a big audience so that your work reaches several people.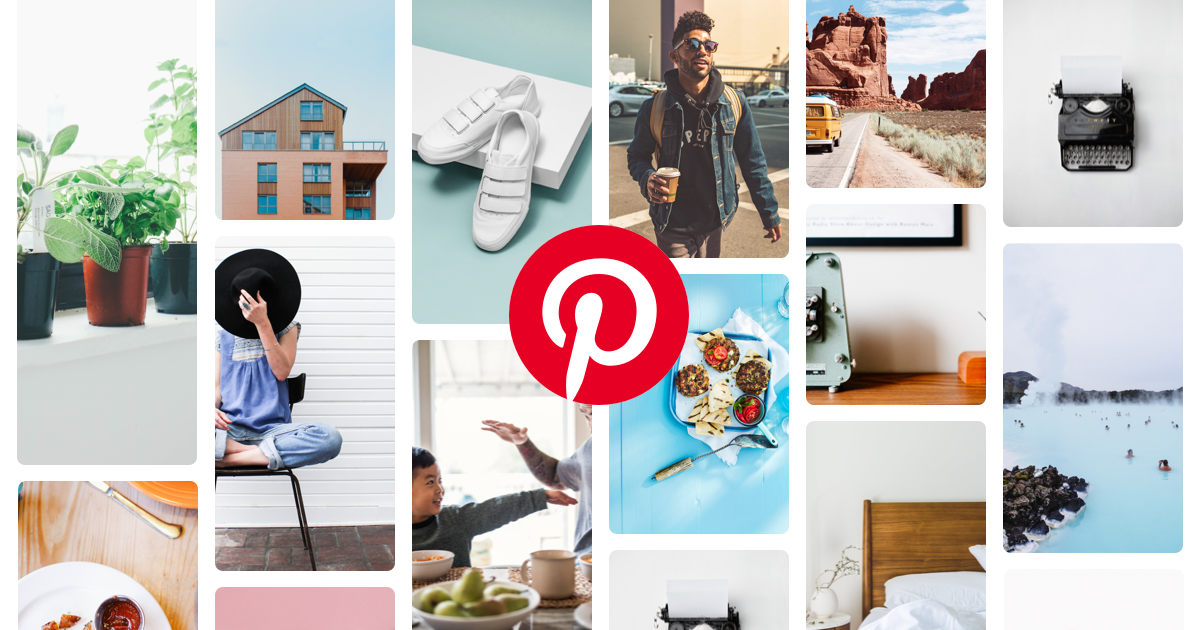 Keeping all these alternatives in mind along with Pinterest itself, it would be way easier for you to showcase your talent to your audience as well as gain inspiration for your works. Moreover, it might just help you uplift your mood by looking at aesthetic posts which suit your interest.