Role of Pinterest : As famed theoretical physicist Stephen Hawking once said, "Intelligence is the ability to adapt to change." And while he was most likely discussing mankind's need to adapt to an ever changing environment, a similar sentiment can be applied to the always evolving world of social media. While Facebook continues to be the dominant force, a number of other social platforms are exploding in popularity and once again changing the social landscape, providing new opportunities for marketers.
One of the more interesting social phenomenons in recent weeks has been the impressive adoption rates and usage statistics for Pinterest. Launched in 2010, the social pinboard platform has skyrocketed in popularity, increasing to over 10 million users, and has become particularly popular within the female demographic, as 87% of Pinterest users are women. What is also especially noteworthy is the amount of time users spend on the site, with Pinterest visitors spending 1 hour and 17 minutes per month, which totals to more than Google+, Twitter and YouTube combined. In addition Pinterest drives 3.6% referral traffic, also besting the cumulative efforts of Google+, LinkedIn, and YouTube in that category as well.
[embedit snippet="pin100"]
And while the impressive statistics and extensive media coverage have put Pinterest on many marketers' radar, it seems brand adoption has still been lukewarm. This could be due to a number of factors, such as Pinterest's heavily skewed female demographic not being a match for some brands, or the fact that without outreach on Pinterest, brands are concerned with how they will drive engagement.
But the larger question for marketers is still simply, "What can Pinterest do for my brand?"
The first question you should ask is whether Pinterest is right for your brand. If you are a visual brand in categories that appeal to the audience such as food/recipes, cosmetics, fashion or travel, a Pinterest strategy can make sense. Over the long term, Pinterest may broaden the demographics of its user base as well, but in its current state it is a female-targeted platform that will provide the best potential benefits for selected brands and categories.
If it does seem like a fit, it is imperative to then develop a focused Pinterest marketing strategy, and in so doing, perhaps it is best to remember that Pinterest is in essence acontent collection machine. It takes photos (one of the most popular content categories on Facebook) and provides a turnkey platform to pin, tag, and share from across the web. For brands, this means the focus on a dedicated content strategy becomes increasingly important in development of a Pinterest usage strategy. This applies to several key areas within a brand's content strategy plan, including content aggregation, organization, and creation.
The role of content aggregation and organization will help you determine where you could create "Pin It" buttons throughout your site inviting users to pin your content. Based on this organization of your content, you could create pinboards for different categories. A model of this is Whole Foods, which has 22 different boards based on different subjects, including recipes, gardening, and architecture for its 13K+ followers. And as you quantify your content portfolio, this can in turn help you determine your content creation needs. For example, are you a brand that should create additional content for Pinterest, beyond existing content you're inviting users to pin? For instance, photos with recipes will cause them to be repinned and shared more frequently on Pinterest than copy-only content.
Beyond your brand's content strategy, it is also important to focus on how photos are found and shared. Within Pinterest over 80% of pins are actually repins, demonstrating the viral nature of the platform. Beyond pins and repins, brands also initiate engagement through sweepstakes and promotions as well. For example, Lands' End ran a "Pin It to Win It" holiday sweepstakes, and Homes.com promoted a "Pin It if You Love It" contest featuring favorite home photo pins with a prize of home improvement gift cards. While these are some of the initial forays into Pinterest promotions, the low cost of entry and the combined potential viral push will make Pinterest worth considering for several brands moving forward.
With these kind of promotional and social integration opportunities, Pinterest should play an increasingly prominent role with the social media plans for select brands; this will require these brands to invest in focused content strategy. Because just as content powers Pinterest, it should also drive a brand's Pinterest marketing strategy as well.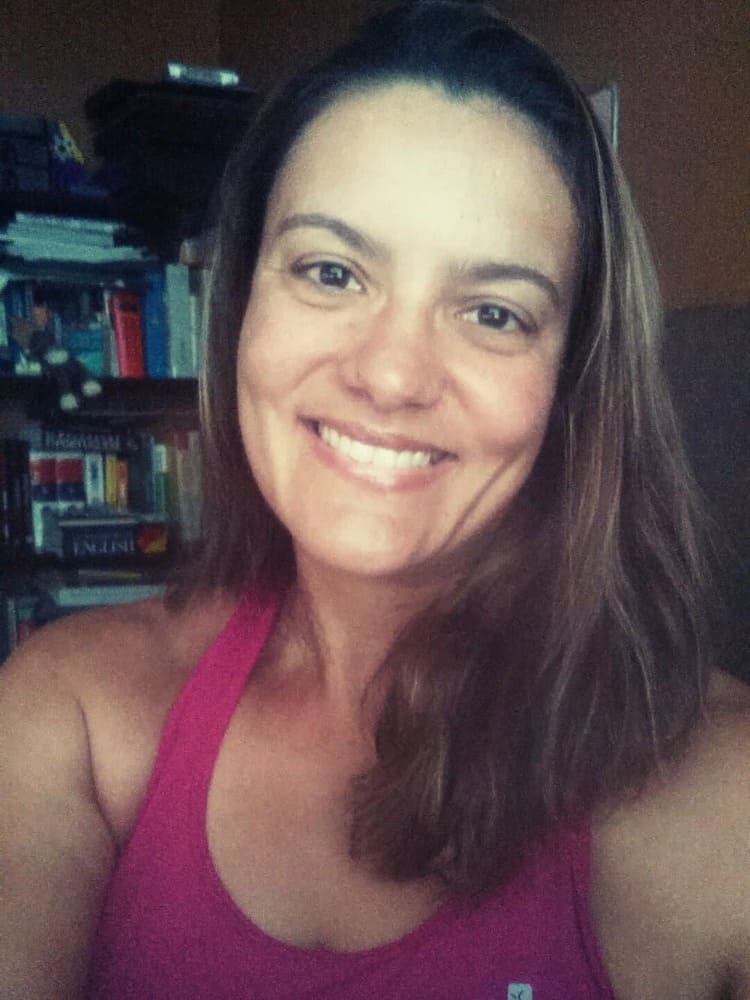 Sarah is an aspiring copywriter with an obsession for SEO, Passionate for exploring the new marketing tactics and enjoys reading fiction and contemporary.