A failing Facebook engagement curve might be the least of your problems in the current pandemic era. But it is critical for your business to keep your customer engagement rates going up particularly when the competition is high in almost every field. Fortunately, you can use 4 tested ways to revive your Facebook marketing plan. With this you can expect to see an immediate boost in the way that your audience starts to comment, share and react to your Facebook posts.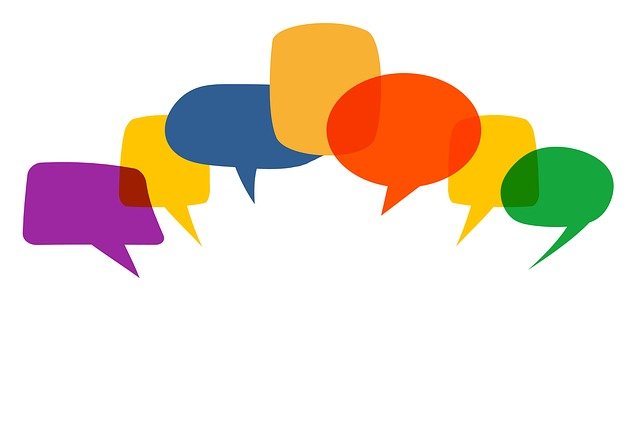 Understanding the Facebook engagement mind-set
Facebook is an algorithm and it is being updated almost every day to help it sense content better. For this it depends entirely on data of the engagement on the posts. You have to use the correct marketing methods to drive more traffic to your Facebook posts. Consequently this will help you connect with these audiences on the platform.
To the algorithm this increase in engagement on your posts will mean that the audience on Facebook finds your content interesting. As such, Facebook will start curating your posts for a wider target audience almost automatically. The more people who can find your posts, the more are the chances of them reacting or taking the action that you want them to take for your website or products. So basically for a platform like Facebook it is initial audience engagement that will drive more organic traffic for your future posts. Your organic engagement is dependent closely on your Facebook marketing.
Now that you understand this mind-set, here are 4 ways to revive your failing Facebook engagement through your marketing strategy.
Prompt your audience- Targeted Facebook Marketing
If you want people to answer, just lead them with the right question. It is that simple! Your Facebook posts should give your audience a reason to post a comment on it. Typically, you can do this, simply by adding a question in the post so they know what to comment about when they click on your posts. Questions like "what made you start your YouTube Channel?" Or a contest type question that sparks people's imagination like "Show me your dog is clingy without telling me!" are great examples of prompts that will have your audience quickly engaging with their own answers
Announce contests and creative giveaways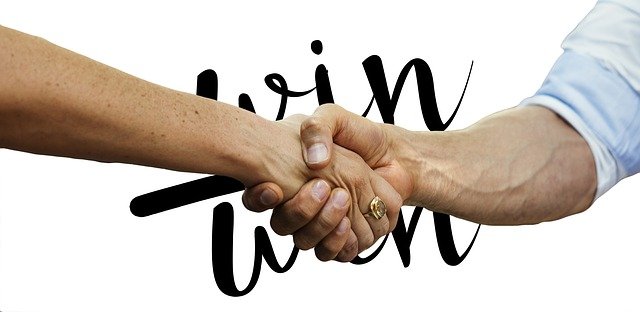 Creative vouchers or incentives make your audience happy to be leaving a comment or like on your post. You can also launch such contests or giveaways around milestones for your profile. These can be events like celebrating a business anniversary or certain milestone number of followers on your Facebook profile. However, to boost this plan further with Facebook marketing, add a little benefit to the post so that commenters can find it worth their while to answer your posts.
Facebook Marketing with Posts that make your audience look good
Social media is a public space. When you post something that you want your audiences to share, you need to put yourself in their shoes. This will help you understand the share factor of your posts. So, instead of bland posts, put up posts that paint them in a great light. For instance, the brand Gymshark often posts one liners such as
"Everyone's dream is to get married. No, it's to have a home gym"
Clearly such posts relate with people who are gym enthusiasts and would like their image to be portrayed positively to the world. Such posts do not even require images to boost their viral factor. Mostly such posts get shared as screenshots and tagged with friends which also helps in promoting Gymshark's brand awareness.
Building a community not just a page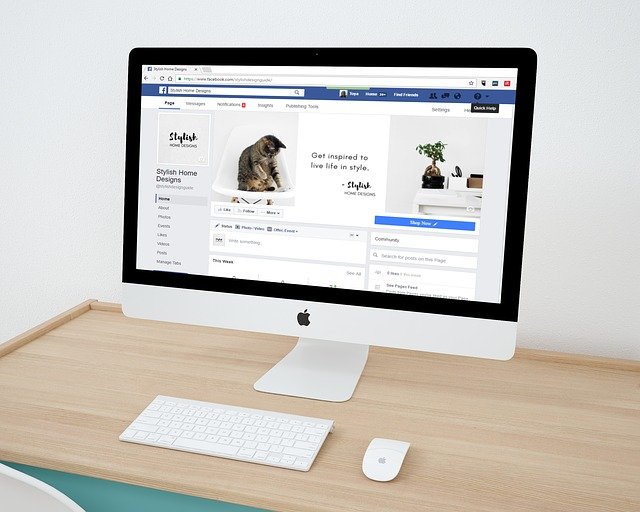 Your Facebook page will have increased engagement if you do not depend on just your instigation for your followers to take action. If your page is like a safe community where people can share their ideas, experiences or discuss on a topic in the comments, they will spend more time on the page, skyrocketing your engagement metrics automatically. Facebook now allows page profiles to participate in groups. This is a great way to create the type of community that focusses on a shared interest instead of just your business. Your audience is much more likely to be engaging in this type of community as compared to generic posts on your page.
When you are focused on Facebook engagement, do not just depend on one single way to get the maximum results. If anything, a combination of the tips above can have a better chance of working for your Facebook marketing strategy. Do you also have other ways in which you are bringing in your audience to communicate on your Facebook page? Share your ideas on our social media profile so all of the community can benefit from your experience. Let's make each other stronger!