Video-sharing site Rumble social media has recently gained a lot of attention. As part of its marketing, the app portrays itself as a place where users can share their content and develop their reputation. Other reasons for its development include that it doesn't monitor political and scientific information on its site. In addition, users may subscribe to their favourite channels, watch videos from other media, submit new videos, build OTT feeds, and do various other tasks. Besides the usual revenue scheme, the video platform allows users to monetize their material and make money.
As of October 2013, Rumble has been in existence. But in 2020, due to all the restrictions surrounding the United States election and Coronavirus, the network began to grow. 
Features of Rumble Social media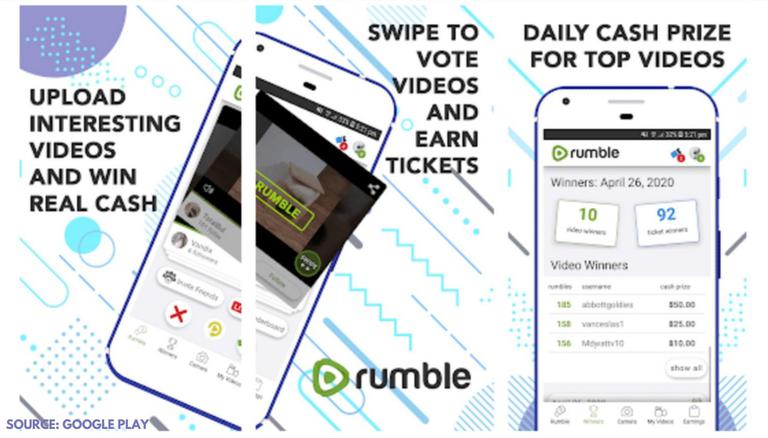 Rumble swiping
It's now possible to generate money with the swipe function thanks to Rumble's smartphone application. Users of Rumble can tag them with the swipe. By this, you can make 5 cents per video. 
Rumble referral
Your referral link might earn you money if you recommend other people to rumble. Joining the Rumble network is as simple as inviting your friends, clients, and family to do the same! With so many videos to choose from, there's a little bit of everything for everyone!
Rumble lottery
Through the Rumble app, you can win Battle Tickets that you can exchange for cash. You need to watch a video for at least 9 seconds on the Rumble app before you swipe. Using your phone's camera, you may generate money by selling videos.
From where can you get Rumble?
Rumble is available on both iOS and Android-based platforms. The Rumble app is available in the Apple App Store for iOS users. On Google Play, Android users may download the app. To be similar to YouTube, it also offers a web-based version of the service.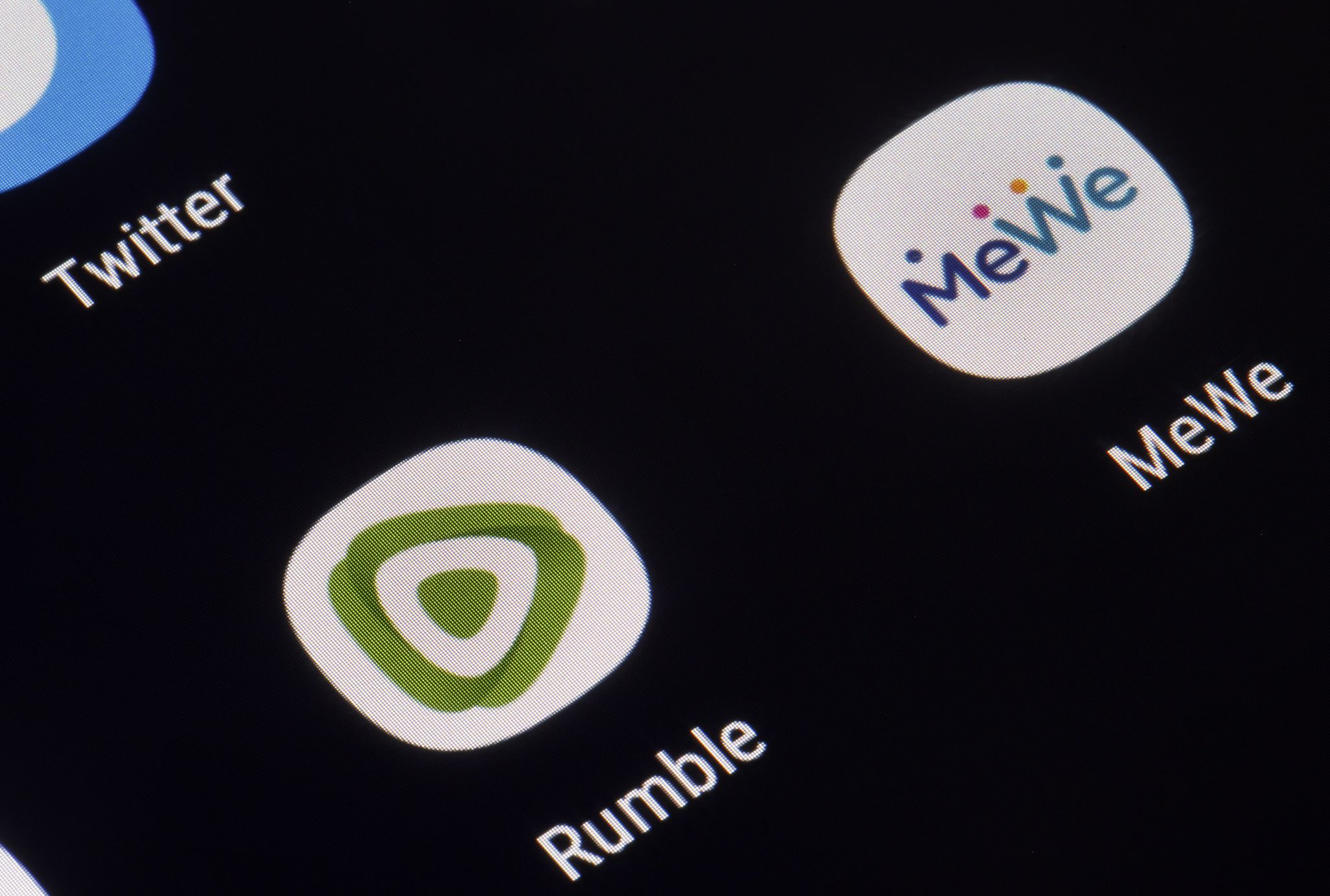 Pros 
Creating an account is free of cost. Anyone can join Rumble for free. 
Monetizing your videos is easier as compared to YouTube.
Rumble has an affiliate program, too, so you can earn either by uploading videos or affiliate links. This means that you can link your Rumble video to a blog post or any other site you want viewers to go to after watching it if you wish. Videos of varying lengths don't appear to matter as much on Rumble; it's more on the content of the videos.
Cons
A limited quantity of storage is available to you at all times. Therefore, you'll have to pay for storage if it exceeds its limit. 
To publish videos, you need to become a publisher.
Before you can start earning, your videos need to be approved. 
Other Alternatives to Rumble Social Media
Dailymotion
This is a mainstream platform, so it's not a good idea to post anything controversial. For pleasure or leisure activities, this is perfect.
Vimeo
They have banned some content providers in the past; therefore, they can't be trusted if you write about politics or other contentious subjects. It is recommended for pleasure and non-political/conspiracy-related activities.
BitChute
Among these alternative platforms, BitChute is the first to focus on video material, and it's gaining a lot of popularity.
How can you earn money on Rumble Social Media?
To start using Rumble and earning profits out of it, you first need to create an account. Account creation is a free process so that anyone can join. You can either sign up or directly continue with Google, Facebook, or Apple account. 
Next, you'll need to verify your account's authenticity before you can upload videos on Rumble social media. Click on the green 'upload button' and proceed to verify your account using your phone number.
You may now begin uploading your videos or upload license-free videos to start earning money after selecting an appropriate licensing option for your video. 
YouTube vs. Rumble
As far as audience reach, server speed, and monetization are concerned, YouTube is the clear winner. In terms of free expression and helping smaller content creators get recognized, Rumble is a far superior option. In the end, the decision comes down to philosophy and personal preference.
YouTube is the most dependable and quick for posting videos because it has been available for so long, but Rumble is an excellent alternative. Upload rates are slower than YouTube, but it is still a stable and decent service.
In Rumble, you may make money by selecting the proper account, enabling monetization, and that's all. YouTube needs a minimum number of subscribers or time spent watching to start earning, whereas, in Rumble, you may start making money right immediately.
Free expression on Rumble is considerably superior, and content providers are expected to abide by the law. There is no deletion of videos or channels based on "Terms of Service" that are selectively and subjectively imposed. Everyone has a chance to voice their opinion.