Business profiles or paid customized profiles across digital media platforms or social media platforms enjoy a lot of extra facilities. This is in terms of having more freedom to choose how they want to represent themselves to the audience. If you are that lucky chap and was thinking how good it is to schedule Instagram posts, bingo! Let us give you a sneak peek of some pro et contra of the Instagram scheduler and expect Easter eggs about how you can program auto post on Instagram.
Why you should have Instagram scheduler!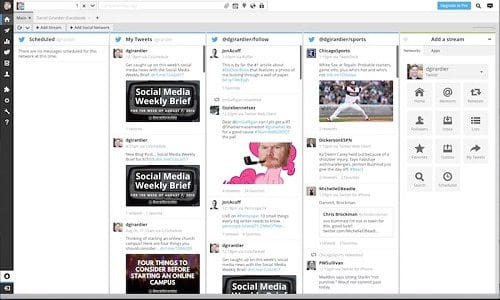 So, first let us understand the feature. Instagram on this date is not anymore for fun only, but it provides a wide scope for online marketing and for the brand launch. A lot of times companies or sellers need to post something at a particular time chosen according to preference or by aligning with some memorable moments. And if the user cannot come to Instagram at that particular moment? Well, engineers at Instagram cares about your needs!
Business profile holders now can write a post, save it and choose the perfect time to post it. In other words, the Instagram scheduler will automatically make your post visible to your followers at your chosen time. And you even don't have to bear any hassle. Combine this cool feature with advanced software programs like Instagram story highlighter. And you will be on the right path to get visitor stream on your page right away.
How To Schedule Instagram Posts?
As you know nothing comes for free. Here also you have to shell out some cash to earn a business profile on Instagram first and then you can look for scheduling your post. Earlier, to program your Instagram profile to automatically post something meant taking help of third-party apps which merely used to send you push notification or to make you remember to post at your chosen time. Since the addition of this feature was one of the most requested by the users, Instagram finally rolls out this schedule Instagram posts feature in the latest update. That means from now on, Instagram API is more open to do the same for you with little help from software tools like HootSuite or SocialFlow etc.
Understand the limitations
Some of the inside stories are like, this feature will be used by large business farms mostly. This is because small business houses do not generally use third-party software tools on Instagram. And kindly understand that Instagram has not still incorporated the auto-post feature in their algorithm. But their updated API will give access to the software tools to do the job.
And don't worry yet, if you are not one of the business profile holders. As the social media giant has promised to roll out this feature to regular users in early 2019 update. Instagram is planning to send their old API to death. This is to bring revamped API, which will be lighter and will offer smoother service.
Hopefully, now you have understood how to schedule Instagram posts. But make sure you teach your colleagues about it for a better online marketing of your brand.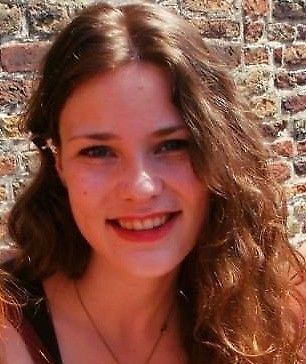 Alicia loves to dig into social media platforms, explore what's possible and share her knowledge with readers. She also has deep interest in anything related to promoting businesses on social media, writing better and being happy!