This is the digital age and companies need to effectively communicate with their prospects and customers to sustain the competition. Social content marketing is on the rise. There is no better way than videos to engage with the audience. However, can you create corporate videos in a distinct and effective manner? We feel an expert can add a professional and polished touch to your marketing videos; just take some time out and research for the best one.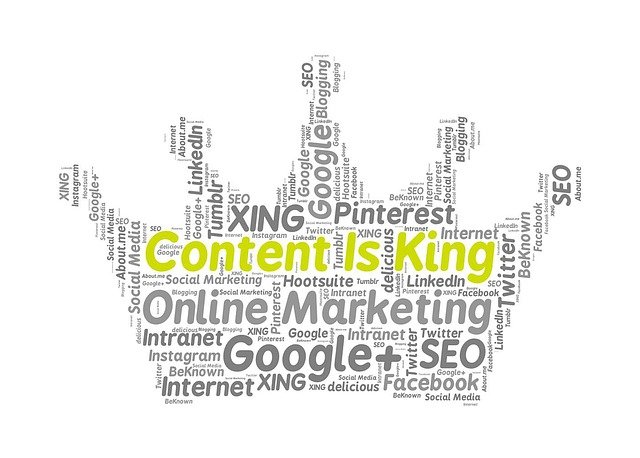 Corporate videos were initially crafted for inside training purposes but of late, the scene has entirely changed. They are now used for a range of purposes, the prominent among them are discussed here.
Bringing life to social media presence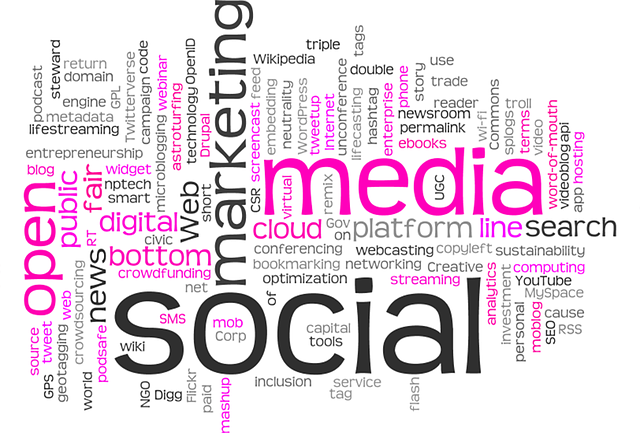 Gone are the days when video ads were restricted to the television. It is now the era of social media channels; every other person you meet will hold a social media account. Marketers can use these channels to directly target and communicate with their prospects; Instagram, Facebook, LinkedIn, YouTube are getting heated up with corporate videos all over. Do utilize this space and make the most of it. Marketing videos on social media can increase visibility and reach.
To create an incredible corporate video, search for a video production company that comes with an unparalleled expertise. You can also choose independent professional service providers who can provide high quality video production. Remember, the social content marketing strategy does not just depend on the quality of the videos but also on the actual content within it.
Branding with Social content marketing
Corporate videos enable you to introduce yourself to your target audience. Professionally designed videos can create brand awareness and if you are already an established brand, they can help you enhance your image. An engaging video can talk about your product or service in a compelling manner, thereby supporting you in generating leads. When you are a recognized brand, you stay on top of people's minds.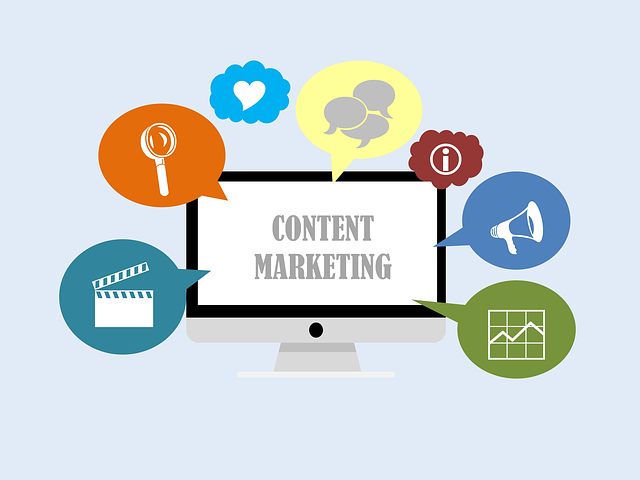 You can also create a brand image as an industry influencer with these videos. People can depend on your social media channel for some advice or resolution for the most common problems in the field. It is important to choose the topics of your videos carefully to remain committed with that image.
Add value to customer testimonials
Customer testimonials are a powerful medium that can be used to impress your prospects. Smart buyers of today check for customer reviews when evaluating a product; testimonials work better than your sales talks or website product descriptions. It is therefore significant that you create exciting testimonial videos and share them on your website and social media. A skilled and committed corporate video production company can make inspiring testimonial videos to help you build trust and credible relations with your prospects and customers.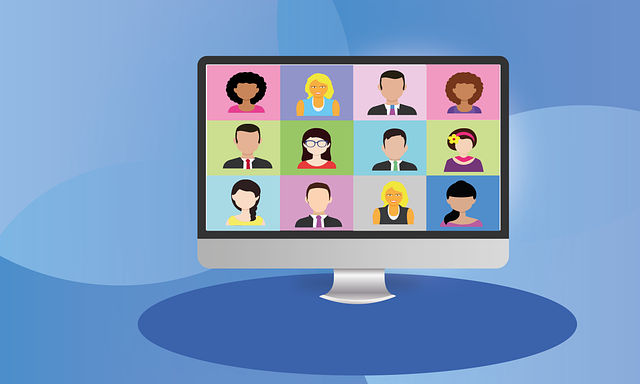 Look for a professional service who can work with your clients without overwhelming them. The effect on the video should not be forced. The whole process should also not disturb your customers in any way. Make it an experience that they would enjoy and would gladly want to do it. They should think of it as a way to reward the quality of service that they have received from you.
Highlighting Social Work with social content marketing
Corporate videos also enable you to convey to the community that you and your company practices align towards protecting the environment. You can highlight your social work and the benefits of the same to the community/general public. These videos can also clearly show to the world who you are and what you are up to. Even though this strategy is does not aim at generating leads or increasing website traffic, you will be able to portray yourself in good light in the eyes of the masses, which eventually will help you enhance your reputation as a responsible business.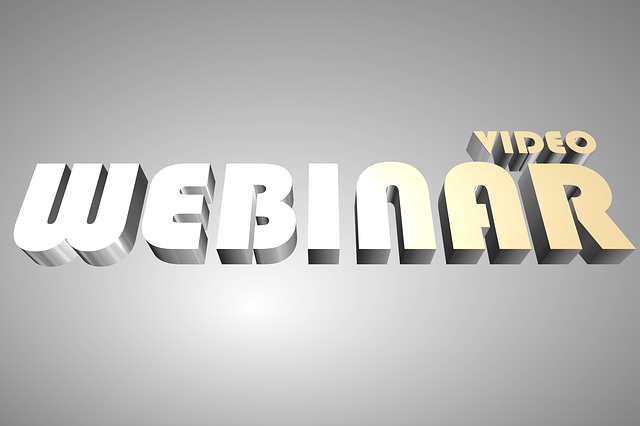 A talented video production agency will be able to create brilliant corporate videos. Professional studios or independent service providers both can be great options to explore. It doesn't matter whether you are a start-up looking to create a space for yourself in the industry or an established business wanting to increase your market share; corporate videos can absolutely support your strategies. However, your success depends on your video production partner's level of expertise.