'Digital footprint' essentially means 'web presence'. This comprises of all the digital marketing strategies used to target the consumers online. This is a vital trick for your social media advertising strategy, particularly, if you are just starting to develop one.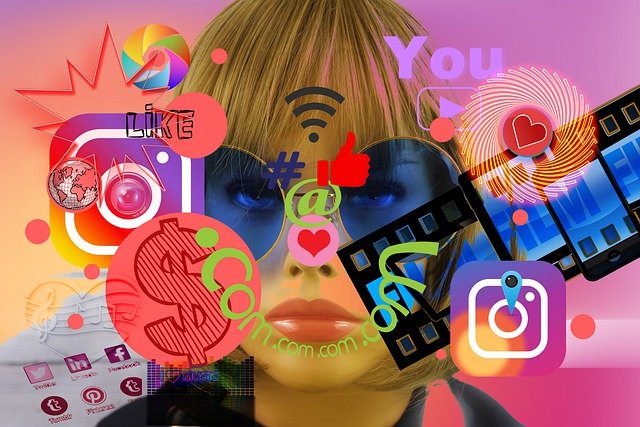 Is spying on your competitors bad? Not really, we feel. Since the internet is for everybody out there and sites can be accessed by anyone without restrictions, it is certainly not illegal to watch out and follow your competitor sites or digital marketing techniques. In fact, most successful social media advertising and marketing campaigns have started by following through other trends that have been working for their own competitors.
Why is spying necessary for social media advertising strategy?
Market is dynamic hence marketing needs to be dynamic too. One strategy that worked wonders for you last month might fail this month but why? This is because the tastes and preferences of the consumers are constantly changing; they are looking for newer things and get attracted only if you use creative marketing tricks each time. This demands a lot of your time and money since you will be required to make surveys, interpret results and then devise strategies accordingly. Ah!! That's a lot of effort!! But you need to make it.
As a small business, you might not be able to invest time and again on expensive surveys and change things in accordance with the results. An easier and viable option would be to spy on your competitors' digital strategies. In other words, you follow your rivals closely, examine and analyze their successful digital strategies and incorporate the same into your business. It is as simple as that!
Spying here obviously does not mean illegal means. You will most essentially be checking the backlinks and social media advertising content and trends that your competitors are currently following. Then you need to create a content gap analysis to understand where your content might be lacking in terms of those trends.
You will then create a social media advertising strategy that fulfills the content demands and also increases the frequency and platforms according to the current strategy that your most successful competitors might be following. The reason being that your target audience is reacting positively to that strategy. Hence, a comparative strategy will earmark those sections of the audience to get more assured traffic to rush to your campaigns.
Spying: A cost-effective option
As said earlier, it is not unethical to spy on your competitors; everyone does that. You are not trying to hack or do something that is immoral. You are just trying to access information that is available for everyone else. So, if you are looking to adopt digital techniques of your competitor, please go ahead. However, you need to understand that success is not guaranteed every time; as a marketer, you should work towards being innovative and make your product or service look compelling in order to stand out but when you cannot afford an investment on market research, spying may be the best alternative.
Spying to generate ideas for social media advertising strategy
Finally, spying can help you come up with new ideas when you have yet to start a social media advertising strategy. It will be difficult to start generating ideas without any positive foundation. Here your competitor analysis will give you that foundation. You can then experiment with multiple ideas and find the creative option that gets you the best results.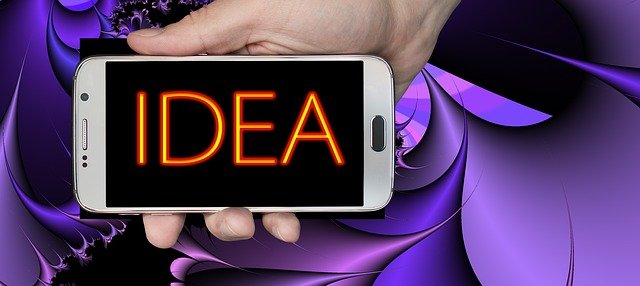 What can you do?
Subscribe to your rivals' newsletters to learn their new strategies.
Go through your competitors' websites. Check out what keywords they are using to optimize their content for the search engines.
Learn where they are exceling and determine where they need to improve on; design your website by making necessary adjustments.
Understand their target audience. Should you target the same specific group?
Monitor your competitors undetected from a safe distance and extract vital information using the advanced digital tools. Utilize this information to your advantage and enhance your hold on the industry; enjoy increased market share and take pride in your achievement while doing nothing against your values or ethics.
Spy and win!
If you are on the lookout for ways to enhance your digital footprint, get down to some serious business; start spying. Moreover, your competitors' strategies are reliable since they are meant for the same audience. You can confidently adopt their digital techniques and await good results.