Small businesses can make it big with the best digital and social media practices. There are a ton of tricks and techniques to achieve small business success. However, this article talks about the most significant social media and business marketing techniques that you should follow. If you are new to building your business website or looking to give a makeover to your already existing online and social strategy, you are on the right page.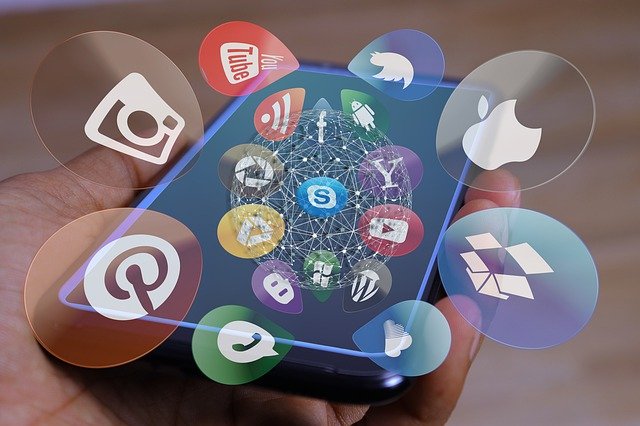 Optimize your social media and business marketing content
Optimization here means aligning your content with the right keywords so that you reach your target audience. The content should provide answers to the probable questions the readers might have, be appropriately formatted and strengthened with keyword-rich phrases so that Google finds your website first when people look out for a business like yours. When you rank higher on the search engines, your website will start experiencing more traffic and that is what you want to see!
For social media, your content also has to be processed with the right keywords. You can inject the keywords in the social media posts. For the networks where you are posting visual or video content, you can include the keywords in the description or subtitles of the content.
Blog for social media and business marketing
Introduce a blog section on your website where you can provide information to your readers or customers. Keep updating this section regularly with the latest news relating to your brand or industry. Search engines love distinct and new content; write good content, educate your readers, answer customer questions and you will be recognized as an expert in the sector. Google will keep coming back to your site as and when you update.
Make sure your blog publishes relevant content for your industry. Corporate blogs often end up limiting themselves to topics that are more formal. You can always experiment with semi-formal writing style to sound more personal to your audience. It is a great way to bond with your readers. Pick topics that are the current hot discussion points in eth industry. You can write opinion pieces on your blog. However, make sure to stay away from anything too controversial.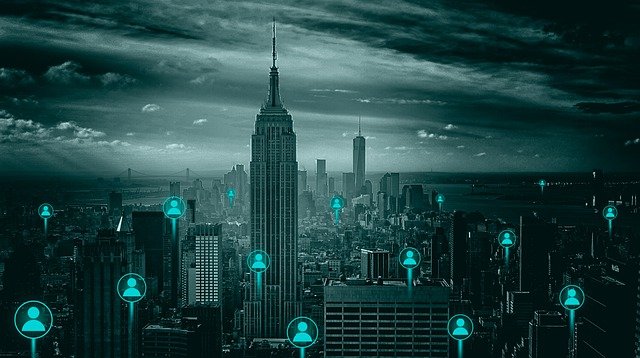 Learn about your audience
Understand your target demographic. Who are they and what is their median age? What are they searching for and what devices they use- desktop, mobile, tablet or a combination of all these?
It is a wonderful idea to sign up for the smart Google Analytics; this enables you to know what devices are coming to your site, from where and to where they are navigating within your website. This data will help you draft content and design your webpage to align with the target demographic.
Mobile-compatibility
Your website design has to be mobile-friendly. Mobile traffic now exceeds laptop and desktop traffic which clearly means, if your website does not have a design that is ready to load on mobiles, you will be losing out to your competitors. If you are yet to get a responsive website design, make it your top priority; you need to race ahead to stand a chance in this fast-paced digital world.
Even when designing a social media blog or marketing landing pages, makes sure to keep responsiveness at the forefront of your strategy. Your audience might access these portals from their smartphones or tablets. The design of the platform should not be so drastically different on different devices that there is a discontinuation of the brand image.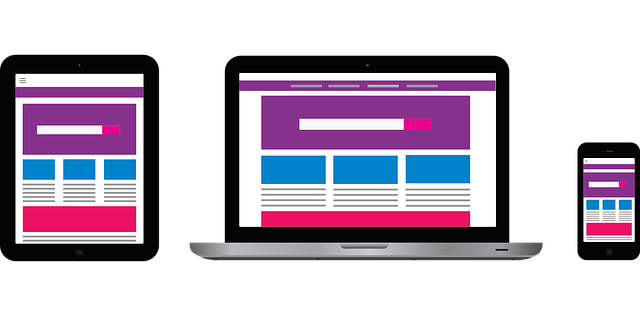 Visuals are equally significant for social media and business marketing
Do not just load your website with plain text; add attractive videos, images and graphics to make it look compelling. Search engines lookout for sites that have both text and video content however, both must be relevant to your brand or business. Avoid fluff and overloading your content with keywords; Google will penalize you for that!
The above-mentioned SEO tips can help you stay ahead of your rivals. Above all, ensure that your website is safe and protected against possible hacking or any other kind of cybercrime.
If you are hiring a professional team to handle your online marketing, make sure to look for companies who offer dedicated marketing services to help small businesses succeed. Just let them know if you are in need; they will work together to make your business a highly successful one.