Social media and marketing is unavoidable if you are trying to establish your brand in today's market. Every single field today has accepted the need for a digital presence. Just imagine the steep competition this has increased for the various sectors. Today, if you want your website or ecommerce portal to perform better, you need to have a digital marketing strategy in place. A social media marketing calendar will simply help put your steps in perspective. This tool can single-handedly reduce the stress of digital management for all your marketing and social media posting needs. Read on to know more about why having a marketing calendar in place can be an awesome idea.
What is Social Media and Marketing Calendar?
Marketing calendar, as the name suggests, is a calendar for your marketing activities for an entire year. But why do you need a marketing calendar at all?
You have to keep up with many types of marketing strategies both for digital and traditional platforms. They cost less and have a great spread like sending out promotional emails and marketing on social media. Right? Nope! Everyone has a separate category in their email inbox to separate out promotional emails. Some of them even send them directly to spam or bin. What is the use of wasting time on sending emails when you know no one is going to read it? What about social media? Well social media can do a bit of marketing but too many posts can make the users tired and unfollow you. What is then the best way to market?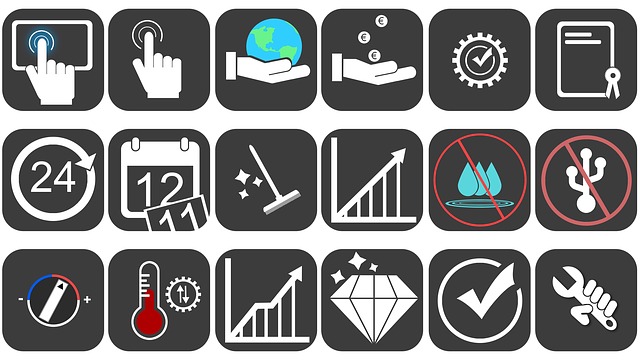 Marketing is invaluable. No doubt. But to make your emails and social media more active and still not spamming the customer is where the marketing calendar comes in. Planning out each and every activity to market your product and popularize your brand can keep you and your emails organized. A calendar that says everything about your year's plan - from a weekly basis to a monthly basis - can keep your customers more active and encouraged. It makes sure that there is a steady trail of promotions happening every month. These activities will encourage your existing customers to participate in them while also grabbing new ones. The more your brand name is spoken about, the more is the chance of people overhearing it and getting curious about it.
Criteria to consider for making a media and marketing calendar
Creating a social media and marketing calendar can suck up a lot of time and money initially. But this is a one-time investment. Every minute detail that you think today will pay off. To create a marketing calendar, you must consider these factors so that you have something planned every time there is a decrease in sales.
Budget for your media and marketing calendar
Finalize a budget such that any of the other operations of your business does not get hampered.
Target audience
Based on the product you sell or the service you provide, determine the audience and plan further based on these results.
Frequency
Based on the budget, figure out how many times you can conduct such an activity.
Scheduling Marketing activities
You have the number. Now find out the seasons where you know that the market will be at its peak. This is the right time to attract most of your customers and increase sales.
Types of media and marketing
Determine the different ways means of promoting the activity. It can be social media, newspapers, posters, banners, blogs, emails, etc.
Money saver
Find out what are the jobs that can be done for free. For example, you may have a photographer or a videographer in your family or maybe one of your friends is a designer, etc.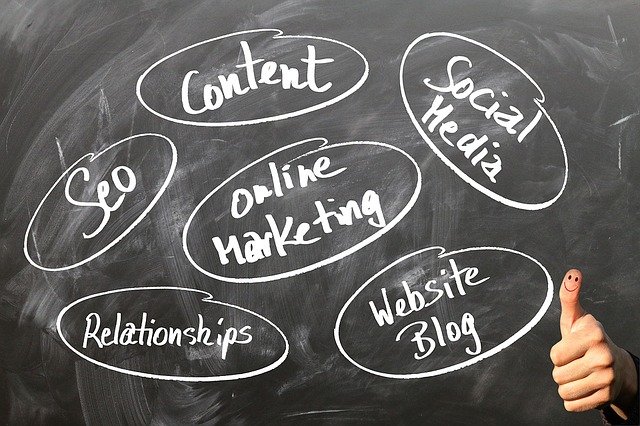 These criteria will give you a fair idea of how the market is and will be and based on the output of these criteria, you can start planning your calendar. Remember your media and marketing calendar will hold the schedule for all your social media content, email marketing efforts, digital marketing steps and overall traditional marketing tasks that need to be taken up daily, weekly or monthly. Consistency is key if you want to see sustained results from your marketing efforts. The calendar can be your best bet in creating a chart to keep up with this consistency without you having to keep track of everything manually.