If you are focused on social media growth for your YouTube channel, you might be overlooking a very basic tip. You always work hard to maintain your YouTube channel. You make lots of efforts to generate amazing content, enhance distribution, and incorporate SEO, among other things. How else would you promote your channel? Subtitles help you bring your channel content to a wider range of audience right off the bat. It breaks the language barrier, and why do you think that is important?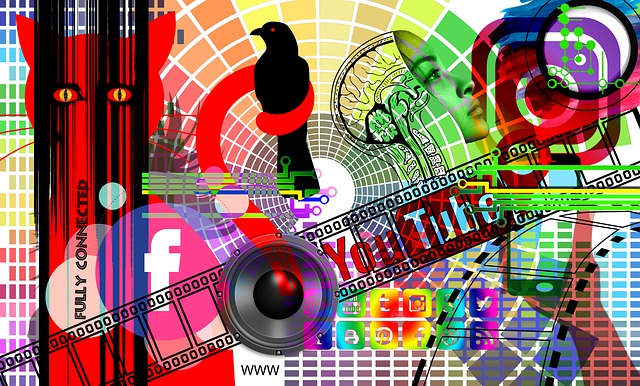 Let's put statistics to use. Stats can explain what your channel's reach might look like. Try getting a rough sense of crucial YouTube data points, accessibility's impact, creator statistics, and more. Through these statistically produced results you can predict the outcomes of adding subtitles to all of your videos on YouTube.
It was found out that adding subtitles on YouTube videos lends them an edge via SEO advantages while increasing viewership time. Furthermore, subtitles (or closed captions as they are also known) enhance engagement while increasing accessibility. So, despite all these advantages, why aren't more and more YouTube creators close captioning their videos?
YouTube Data Revelations You Must Know
While Google hasn't officially disclosed the exact volume of videos on YouTube, we can say for certain that YouTube has definitely shaped the way in which we look for, consume, and share videos.
YouTube attracts the majority of active internet users. (Nearly 50% of global internet traffic is channeled towards YouTube). Hence, that makes YouTube the 2nd most used search engine on the Internet.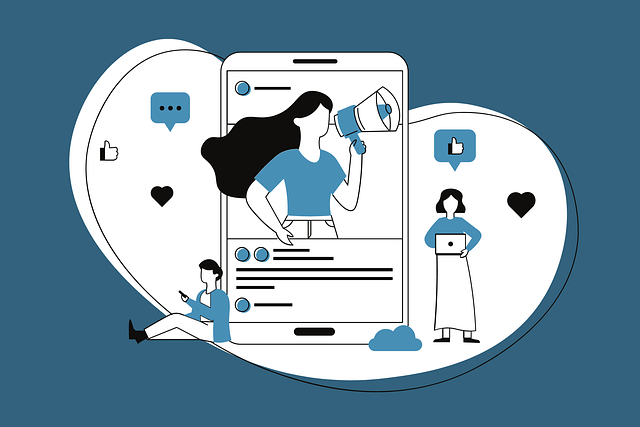 Here are some more stats for your consideration:
Mobile devices account for 505 of YouTube's views, hence videos optimized for mobile devices tend to garner more views; closed captions being one of those optimizations.
How YouTubers Reach Out Via Subtitles
With almost 50 million video creators on YouTube and nearly 5 billion videos being shared on YouTube every day, an increasing number of videos are being captioned to reach newer audiences who speak languages different from that used in the video.
Today, a breathtaking 1 billion videos contain captions.
Adding subtitles is a step towards greater accessibility, and is a smart move business-wise. Captions attract a new community, increasing the number of shares and watch time while boosting your video's ranking.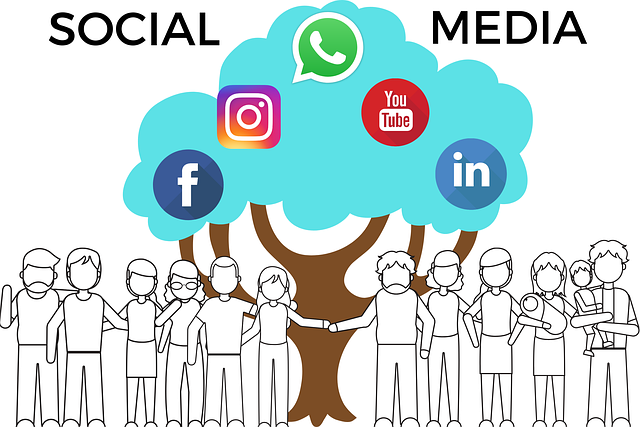 Why You Should Strive For Accessibility
It's time you consider a universal parameter for your videos' accessibility on YouTube. How many potential viewers you think visited your channel but left because of your videos' inaccessibility?
Consider this for social media growth:
466 million people globally are either hard-of-hearing or deaf.
71% of YouTube viewers with disabilities immediately leave a video if they don't it accessible.
Only 360 million people around the world speak English as their primary language.
60% of the total YouTube views are from those English speakers who don't speak English as their primary language.
Using closed captions on your YouTube videos helps you reach a considerable audience. Subtitles are important to make your videos more accessible to a wider audience.
Subtitling at script level for social media growth
You can plan your subtitle while you are jotting down the script for your YouTube videos. This works best if you are already planning the content before you start the shoot. However, if your content is more about freestyling on a subject or capturing a Vlog style video of your everyday affairs, you can do something extra for social media growth of your channel. You can add your opinions and comments and even funny sarcasm within quotes while you plan the subtitles. So in places where there are no words, you can still add impressions about the action that is going on the screen.
Planning your subtitling style
If you are still chalking out your subtitling style, one of the best tips would be to check out contemporary vlogs and YouTube channels in other languages that are currently popular on the platform. You can check out Korean, Chinese and French vlogs to understand the way they approach subtitling to give a full effect of the content to their audiences. This way you can follow what is popular in the industry and then customize it to give your channel a unique style of subtitles.
Remember, while more creators on YouTube are striving towards creating accessible videos, many still do not. Make sure you are not one of those.