Throughout more than just a decade, the effect of social media has evolved from an enjoyable perk to a fully automated aspect of almost every area of many people's lives. Due to the inevitable advent of social media, it is rare to encounter a firm that doesn't always engage with its clientele and seize opportunities via one or perhaps more social media platforms. Corporations appreciate the significance of utilizing social media to engage with the audience and increase income and rely on a Social Media Strategist.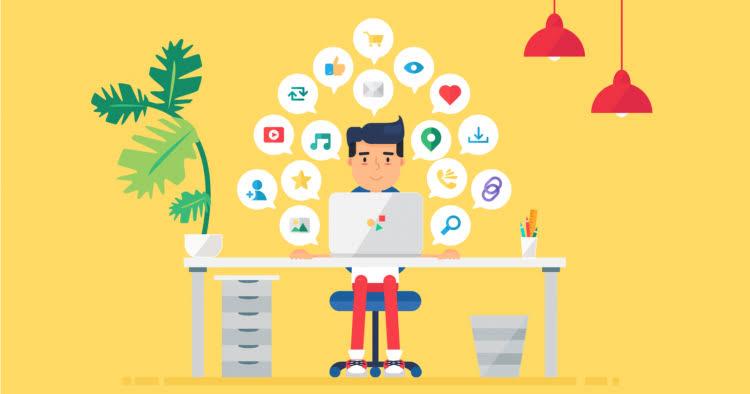 We've all heard of social media strategists but what role do they perform? Are they essential? What skillset helps in becoming a social media strategist? - These are a few questions that can come up instantly when we talk about them. Let us understand in clarity what it is precisely to be a social media strategist and what it takes to be one.
What are Social Media Strategists?
They are Professionals that provide aid to firms with the help of their skills. Strategists provide new, interesting ideas for the business's presence on online platforms to help increase their revenue. Companies when they establish a social media presence need to gain more interactions/engagements to attract potential clientele. They help in coming up with new developments, content ideas, and overall strategically based works.
How much do They Make?
Depending upon the size of the company which hired them, the earnings of Strategists may range from $5k to about $78k a year. Other factors such as the experience of the individual and the quality of work that they ensure, may affect their pay.
How to Become a Social Media Strategist?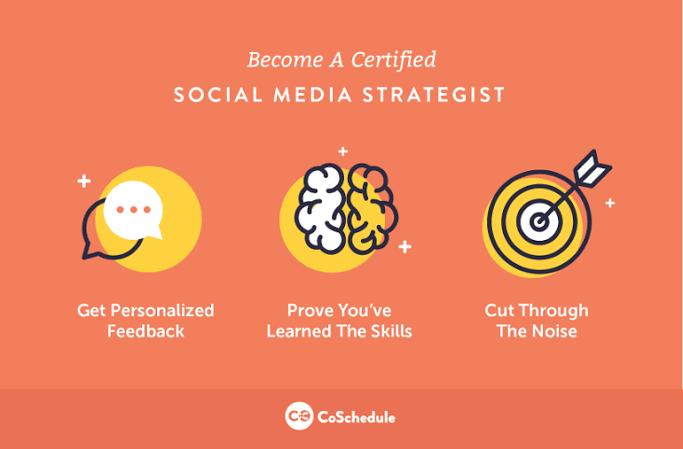 While Social Media Strategy might not be everybody's field of expertise, those who have great talent and unique ideas could be an ideal social media strategist. For becoming a strategist-
A degree in Bachelors is extremely essential.
You should be familiar with social media and the types of responses hirers could get on their online profiles.
A significant presence on social media as well as having a good amount of contacts with influential people who expertise in this field is recommended.
Hirers often offer contracts to those who have ample experience in social media strategizing.
Not to forget, an attractive and to-the-point resume always makes a good impression.
For professionals, getting certified can be of help in the long run. Since hiring companies can easily put their faith in certified social media strategists who are certified.
What are the Ideals of a Strategist?
Knowing how to interact with others: Strategists should have the knowledge of good interactive skills and must be aware of what the buyers demand. Communication skills always come in handy as a social media strategist.
Being focused/Goal-Oriented: Strategists should be completely focused on their job to keep crafting great ideas and executing them exceptionally to increase their client's sales. having the right spirit and enthusiasm for the job leads to better results.
Working Methodologically: It is the strategist's job to look after the data including all digits regarding interactions with the company's online presence. Therefore, working according to a plan is extremely necessary.
Strategically creating a goal: They should know what the primary focus of the client company should be. Taking cautious measures is essential since the ultimate goal is a good brand reputation as well as better sales.
Fluent Writing: A strategist makes plans to execute to engage with the audience. For this, they should be fluent and should have clarity in their words. Fluent writing is one of the most important traits a potential strategist should possess.
Observant: A strategist should be aware of the outcomes and should observe the likings/preferences of the audience to come up with benefitting ideas.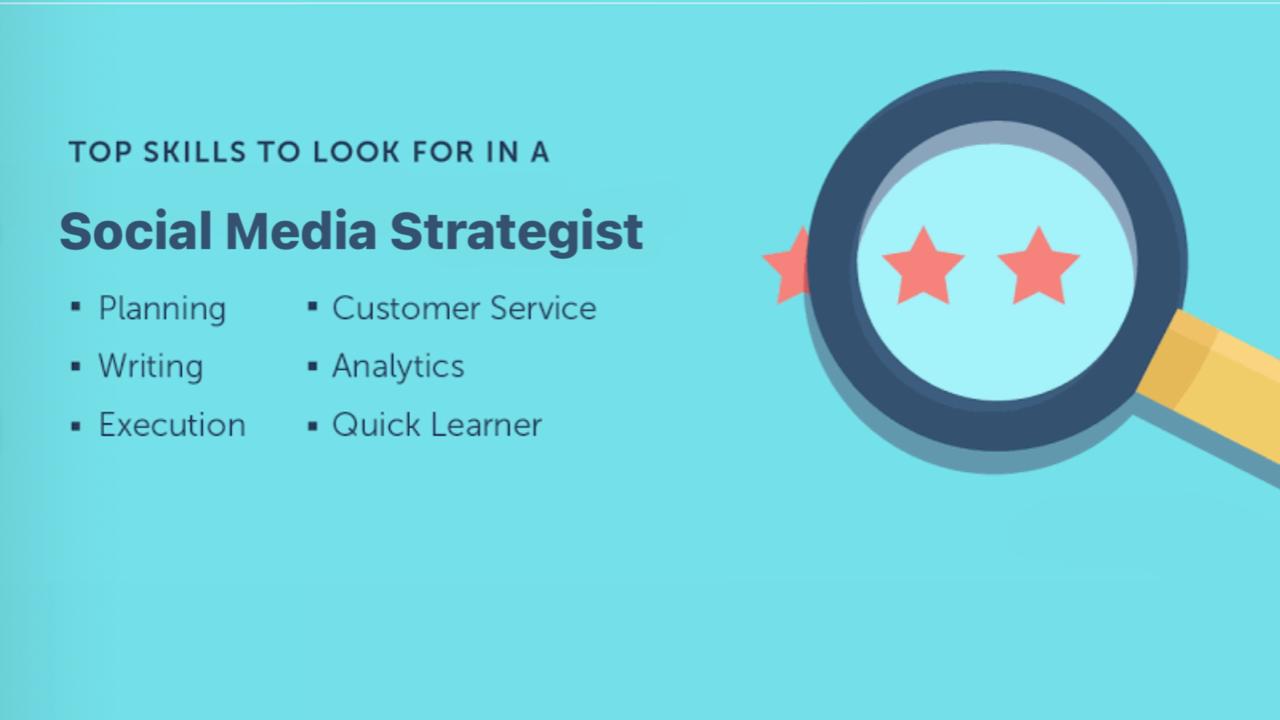 A few tools utilized by social media strategists:
There are several jobs to be performed by media strategists to put their plans into action. Tasks like SEO, Listening Tools, tools for collaboration, and analytics tools are majorly used by them. Stated underneath is a list of a few examples of each of the tools to get you started.
With the help of appropriate tools, you can organize a singular article or important link that can be done all in a matter of minutes. Transparency into your posts lets users assess if you're publishing sufficiently. Hence, the analytics then help in determining the negative points and alter the posts.
SEO
Listening tools
Collaboration Tools
Analytics Tools
A social media strategist's interaction is not determined by the ratio of responses or follows instead, it is about building a group. However, impact counts. A social media strategist establishes an engagement as well as a dedicated audience for the firm. But when interactions are concerned, varied strategists utilize various approaches.
Though being a social media strategist is a tough occupation, one can do it very well provided they have the necessary talent and enthusiasm for it. The points mentioned above in the article can get you going on the right track. With all the important aspects and tools, your work can now be made easier. Strategists have to maintain and keep up with all the responses of the audience along with the new trends. From keeping track of data to organizing plans and executing them in a way that keeps the audience engaged- all of the tasks are performed by social media strategists. Therefore, if it weren't for them, companies would find establishing a good and respectable online presence tough to an extent.