The world is ever-evolving around you and it's time for you to go global if you haven't done that yet. Establishing a company or running a business as brilliant as yours deserves to reach the people worldwide. It's shocking to see that a great idea of yours has not achieved its desired success. Recognition of an idea can turn everything inside out, flourishing everything into newness with creativity. And if you really agree here, right on this point, now is more than ever – the best time to take your business a step higher. And for this you need to invest in a precise social media management strategy.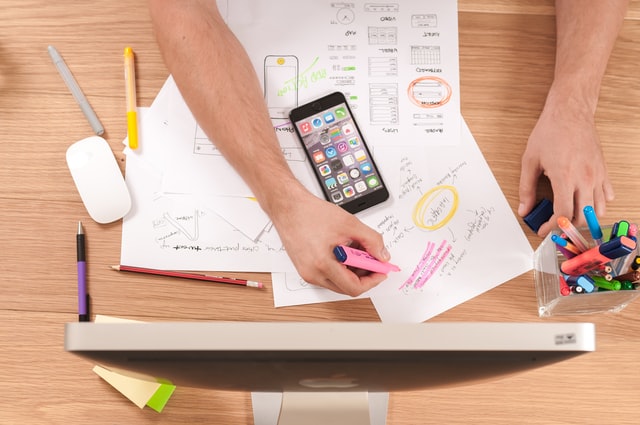 Why you need a social media strategy?
Digital marketing has been on the rise since the past few years. It has undeniably made various companies achieve unanticipated wonders. So why not you?
A time when traditional marketing or as it is referred to today, outbound marketing thrived was when the Internet was not that easily accessible. But at present, it's a very different scenario. People out there today, know very little beyond the Internet and hence inbound marketing has attracted a lot of tourists towards itself!  No one takes a look twice at the posters or hoardings, flyers, brochures and all kinds of traditional advertisements of various companies or businesses or even restaurants on the streets because everything is available on the social media sites. And they don't even need to search for information by investing their time. The world is moving fast and so should you.
HOW TO MAKE IT BIG!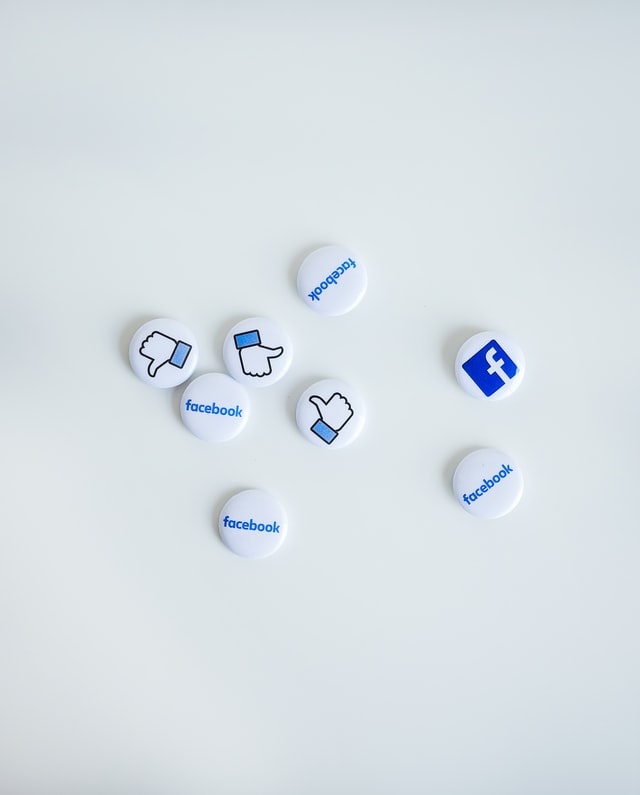 The big, monster companies that you see are achieving millions and billions have all invested most of their advertising funds in inbound marketing; immensely known as digital marketing because outbound marketing is considered to be outdated and extremely annoying by the fast movers of this earth. That doesn't mean that being a small or medium sized company with a budget fourth of what they have you can't achieve that amount of success.
Why? Digital marketing is quite cost effective and thus is a perfect solution for companies and businesses like yours to achieve ten times of your investment. It offers a mine of platforms and strategies that makes reaching out to people simpler and smarter. The best inbound/ digital marketing strategies are:
Google advertisements
Social media platforms
Personalized websites
SEO marketing
These simple marketing strategies could create wonders and soar your company to unimaginable heights and success. And if you're willing to fly high by looking here, you're at the right place.
How to add support elements to your social media strategy?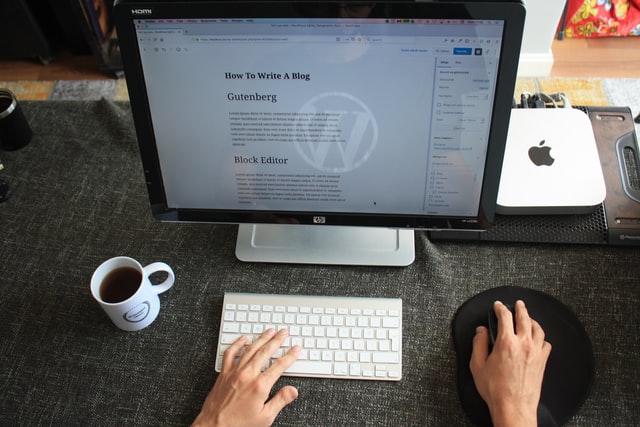 Are you new to digital marketing or have recently began exploring it? Then you are at the right place to get hold of a few very basic digital marketing services that can take your business to the first step of inbound marketing.
Inbound marketing or digital marketing has become the core of business organizations today. Without this, they cannot survive in the contemporary world. If you have not yet started being digital with your business, then here are a few basic digital marketing services. You can avail these at very low costs and end up benefitting effectively from them.
Blogging
Most start-ups with low financial budgets have taken to blogging. You can blog anywhere you want with the ample facilities that are available over the web. Doing this can help you reach your immediate target audiences effectively to start creating your brand awareness. The best thing about this is, you can do this alone and without much efforts.
SEO
It is not just enough to blog about your brand if it's not ranking anywhere or reaching the expectations of your potential customers. All you'll land with are your relatives and close friends buying your products and services. Therefore, it is necessary to make your blog SEO rich. If your blog or article is enriched with the perfect SEO keywords that people search related to your product or services, you're most likely to capture the attention of more strangers than just your local or personal connections.
Video Marketing
People like your potential customers are more attracted to things that they see rather than things that they read. Video marketing thus helps your business receive a higher feedback than just SEO blogging.
Competition Auditing
By not being digitally active you will yourself cause the biggest harm to your business or company. A digital access gives you the opportunity to understand your competition. You can know them better giving you the best chance to improve your business. You can do this by optimizing your products and services and your approach to the customers.
Market Consulting
With the help of digital access you can also consult your market with experts. You can do this without actually having to run around for consultations physically. That saves a lot of time, money and energy to use them in better ways.
Reviews
The best thing about opting for digital marketing is that you get instant reviews from your customers.
These simple strategies could help you achieve considerable success at the very inception of your business.