We often tend to share a lot of personal and sensitive information online; sometimes even credit card as well as social security numbers for various online transactions. Social media is available to make more connections. However, often, this can make us vulnerable against proper social network security. Fortunately, a little vigilance goes a long way. If you know how to protect yourselves online, you can ensure complete security for all your social media profiles, data and identity.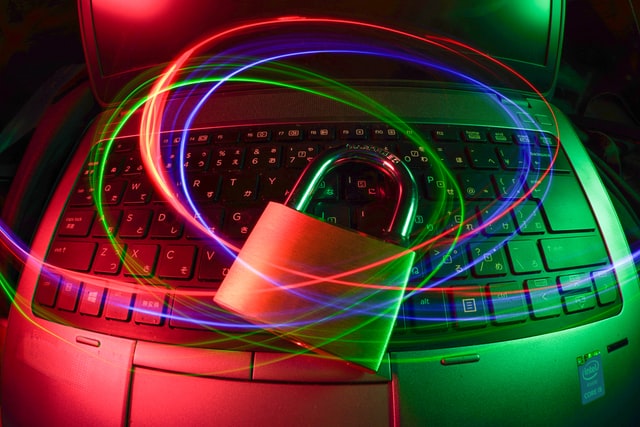 Report a Scam
Upon being a victim of an online fraud, contact the concerned authorities as soon as possible. You can either file a report online with the Internet Crime Complaint Center (IC3)-which is essentially a partnership between the National White Collar Crime Center, the FBI, and the Bureau of Justice Assistance. You must also contact your local police station to file a report. In fact, the more individuals who report online crimes, the more criminals will be narrowed down and arrested.  Not only this, you will also have ensured that the information becomes public. This way the fraudsters do not get a chance to scam any other victim again.
Secure All Your Personal Information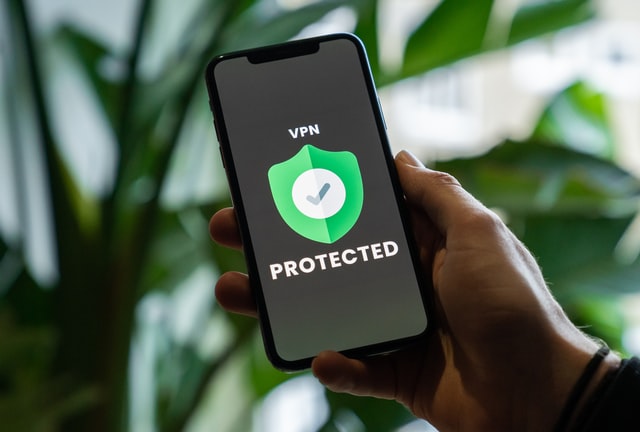 Never EVER respond to requests that ask for any of your personal or any kind of sensitive information online (or perhaps even over the phone). If your social security number is requested at any website/ online transaction as an identifier, ask if you can provide alternate information. Always look out for convincing duplicates of card companies, charities, banks and government agencies. Furthermore, you should always use credible sources of information to check requests for information, for example: your financial institution's official website or the telephone number as given by them. Do not make this critical information a part of your bio or reveal anywhere on social network sites.
Do Not Overshare- Social Network Security
Never reveal your birth date, pet's name, mother's maiden name, or any other discrete piece of information on social media platforms like LinkedIn, Twitter, Facebook or any other. This is to protect yourself online against any financial frauds. Scan through your profile and delete any sensitive information you find that can be used against you. If you find any of your acquaintances pinging you from a duplicate social network account, call them on a different contact number and verify if it is a valid account on the social media. Often, hackers scam people using this type of trick
Stay Updated for Better Social Network Security
Install the latest anti-virus software on your personal device and always update it. Always use the newest version of your web browser. As soon as software updates and security patches are ready to install, immediately install them. You should ensure you have popular plugins against social network reach on your browsers. This will help to block any pop-ups or harmful ads. They will be stopped from accidentally coming on screen when you are busy doing some work. This prevents from accidental clicking on such malicious links preserving your overall social network security.
Make Hacking Difficult
How else should you protect yourself online in an easy way? Through your password, of course! Use highly unique and hard-to-guess passwords. Try not to access secure websites, which use public Wi-Fi. If you have multiple passwords on different social network profiles, you can use a secure password manager software to remember the passwords correctly. However, do not save the passwords on a system that is not completely your own. Shared systems should always be wiped clean of all your saved data and browser history.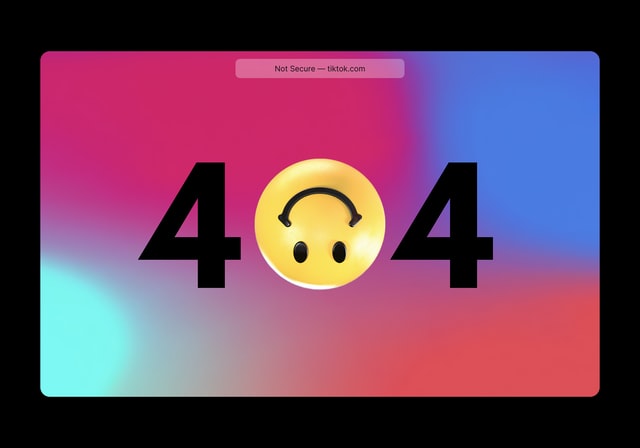 Beware Of Fake Contests Online
All offers/contests that demand any sort of payment or ask you to divulge your private information before rewarding you are bogus. Take your time to verify the validity of the said offer. Ask for the sender's contact information and other details about the company sponsoring the contest. Most scammers stop and reevaluate if they get too many questions from the winner. If there are redirects to a different site to complete the content or the survey, you should check the https: sign in the address bar. If the site is not secure, you do not have to spend any time on it.
Social network security requires a minimum vigilance and common sense. Often some of the frauds might seem too good to be true. It is important to suspect the offer until you validate it from credible sources. Do not share your vital information with any one for any reason. Make sure to check site validity before clicking on redirect links to other websites from your social media profile.