Spotify and Snapchat are undoubtedly two of the most popular applications of this generation. They have a huge user base and are famous for offering the greatest services. Listening to songs, sharing new ones with your friends is made much simpler by Spotify. Whereas, keeping up with friends and family through texts/pictures/ videos is a feature that Snapchat provides.
Exploring Spotify
Founded in the year 2006 by founders Daniel Ek and Martin Lorentzon, it is a Swedish app. The app gained immense fame in the early 2010s. It went viral since it offered various services that were new and unique to the world. Spotify offers paid streaming (which includes various plans) starting at just 99 cents for 3 months! Spotify also offers free streaming of music and podcast with a few advertisements in between songs/podcasts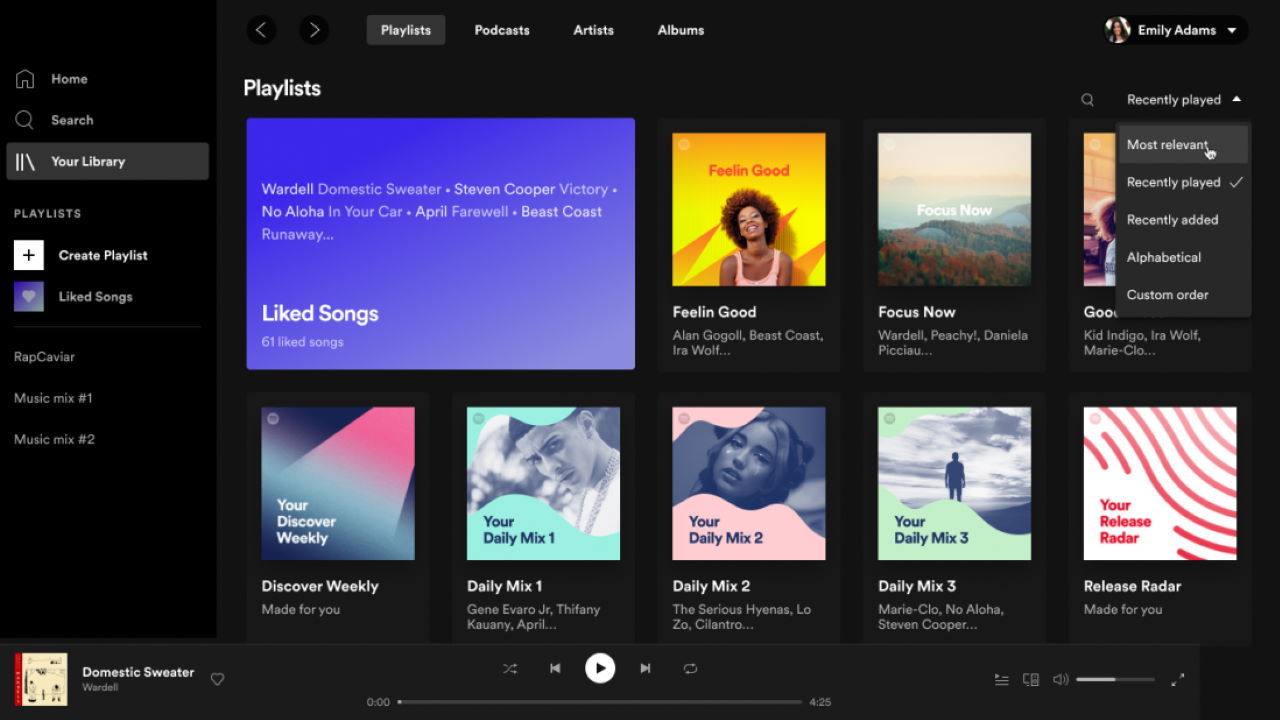 Exciting Features of Spotify
Connect with Friends
Spotify allows you to connect with your friends through the app itself. Once you start following a friend, you can view what your friends have been jamming to. It also lets your friends know when you make a playlist public
Sharing/Uploading Music/Podcasts/Playlists
Another great feature of this app is that it lets you make playlists of your favorite songs and podcasts and offers a choice to either keep a playlist private or make it public.
For creators, the app has proven to be very helpful since new artists can put their songs up on Spotify for people to discover their music. It lets creators know how many streams they received and what public playlists their songs are added to.
Recap Feature
Spotify also gives out a recap of all the music you've listened to the most in the past year. It lets you know the artist that was in your favorites and the number of times you streamed a particular song on Spotify.
Multiple Device Listening
If you're playing music on your phone and have a pc/laptop logged in with the same Spotify account, you can easily switch devices you're listening to music on. Even after switching devices, you can easily work the controls using the device you're not playing music on. Therefore, this feature is admired by all users.
Best Alternatives for Spotify
Despite being a popular brand, Spotify might not be available in all regions of the world. For people belonging to countries where Spotify isn't an option, here is a list of a few alternatives that are just as good.
Deezer
While Deezer is available in more than 180 countries, it has amazing sound quality and a wide-ranging collection of songs as well. Deezer is trusted by more than 14 million users.
Tidal
Tidal is a Norwegian song, podcast, and popular video service that provides songs and video clips for a monthly fee. Aspiro, a Norwegian public business, released Tidal in 2014.
Apple Music
Apple Music and Spotify both provide a huge selection of songs, genres, and playlists. Although Apple Music has much more variety, Spotify's music catalog is still vast, with over 50 million songs and an additional 40,000 uploaded each day.
Exploring Snapchat
Snapchat is a picture/video service application founded in the year 2011 by Evan Spiegel, Bobby Murphy, and Reggie Brown. The application is trusted by a variety of users. Since the app is available on almost all platforms, it has a huge number of active users. Snapchat is a free social media platform where actions such as sending pictures/videos (snaps) or text or even uploading stories can be done. It has a built-in map where users who choose to show their location to their friends can use. People who do not wish to make their location known, can either share it with a specific group of people or go 'ghost mode' where nobody can view it.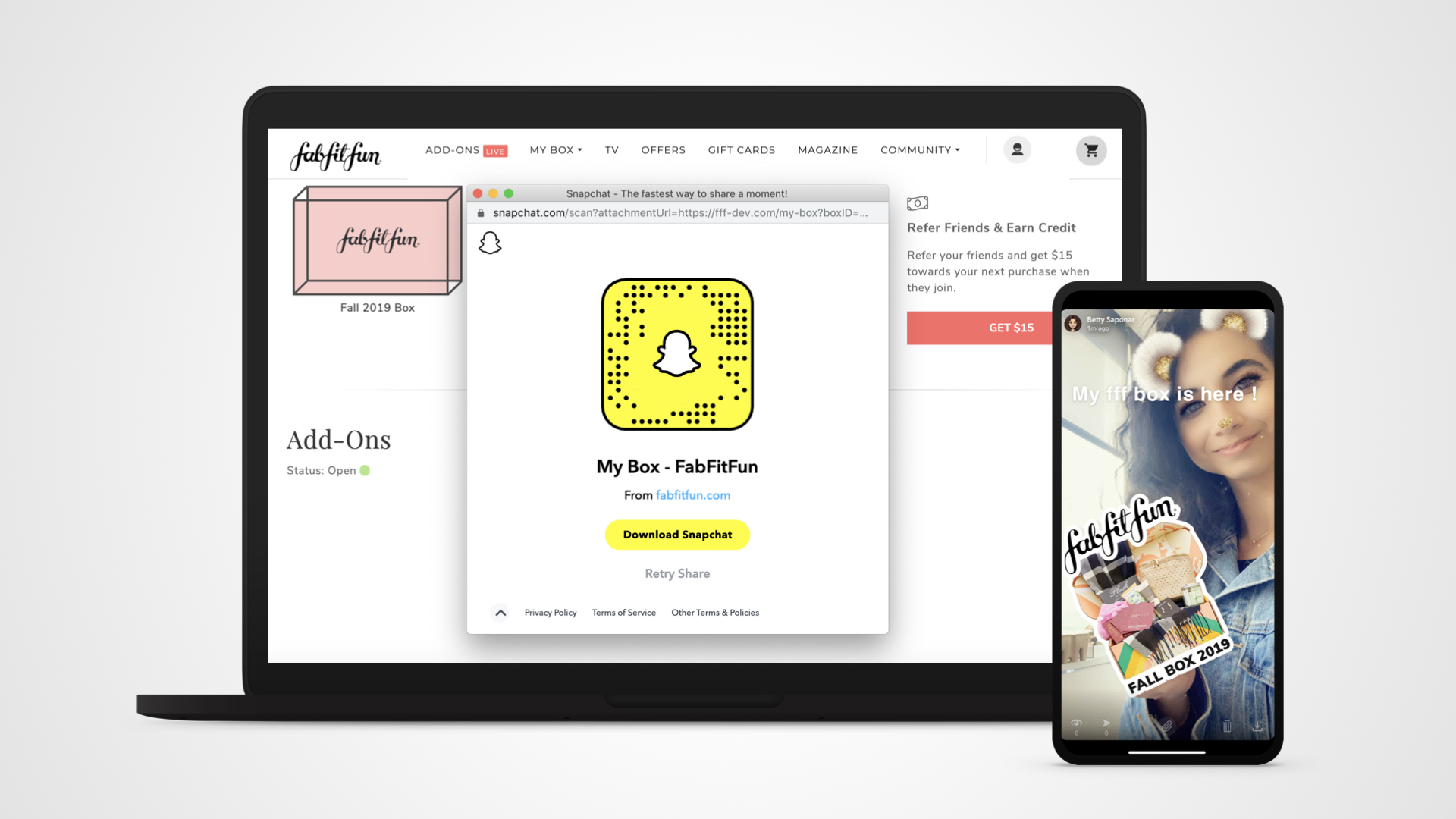 Exciting Features of Snapchat
Self-Destroying Photos/Videos/Chats
The greatest feature of Snapchat is its disappearing photos/texts/videos sent on personal chats or even groups. Snapchat allows users to set a time limit to their snaps before sending them to other people. When someone takes a screenshot of the sent snap, the user is notified through a pop-up.
Memories
Like any other camera-based application, Snapchat offers its gallery too. Pictures or videos taken using Snapchat are saved to their 'memories' without occupying additional space on your phone's default gallery. Memories also bring up snaps taken a year or two ago on the same day- justifying its name-'memories'.
Adding Friends
Though changing/editing a username is not possible on Snapchat, It sure does offer different ways of adding friends to the app. One way is through Snap codes. These are like QR codes, only with the user's avatar in the center of the code. All it requires is a scan of that code to add a new friend!
Bitmoji
The most unique feature out of all applications that Snapchat has to offer is its bitmojis. Bitmojis are user avatars but animated. It lets users edit their bitmoji according to their appearances/choices. It even lets users select the kind of clothes they want their bitmoji to wear. These bitmojis are also used as stickers in chats.
Best Alternatives for Snapchat
Wickr
This is among the greatest safe texting apps on the market. It's free and open-source, and it doesn't gather any customer data or metadata. Wickr still has a premium Pro version that allows you to do protected community video calls, which no other software currently does.
Marco Polo
Marco Polo is a mobile video messaging and online video service. Joya Communications developed the app in 2014.
Cluster
Cluster is a photo-sharing app that creates a virtual space for individuals to post family photographs/videos. Users can form invitation-only groups where they might share photos and videos in private.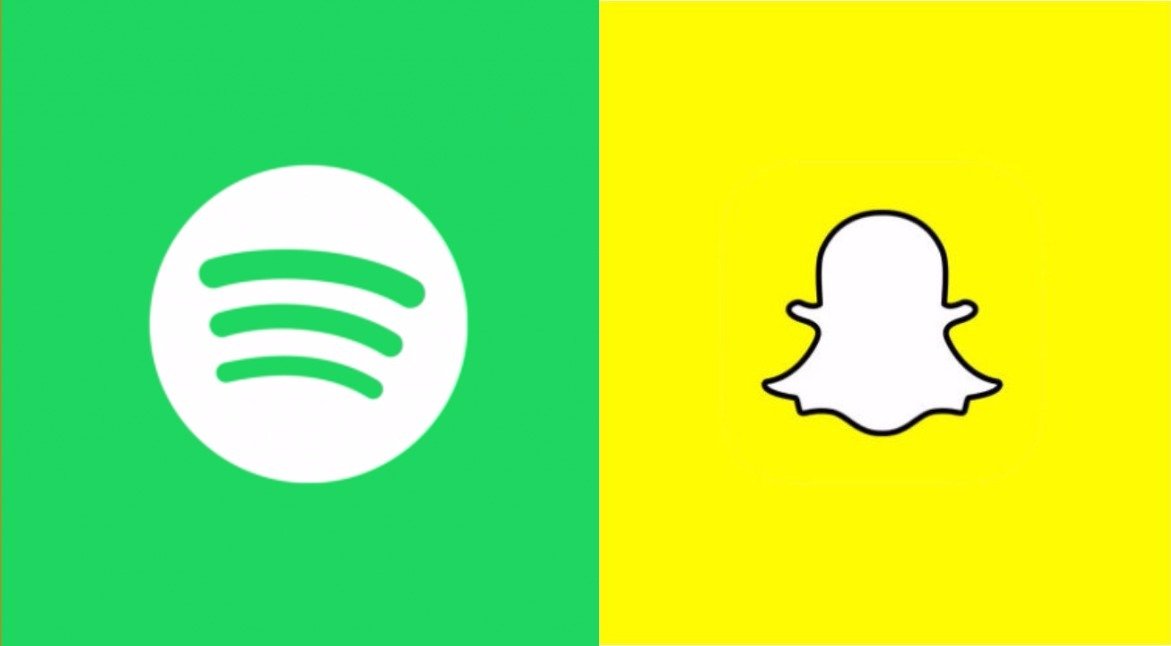 Snapchat users may now post what they're playing on Spotify (using the application). With the new connection, a track, mix, composer, or record from Spotify will now be converted into a viewable and easily shareable Snapchat widget.