If you're planning to run your lives on the revenue earned by uploading your very own videos on YouTube, then it is time you learn how to start a YouTube channel. Although it is a smart move making your own YouTube channel given the fact that the world is technology based now. You can become a YouTube partner as well.

How to proceed to start a YouTube channel?
Let us take you to step by step procedure of creating a new YouTube channel for you which you can use for business purposes.
Go to the icon that has YouTube written on it on your phone or simply type youtube.com on your browser.
On the right-hand side of the page, you'll see an icon that is for the user.
Make sure you click on the icon to get the settings of your YouTube account.
In order to start a YouTube channel click on the option that goes by create new channel.
You have to then make a choice of whether you want this YouTube channel by your name or some other name.
For that, you have to select the option that goes "Other name or business".
Type in the name and hit the option that goes create.
Other details regarding starting a YouTube channel.
Once you have learned how to make a YouTube channel you have to learn the next set of details. Tell your viewers all about your channel and how your one is different from the rest of the channels. Give them a hint and idea about your channel. You can also share different links to your other social networking sites to get people to follow you and your content on other social networking sites.
Create the first impression.
When viewers go to your YouTube channel they must find a piece of your creativity in it. You can take the help of different tools in order to set an eye-popping cover photo. Keep in mind that the name of your brand is what should be edged in the minds of viewers.
Give your viewers a taste of your channel.
How about lasting in the minds of viewers with a small but effective trailer about what your channel will be about. Keep it short in order to intrigue the senses of your viewers.
Unleash your creativity for the world.
Once you are done with uploading your trailer it is time that the world sees your first YouTube video. Put in your best effort, edit the video and upload it. You will find the upload option on the right-hand side of your channel. Just be in your YouTube channel and you'll be able to do it with ease.
Make sure you fill in every tiny detail before proceeding. Take the descriptions, tags and titles very seriously and fill them out. Your viewers will solemnly be depended on that to find you. These are the steps of setting up your YouTube channel.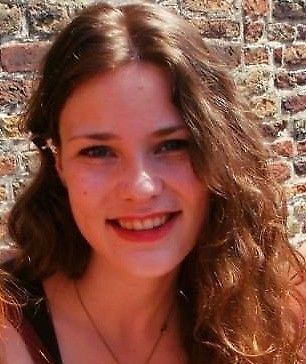 Alicia loves to dig into social media platforms, explore what's possible and share her knowledge with readers. She also has deep interest in anything related to promoting businesses on social media, writing better and being happy!