Tag:
social media branding
Hiring a website designer is critical to your social media branding strategy. Here is all you need to know!
Social media SEO is critical and the first step is to finalize a content framework. Do you know how to do it? Read on to know more!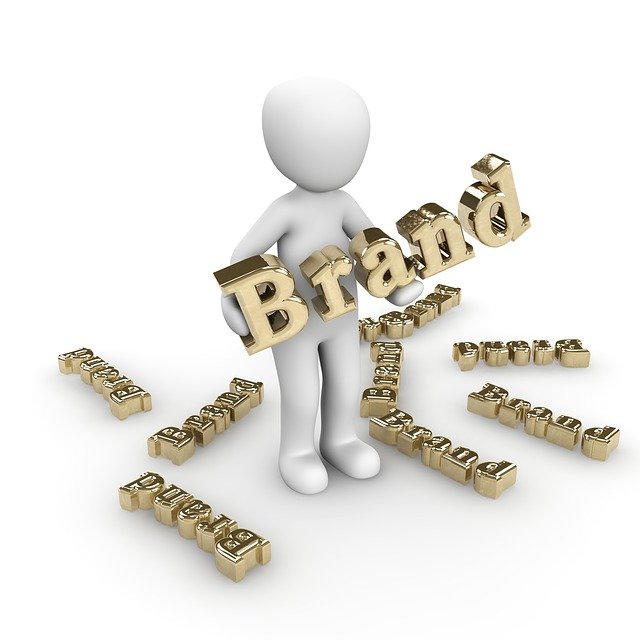 Social media branding and marketing is absolute key to establishing your business' digital presence. Here's why you need it!