Creating a Facebook Event is one of the best parts of being on Facebook. It is also one of the best features that the app offers. It can be an amazing way to create a party with your friends, or even an event based on your work needs or even a demonstration or in fact, any other event where you would want to ask a group of friends to attend and can be a great way to create interest in a group of people who share your enthusiasm about a particular situation. Are you thinking of how to create an event on facebook for any event at all? Then, here is a very quick and simple guide to teach you the process of doing so.
Steps to Creating a Facebook Event
Step 1: Creating the event page
The first step in how to create an event on Facebook is to start by clicking the left menu from the News Feed and clicking on the Events tab and choosing the Create Event page. This will lead you to a page that opens up a window for choosing the privacy for your group where you can choose between Public, Closed and Secret.
If you are looking for how to create an event on Facebook for a demonstration or any other public event where you want to invite a huge crowd to attend, like a promotional event or any other bigger scale event, one of the things you can use to your advantage is a public event. Just turn the event settings to the public to enable people around to join. Be added by other numbers, see the group, the group description and group location. See what people post in the group and find the group. And see any stories on the group by the members.
Creating an event on facebook whose privacy is set to private and can be seen, found on searches and be invited to anyone or any invited or current members, is better for smaller private events, family gatherings etc.
Step 2: Personalizing the event
If you are looking for a way to personalize the invitations sent to the people. There are multiple different types of themes you can find, around seven. There is also an option that can allow you to upload a photo or video to that of the event page. Creating a new window can enable you to access your image storage folders. It also helps you choose any particular photo that caters to the event.
The invitation can be the image that you picked and can be a great little-personalized message. You can also find the name of the event, the location of the event; the time of the event where it is taking place. And the ending time can be a good idea to find the place where there can be restricted hours. The event description is the place where people would be able to see the description of the event.
Step 3: Inviting friends
After personalizing the event, click on the create event button to make an event on Facebook. Then select the people you want to attend your event (if it is private). You can skip this step if you have a public event. Your guests then can RSVP to the Facebook event. You can also invite via text or emails.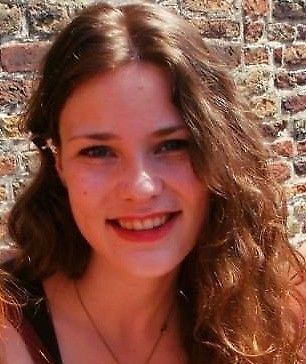 Alicia loves to dig into social media platforms, explore what's possible and share her knowledge with readers. She also has deep interest in anything related to promoting businesses on social media, writing better and being happy!