There is no doubt about the fact that Instagram is much more than just a promising social media channel. Its growing popularity as an e-commerce platform for businesses of all kinds and sizes is testimony to this fact. In such a scenario it is only natural to be curious about how to boost Instagram followers to get an edge on this platform.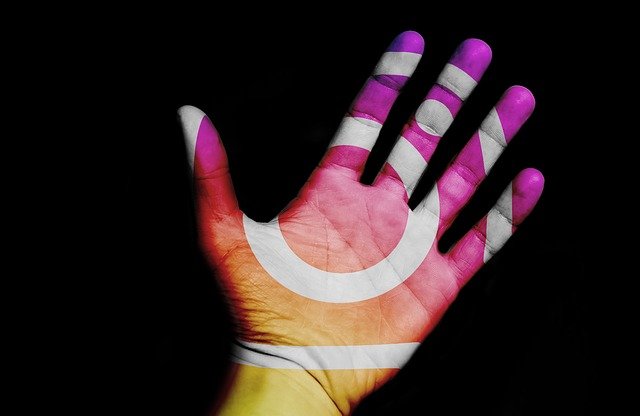 With the pandemic situation, competition is going to be fiercer and tougher. A lot of businesses have turned to Instagram to promote their services this year. Therefore, whether you are a small business or an established brand, now it's more important than ever to enhance your brand's presence on Instagram. And one of the first steps to do it is to stay updated with the upcoming Instagram marketing trends.
Here are the top 7 Instagram marketing trends for 2021 that will play a huge role in growing your business to boost Instagram followers to the next level:
Influencer Marketing to boost Instagram followers
Instagram has already grown into being one of the most popular influencer marketing social media platforms. In 2021, this Instagram marketing trend is only going to get bigger and better.
Instagram has made it easy for influencers to tag brand products, along with allowing their followers to buy the products even without leaving the app. This is huge. It will lead to a more conversion-driven influencer marketing strategies in 2021 for big and small brands alike.
A Shift towards More Authentic Content to boost Instagram followers
As Instagram is presently testing hiding likes worldwide in concern to mental health issues in teens, one can expect a dramatic shift towards creating more authentic post feed in 2021.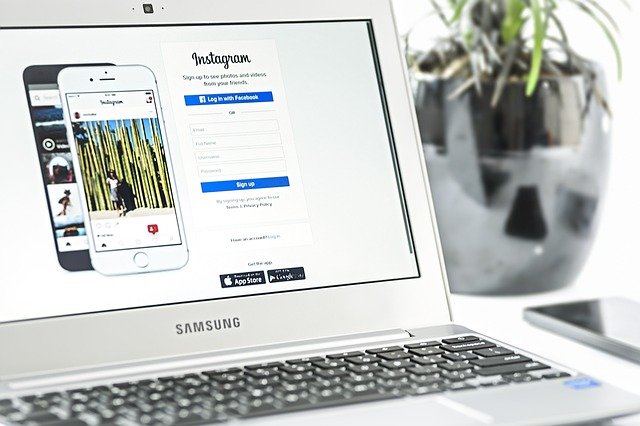 Marketing to boost Instagram followers, is quite likely to focus more on creating authentic posts and creative video content. This will be in comparison to spending more time on editing or only saving the best feed for posts. On the whole, if Instagram permanently hides the likes feature, it will also get users to post more frequently to their feed than earlier.
Strong Brand Voice through Meaningful Captions
If you are starting to use Instagram as an e marketing platform in 2021, you can no longer just rely on pretty looking pictures representing your brand products and services. Now it's more important than ever to have a strong brand voice on Instagram and build a deeper connect with your followers.
Therefore, in 2021, you will need to equally focus on your caption copy and be vocal about what your brand truly stands for. Creating micro blogs in a consistent brand tone can be really helpful to engage and increase your followers in the coming time.
Connect with your Followers through IGTV Series
Another Instagram marketing trend that is set to grow big can be the shift to creating your IGTV Series. The IGTV Series allows viewers to watch their favorite series with automatic recommendation for the next episode in the series.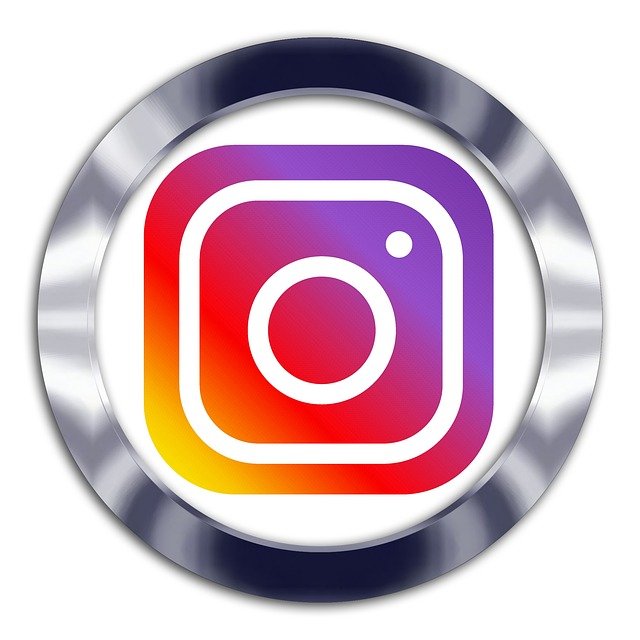 The best part about IGTV Series as a marketing tool for small brands is that unlike other video platforms it doesn't require a huge budget. As a small brand, you can make the best use of this feature. Use it to share interesting video content such as weekly tutorials, behind the scene clips etc. and connect with your followers at a deeper level.
Expect Memes to Take Over Post Feeds
As Instagram is expected to be about perfectly curated feed, you will witness a lot of memes and tweet screenshots becoming a part of marketing strategy for many brands in 2021. This also gives brands an interesting way to voice their opinion on an issue or add a touch of humor to their feed.
Augmented Reality Effects via Instagram Story Filters
AR story filters was an exciting Instagram marketing trend of 2019. In 2021, this trend will continue to stay and become more prominent than before with brands worldwide. You can choose from a fun and exciting range of AR filters to shoot for your brand. This way you can create content on the go without leaving the app.
Find out some of the best AR filters for Instagram Stories that you can expect to trend in 2021 here
Rise in Affiliate Programs to boost Instagram followers
In 2021, you can also expect a rise in affiliate programs. Particularly, that are not specifically tied to big social media influencers. There are a number of brands that are trying to experiment with affiliate marketing programs. These are specifically created for their own customers. So, this year you can witness a lot of non-influencers spreading word of mouth publicity. They might also continue sharing affiliate links for their trusted brand products.
Like most millennial social media platforms, Instagram also keeps reinventing itself with new features and updates. You have to keep up with these changes by following a more dynamic Instagram marketing strategy. The idea is to incorporate the new features as soon as you can. This way you stay ahead of the posting game in the profile.